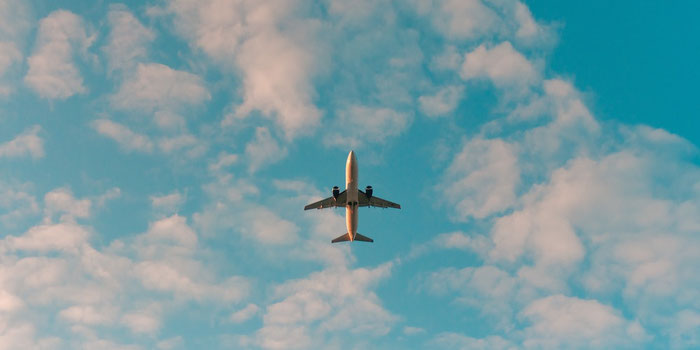 Want to travel but don't have the money?
Wondering how everyone else does it?
Here are my top budget travel tips - or how to travel with little to no money!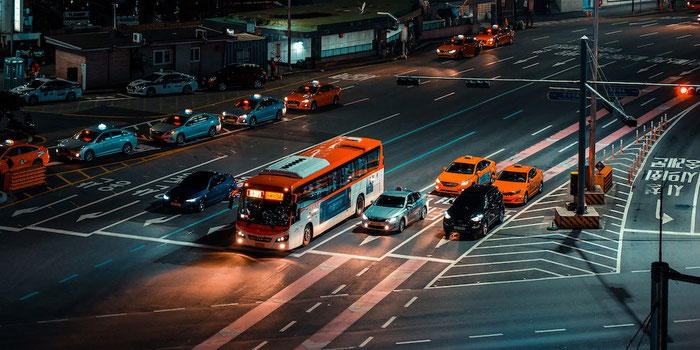 Free or Cheap Transportation
When possible, walk to your destination.
It's free, it's healthy, and it's good for you.
When you can't walk, use Rome2rio to find the easiest way to get from point A to point B.
It's got a sleek user-friendly app you can use to find any and all transportation including metros, buses, trains, taxis, ride shares, airfare, and much more.
Save your time and sanity and skip searching all the other transportation apps because this one always displays the most possible options for any route.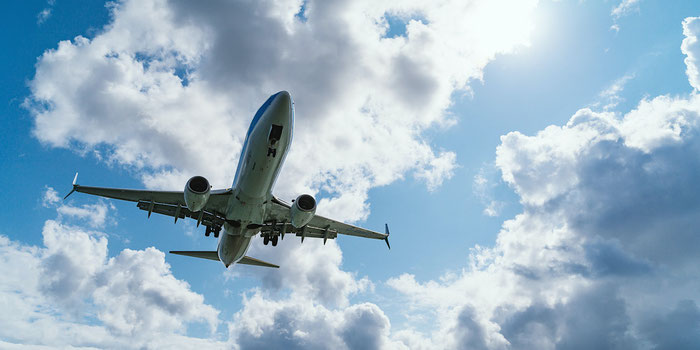 Cheap Airfare
I love Momondo for the best deals on airfare.
It's beautiful, easy, and fast.
I've tried countless other websites searching for the best airfare deals and this one always wins, often offering flight plans for fractions of the price of other sites.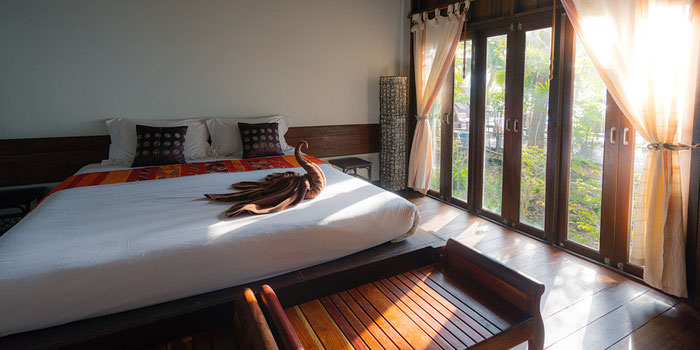 Cheap Hotels
For the best hotel deals, again I like Momondo.
It's got a huge database of all types of properties everywhere in the world, the best prices, tons of discounts, and many often give flexible booking options.
Pro Tip: Ask the hotel if they have any local offers or discounts, because they often have either cheap or free admission to attractions and museums!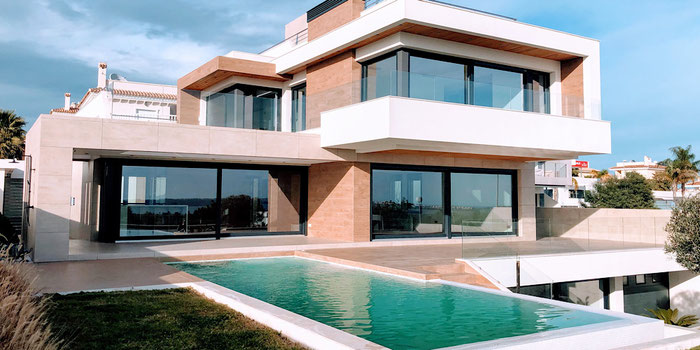 Free Accommodation
The ultimate best tip to travel for next to nothing is to actually travel for nothing.
With TrustedHousesitters, you can house sit anywhere in the world for absolutely free.
By caring for someone's home and pets, in exchange you get completely free accommodation, often in luxury homes in desirable travel destinations.
And free is always the best cost.
You can even use my referral code to get a discount on TrustedHousesitters membership!