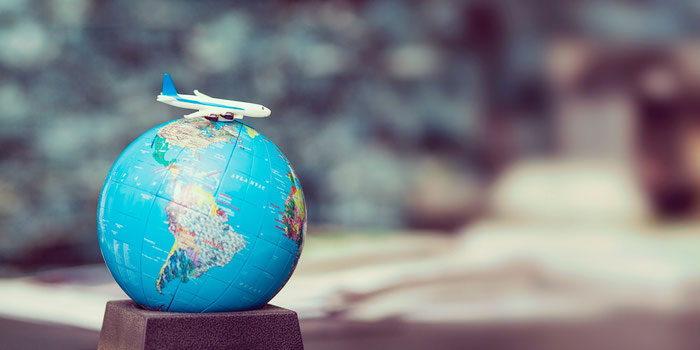 Sometimes planning a trip isn't as easy.
There are things that you might want to consider first before you can achieve a worry-free trip.
Such considerations include transportation, accommodation, food, activities, just to name a few.
But, the most important thing that should not be taken off the list is the budget of the trip.
That said, traveling without a financial budget may lead to complications and compromises.
These could be a shortage of money, inaccuracy of prices, and delays.
Let's say that you already have a detailed and accurate financial budget for a trip.
However, you lack the financial sources to finance the trip.
The only option left to make that trip happen may be to take a personal loan.
It might not sound like the most sensible decision in the world, but here's why you may want to consider it.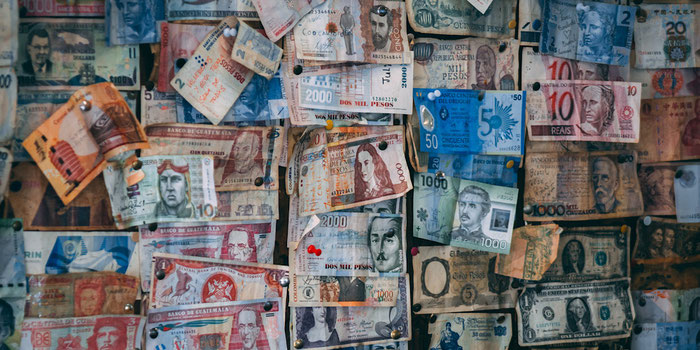 You don't have to pay it back immediately
After you have come back from your trip, you would start working again.
However, this does not mean that you can get money immediately to repay your lender.
It would still take time for you to earn money before you can pay off your loan. 
Taking a loan will also give you the advantage of coming up with a good agreement with your lender and having control over the repayment time. 
You have financial flexibility
Depending on how you and your lender agree, you can achieve financial flexibility in your trip.
You can take a loan that is more than enough of what you need.
This will let you make adjustments in your financial budget, especially when you want to enjoy your trip more.
This means that you can do more activities, enjoy local delicacies, and stay in a comfortable hotel.
Also, when you have extra money on your hands, you will have the financial capability to pay off emergency costs. 
Sometimes there are unprecedented expenses that you will have to deal with, like extra fees for baggage, the services of the hotel, or the activities.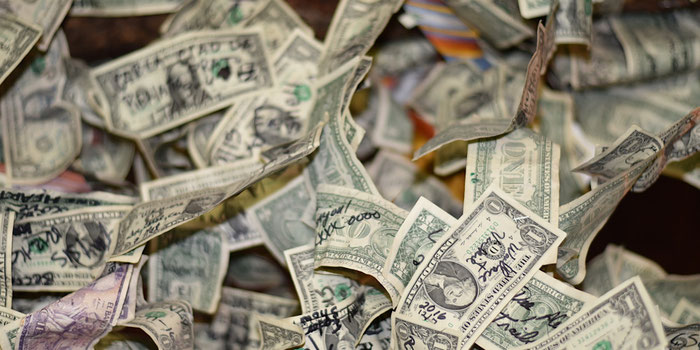 You can opt for installments
A lender may sometimes give you the option of paying it one time or in installments, depending on your financial capability.
If you think that going for a one-time payment is too heavy for your pocket, you can opt for installments - regular payments to pay off your debt.
You can have better financial advantages than credit cards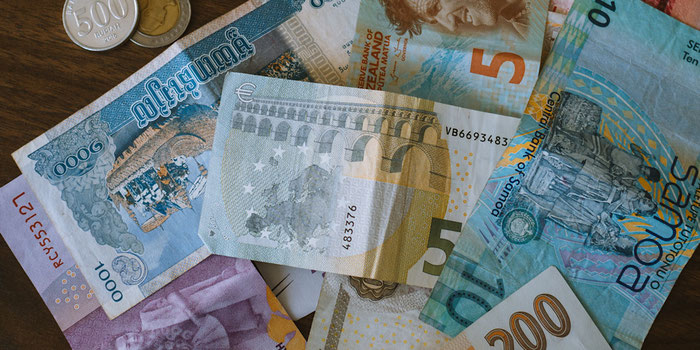 Because you cannot see your money physically, it becomes easy for you to swipe your card and buy things.
If you take a loan, you can control yourself when purchasing, as you can leave the money that is budgeted for the following days.
Credit cards also have higher interest rates than loans.
If you are an impulsive buyer, you can have debt that you cannot afford to pay.
Some credit cards also come with additional fees, such as annual fees, so you may have to pay more.
Loans, on the other hand, have lower fixed interest rates.
That is why it might be more viable for traveling - you might actually save money.
Lacking the finances to provide for your trip should not hinder you from achieving your planned getaway.
The benefits of to travel definitely out-stand the disadvantages of taking a loan, making it worth the risk of the debt.
You only live once!