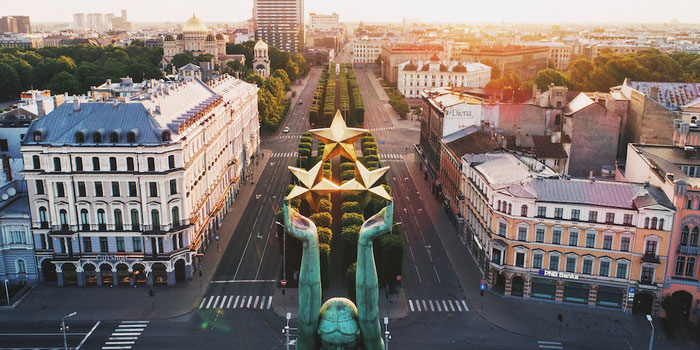 If you've not heard of this amazing country, Latvia is part of the three Baltic States located in Europe's Northeast.
When people visit beautiful Latvia, they sometimes shortchange themselves by focusing on Riga, its capital.
Meanwhile, the country boasts a vast expanse of forests, over 3000 lakes, 12000 rivers, several bog lands, and other rich historical and cultural heritage.
So if you have plans of visiting Latvia, don't forget to stop by any of the following destinations.
Jūrmala
Jūrmala is a spectacular seaside resort for fun lovers and those who want to meet locals and Latvian women along the Baltic sands.
Life on the beach is truly vibrant, with lots of spas providing massages and mud pack services.
At Jūrmala, you will feel at one with nature with its timber summer cottages and its coastal pine shores.
The coastal pine forests divide the beach from the city, but you can still conveniently get to Riga from Jūrmala if you wish to visit the capital city.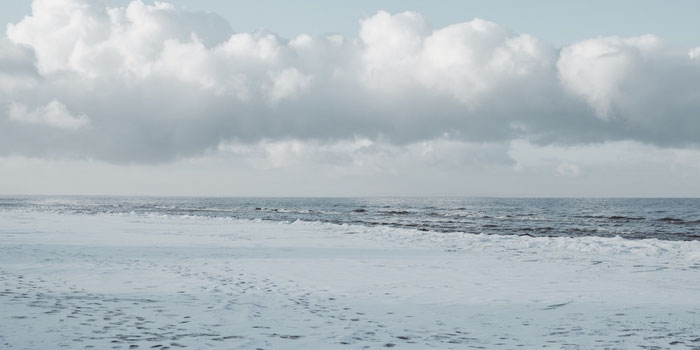 Riga
From Jūrmala, we move to Riga, the country's capital, which is home to several architectures like state-of-the-art nouveaux and gothic cathedrals.
If you're looking to whet your appetite with Latvian dishes, you will love the delicious local cuisines, cafés, and bars in Riga.
This beautiful city located in the Baltic States center with a rich cultural legacy spanning over 800 years is worth any traveler's time.
A beautiful combination of modern Northern Europe and old Europe, Riga is like a country within a country, with many tourists believing it embodies all that Latvia offers.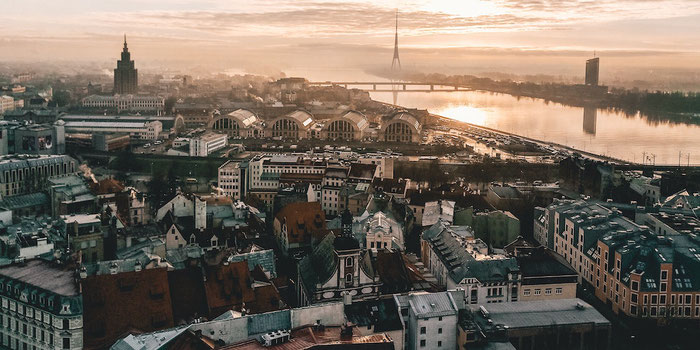 Sigulda
Sigulda — a town of several myths and legends — is located in Vidzeme, Latvia.
It is a quiet place with breathtaking sights of the Gauja National Park, the oldest national park in Latvia, and is ideal for hiking, kayaking, and canoeing.
In mid-October, the autumn of Sigulda comes with stunning views of cherry trees, so you may want to visit the destination around that time.
The town also boasts beautiful regal architectures like a castle and a Museum-Reserve that you can visit.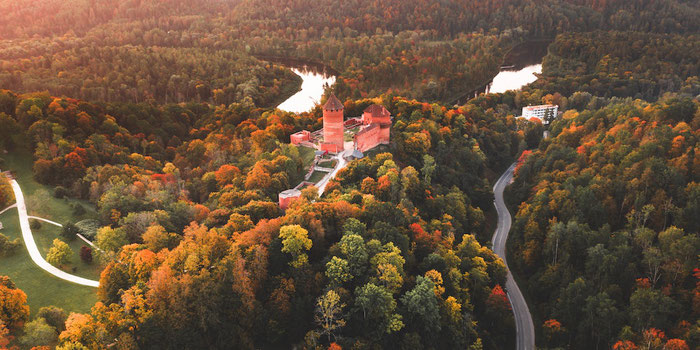 The Kemeri National Park
If you've ever heard of the famous Kemeri Great Bog, you shouldn't be surprised to learn that it is situated in the Kemeri National Park in Latvia.
The park's management carefully preserves the bog habitat, which is why only a few of such destinations are left in Europe.
However, there is more to the Kemeri National Park than the famous bog.
This park is home to Lake Kenieris, where you can rent boats and enjoy the water.
You can also indulge in some eco-therapy and breathe in the fresh air from the huge coastal pine forest.
Liepāja
Many historians refer to Liepāja the city where the wind was born.
This reference is due to the fact that the city is windy and has one of the most beautiful Latvia beaches and dunes, with silky white sands and a luxurious ambiance.
In the southern part of Liepāja, you can find the Pape Nature Reserve, which has an elegant lighthouse overlooking almost 109 km² of lush land, wild horses and beautiful birds.
In all, Liepāja is a city with wooden houses, quaint resorts and sparsely populated beaches, making it ideal for any traveler looking for a serene place to visit.
Kolka Cape
Kolka Cape is an exciting place to explore. Here, two water bodies — the Gulf of Riga and the open Baltic Sea — meet.
There, the water, streams, and wind mesmerize viewers' eyes, almost making them think that the Kolka Cape's shape is ever-changing.
Despite its beauty, it is risky to swim in the cape's waters alone because the underwater streams and loose sands are hazardous.
But if you take the necessary precautions and go in clear weather, you can swim in the Baltic Sea where the water is not too salty or cold.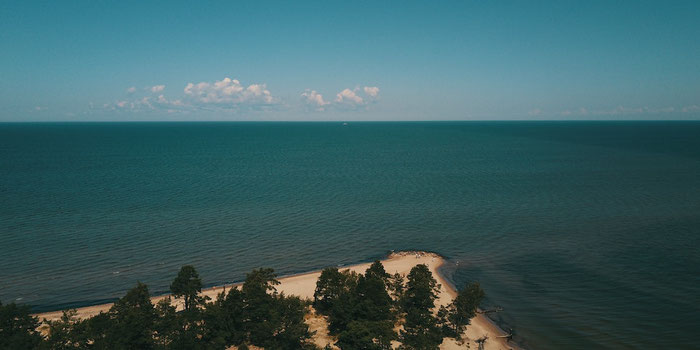 Kuldiga
Kuldiga, a city of crooked cottages, cobblestones, and old-world charm, is a pretty historical sight.
The timber homes date back to the 1700s, with historical brick bridges and Baroque finishes.
Apart from the artificial structures, Kuldiga has an amazing natural attraction site, the roaring Ventas Rumba waterfalls, which is the widest waterfall in Europe.
While visiting Kuldiga during spring, you may be lucky enough to see Vimba, the local fish, jumping in the Ventas Rumba on their way to spawning locations.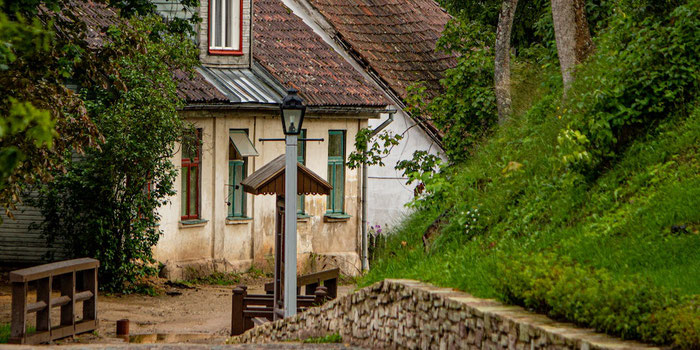 Latvia is a fantastic place with lots of ancient architecture, historical sites and beautiful backgrounds.
It is not a super popular tourist destination because few people know of the beauty hidden in this small European country.
But Latvia is home to many beautiful destinations that will appeal to people looking for quiet vacations.
So if you fall into that category of tourists, then visit Latvia for a chance for you to experience nature at its best!