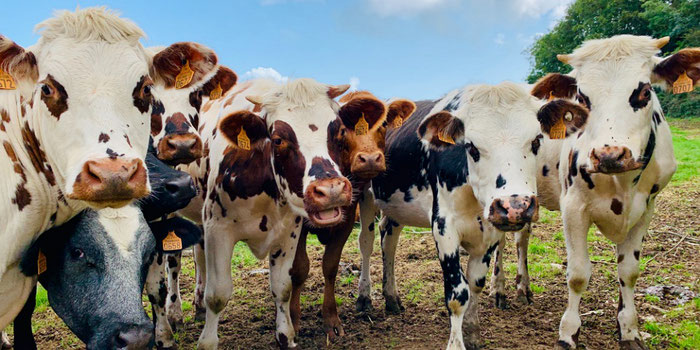 The quick and easy way to go vegan: just sit back and watch movies
Curious about veganism? Interested in a plant-based diet? Have burning vegan questions but don't know who to ask? Don't worry! Here's a collection of the best movies to watch to answer all of your questions.
Whether you're interested in veganism for your health, or for the animals, or for the earth - there's a movie here for you! Scroll down and find out where to watch!
---
this post contains advertisement and affiliate links to recommended resources. see disclosure for more.
---
the ghosts in the machine
seaspiracy
watch seaspiracy by the friendly activist here ↑