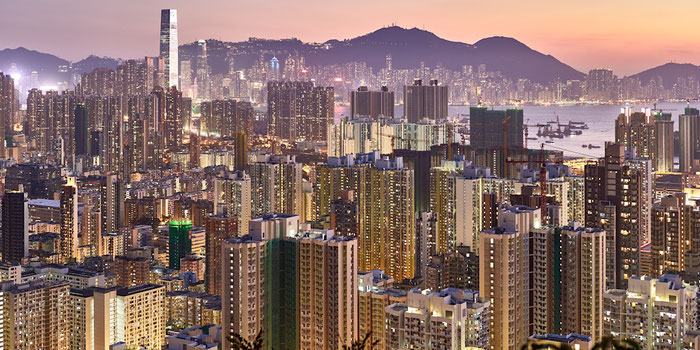 A curated food tour to all the best eats and where to find them in the fun and lively district of Wan Chai, on the northern shore of Hong Kong Island.
cali-mex
25 Queen's Rd E
California style Mexican food taqueria with Impossible ground meat for burritos and nachos, and a Venice Beach Vegan style option that comes with soy chicken, tofu sour cream and vegan cheese.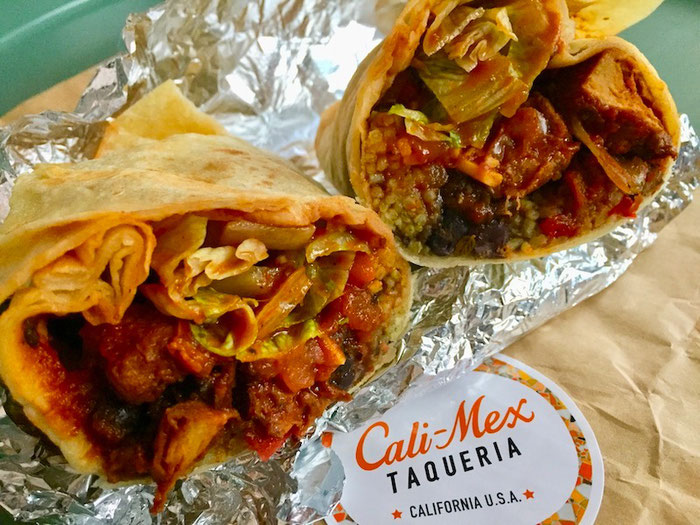 food for life
75 Queen's Rd E
Cozy little shop with a selection of vegan snacks, soups and pastas, and some speciality staples like nooch.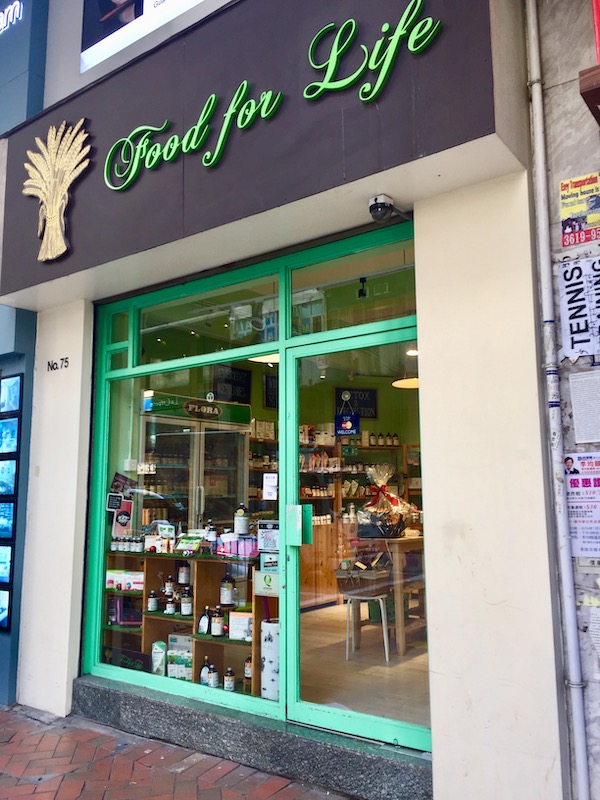 green common
202 QRE Plaza, Queen's Rd E
A grocery shop stocked with all things veggie and vegan plus a restaurant serving up delicious comfort foods like breakfast scrambles and Beyond Meat Burgers! 
green veggie
254-272 Jaffe Rd
Vegetarian Chinese food with tons of vegan meats and super affordable prices. 
grove sandwiches
Flat C, G/F, 28 O'Brien Rd
Sandwiches with noms like avocado, kale, and vegan chicken and vegan bacon!
Get them delivered with Uber Eats. 
happy veggies
99 Hennessy Rd
Support a good cause at this social enterprise staffed by deaf servers.
Traditional Chinese cuisine, all vegetarian, and pretty cheap prices make this a great choice.
hay!
200 Queen's Road E
This restaurant has many easily veganized options such as buns, dumplings, and vegetable, tofu, noodle and rice dishes.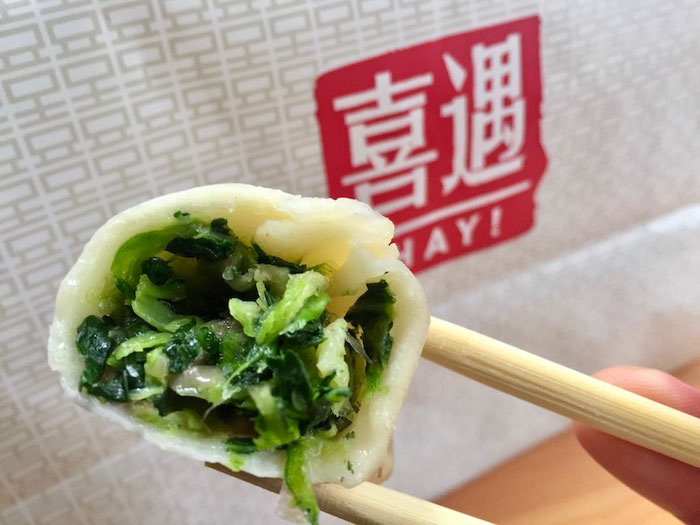 isoya
9/F 83 Wan Chai Rd
All veg Japanese restaurant that is higher end, but comes with beautiful presentation, mock meats, and vegan sushi.
khana khazana
20 Luard Rd
All vegetarian Indian fusion restaurant with a gigantic, and mostly all vegan, menu of tasty eats.
lively life
302-308 Hennessy Rd
Packed shop that has everything from food, household and personal care products to specialty snacks and gourmet finds.
liza veggies
105-111 Thomson Road
Vegetarian Cantonese restaurant that serves traditional Chinese cuisine plus and make bento boxes!
local ginger veggie bistro
8 King Sing St
All vegetarian spot offering healthy, colorful dishes.
Also offers cooking classes and workshops. 
loving hut
93-99 Wan Chai Rd
Local chain of the fantastic worldwide vegan restaurant, this one's got all the classic Asian dishes, plus Western specialties like pizzas and desserts, too.
Always amazingly delicious. 
oriental vegetarian
239 Hennessy Road
Delicious vegetarian restaurant with tons of vegan options and mock meats like fish and duck, plus a huge dessert menu of inventive creations. 
ovocafe
1 Wanchai Rd
Vegetarian cafe serving a mix of Asian and Western dishes, including the Impossible burger, and has an easy set lunch option for those on the go. 
sprout
181 Hennessy Rd
All veggie, mostly vegan, restaurant full of filling dishes such as soups, pizzas, pastas, risottos, and burgers, with vegan cheeses and meats. 
supabowl
4 Swatow St
Mostly vegan super hip spot serving up fresh smoothies and smoothie bowls.
tung fond siu kee yuen
241 Hennessy Rd
Worth a visit for easy traditional Chinese cuisine, especially for take-away, but even more so for the vegan bakery attached that has moon cakes and more sweets. 
vegan 101
296 Hennessy Road
Vegetarian spot serving up tasty tofu, noodles, soups, veg and rice dishes, with quick and easy delivery via Deliveroo. 
verde mar
24 Tai Wong St E
Mexican restaurant with vegan cheeses, chorizo, and ice cream, plus an entire menu of all things avocado.
welspring
80 Queen's Rd E
Local health food shop with a large selection of food, household and personal care products.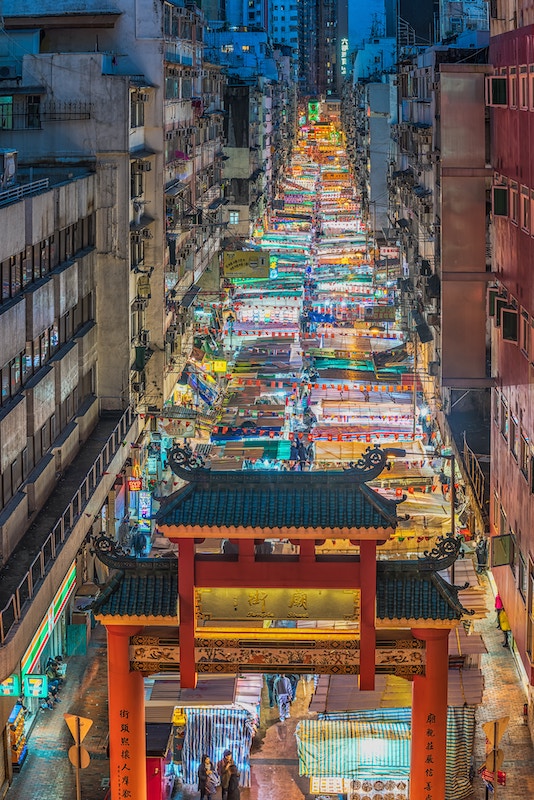 find food tours
Check out more Hong Kong food tours on the Withlocals app, who offer many food experiences that can be personalized according to diet so that's why a local is always a perfect choice!