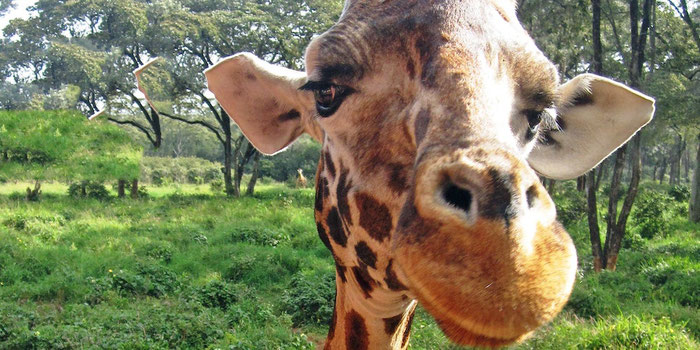 Modern safaris are full of adventure, local wildlife, positive social impact, and lots of food!
Here's why you should consider a safari trip to Kenya, plus tasty Kenyan food recipes you can make at home!
vegan on safari
While the word 'safari' once referred to trips for big game hunting, modern day safaris are far from this.
Today, going on safari means to travel to an exotic location filled with wildlife, and engage in activities such as wildlife viewing, spending time in game reserves and beautiful national parks, and even fun experiences you can buy like hot air ballooning and local cultural activities.
With the advent of eco-tourism and responsible tourism, modern safaris can also focus on community involvement and social impact by offering educational activities, stays at eco-lodges, and kind experiences with animals, instead of cruel animal attractions.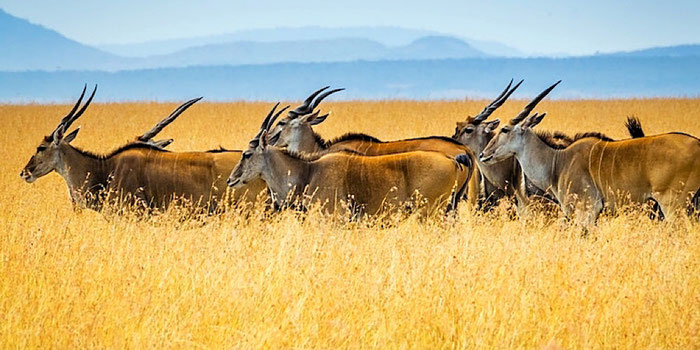 book a safari package
Safaris range from budget to luxurious, with hundreds of companies operating around exotic regions hosting some of the most beautiful animals of the world.
Booking through a travel site or local safari lodge or resort would offer the best way to find a complete package, which might include food and even travel. 
Eating on safari can vary depending on which package you choose, though most include partial meals such as breakfast each day but only select lunches and dinners, during which you can enjoy local restaurants.
Examples can include local cuisines such as ugali, rice and stews, or even global cuisines made by the local chefs.
When booking a safari package, it is best to reach out and confirm they can accommodate vegan options.
Some safari tours stop at hotels for buffet meals, which always include a salad bar, rice, potatoes and fruit.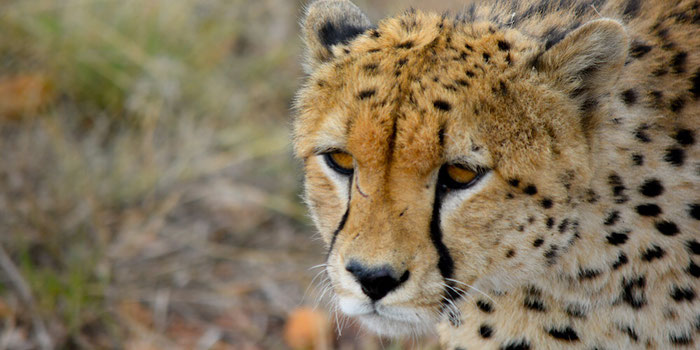 explore beautiful kenya
Kenya was the original safari destination, and still is the premier region for wildlife viewing.
There are over 25,000 different species of animals in Kenya as well as multiple national parks.
The most beautiful region to explore is the Maasai Mara, grass plains known for the summer month migration of over two million mammals and birds. 
Other beautiful areas to explore include Lake Nakuru, Amboseli National Park, Tsavo West National Park and the Tsavo East.
Most Kenyan safaris begin from Nairobi, Kenya's capital and largest city, which boasts its own national park as well. 
vegan staples
The food of Kenya is rich in it's variety, due to the countries many different tribes, each with their own specialty cuisine.
However, there are a few key staples to Kenyan diets, the main being ugali and rice.
Ugali is a stiff, white porridge made from cornmeal and used to accompany stews and curries.
Rice is usually served plain, but is often dressed with spices and dried fruit for special occasions. 
Kenyans also enjoy stews as main meals which can be prepared vegan.
Other common Kenyan dishes include githeri, a mixture of maize and beans, and bajia, sliced potatoes which are seasoned and deep fried, popular in the coastal regions of Kenya.
Other staple foods include mangoes, oranges, tomatoes, bananas, plums and passion fruit, which are common desert options.
To drink, the most popular choices are tea and coffee.
For breakfast, Kenyans usually eat small portions of tea with bread and sometimes mandazi, an unsweetened donut-like fried dough.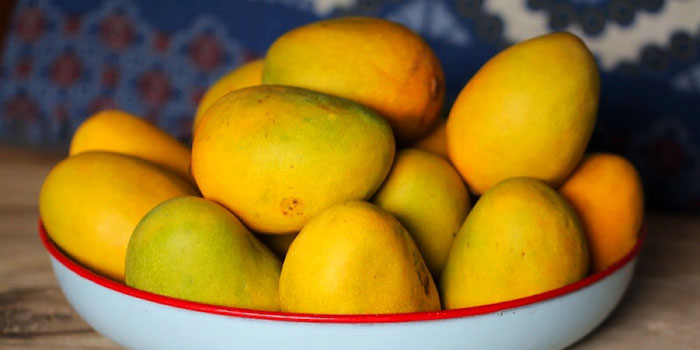 Eating vegan while in Kenya can be quite easy, especially when the meals are pre-planned together with a safari tour company or lodge.
However, eating out can also be enjoyable as a vegan, with the prominence of Indian restaurants in Nairobi.
Actually, most of the Kenyan staples, such as ugali and various stews, can be vegan.
Even the famous Nairobi restaurant Carnivore has a separate menu for vegans and vegetarians.
Additional vegan staples in Kenya include Ugali na sukuma wiki (kale or spinach fried with tomatoes, onions and salt) and chapati (round, flat bread cooked on a griddle).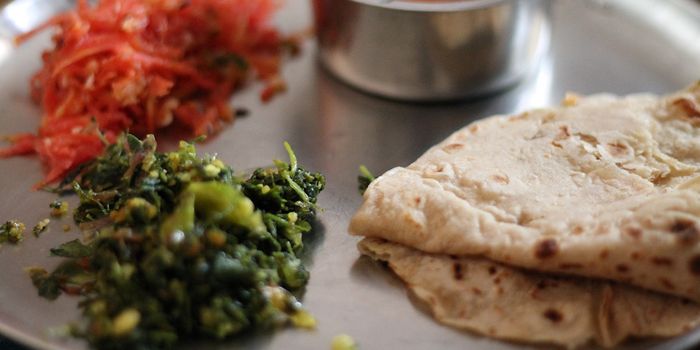 The best tip for vegans who plan to go on safari in Kenya is to pre-plan vegan meals ahead with the tour company or lodge, to ensure there are adequate options available.
Bringing snacks is also a good option where possible, to ensure there is always something to eat.
Learning phrases in the local language is also helpful when eating out at a local restaurant or at a street vendor, as well as doing as much research as possible on what specific restaurants offer vegan menu items and what local foods and ingredients exist in the region.