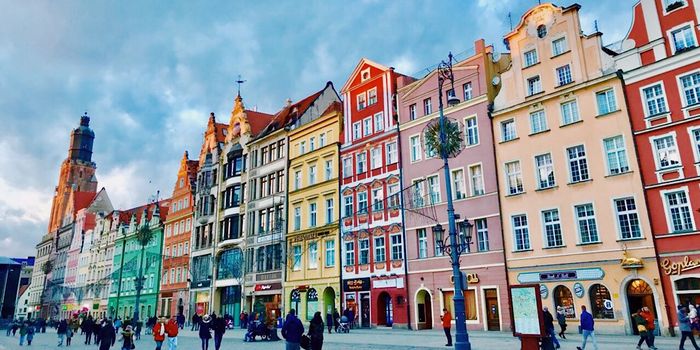 Poland is vibrant, modern and health conscious, with seemingly endless plant-based cuisines to choose from.
Here are some of my favorite vegan foodie finds in the charming town of Wrocław.
ahimsa
Świętego Antoniego 23
Vegan restaurant serving asian and middle eastern dishes with mock meats.
baszta
Kraińskiego 14
Tasty vegan Thai food with sweet desserts like cheesecakes, pies, and more.
central cafe
Świętego Antoniego 10
Coffee and juices with a variety of vegan sweet and savory snacks and treats.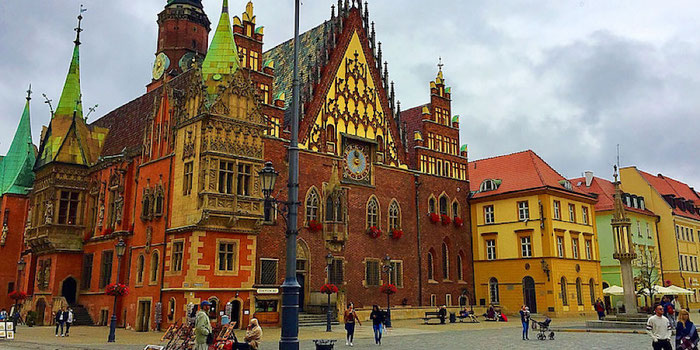 ciz cafe
Pawła Włodkowica 9
Super duper cozy cafe with coffee, juices, and vegan snacks and cakes.
fc cafe
Kuźnicza 30
Lovely cafe serving coffee in cool cups, juices, yerba mate, and vegan treats.
frankies
Wita Stwosza 57, Legnicka 58 & Szczytnicka 54/1B
Fresh juices, smoothies, smoothie bowls, salads and sandwiches to grab and go.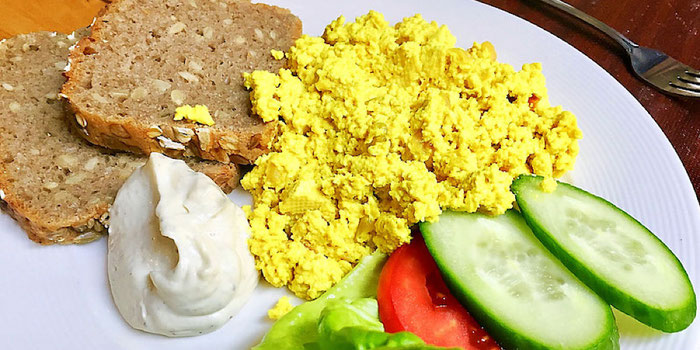 green bus
Stanisława Dubois 2/1A
Veg restaurant with vegan comfort foods like pizzas, kebabs, burgers, and hot dogs.
greenway
Kuźnicza 11/13
Veg spot focusing on fresh fast food, serving soups, burritos, lasagnas and more.
mo
Ruska 19
All vegan burger joint serving 8 different kinds of tasty and colorful vegan burgers!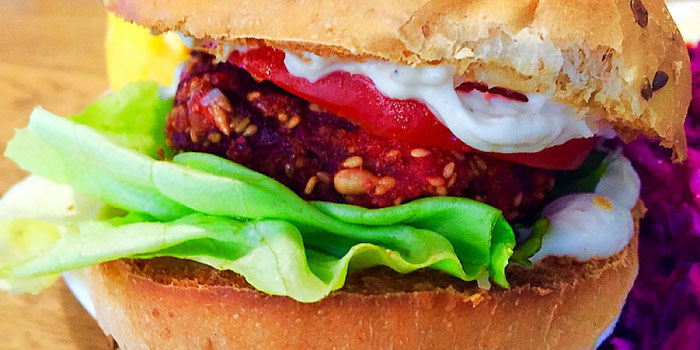 najadacze
Nożownicza 40
Vegan spot serving a huge menu of Polish and international dishes such as pierogies, samosas, falafel, curries, wraps, burgers, cakes and tons more.
nalanda
Kościuszki 12
Bookstore with cafe serving sweet and savory vegan dishes and raw vegan cakes.
ogien
Pomorska 39
Authentic Italian wood-fired pizza with tasty vegan mozzarella cheese!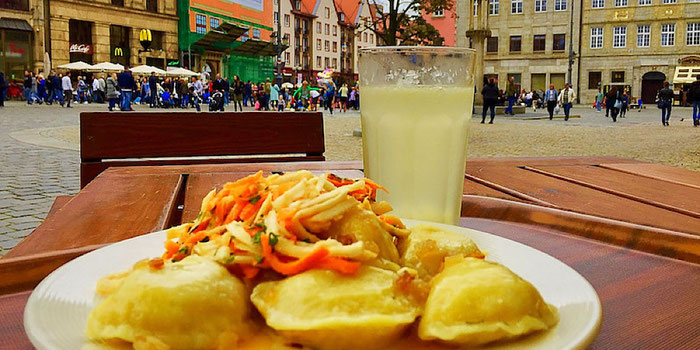 pierogi vegan
Pasaż Zielińskiego
Makes several different varieties of traditional Polish pierogies for eat in or take away. 
the root
Krupnicza 3
100% vegan take-away spot with coffee, smoothies, soups, wraps, and sushi.
think love
Podwale 83
All vegan restaurant with a juice line plus a huge menu of tasty and inventive dishes such as soups, salads, pastas, desserts, sweet and savory breakfast spreads, and so much more.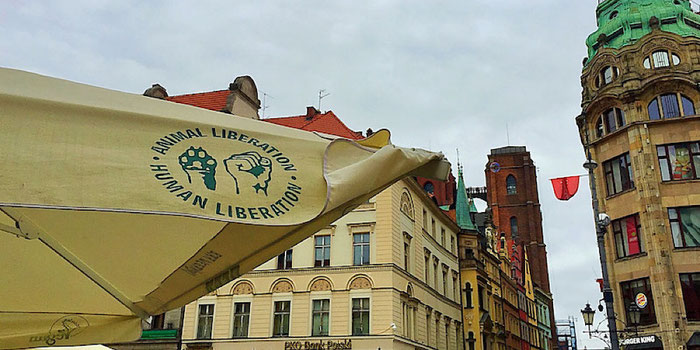 vega
Rynek 27a
100% vegan restaurant serving delicious, freshly made breakfasts, lunches, dinners and desserts, with indoor and outdoor seating.
Pancakes, bowls, scrambles, stir fries, curries, pizzas, burgers, hot dogs, pierogies, spaghetti, wraps, soups, salads, desserts! 
They have everything! 
vege life
Legnicka 58
Veg spot with coffee, smoothies, salads, and vegan soups, stews and dessert pies.
w kontakcie
Benedykta Polaka 12/1b
Veg spot famous for tasty hummus varieties accompanied by veggies and pita breads.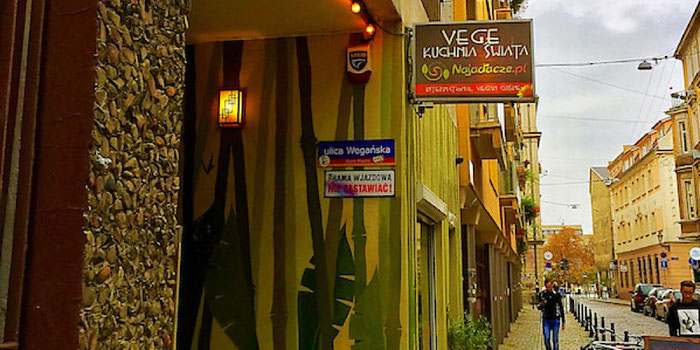 warzywniak
Grunwaldzki 18-20
All vegan cafe with a changing menu of pierogies, wraps, burgers, fries, and pastas.
wilk syty
Trzebnicka 3/1
100% vegan restaurant with a creative menu of savory dishes and irresistibly beautiful cakes!
zyzna
Nożownicza 37
Vegan bistro with daily and seasonal menu of bowls, soups, quiches, and cakes and pies.