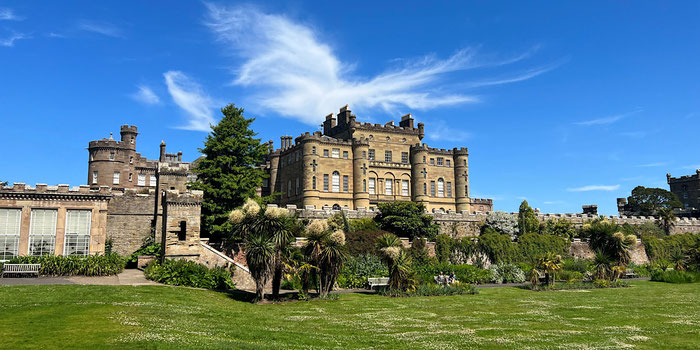 Nestled on the southwest coast of Scotland, Ayr is a charming seaside town that offers a perfect weekend getaway for travelers seeking a mix of history, culture, and relaxation.
From stunning beaches and historic landmarks to vibrant markets and lively pubs, Ayr has something to offer every type of traveler.
If you're planning a weekend in Ayr, here's a list of essential tips to make the most of your visit and create unforgettable memories.
Explore the Beaches
Ayr is renowned for its beautiful sandy beaches, so spend some time soaking up the sun and enjoying the refreshing sea breeze.
The Ayr Beach and the nearby Heads of Ayr are popular spots for a leisurely stroll, beach games, or simply relaxing with a good book.
Don't forget to capture the stunning views and seaside atmosphere during your visit.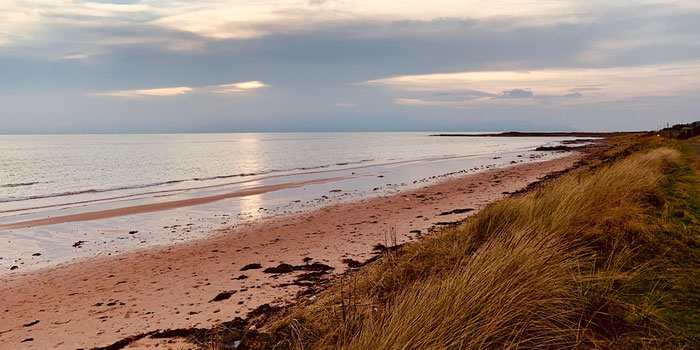 Visit Culzean Castle and Country Park
No trip to Ayr is complete without a visit to Culzean Castle and Country Park.
This 18th-century castle, perched on a cliff overlooking the Firth of Clyde, is a treasure trove of history and architectural beauty.
Explore the castle's opulent rooms, elegant gardens, and woodland trails offering breathtaking coastline views.
Discover the Robert Burns Birthplace Museum
Ayr is the birthplace of Scotland's national poet, Robert Burns.
Head to the Robert Burns Birthplace Museum to delve into the life and works of this literary icon.
The museum showcases Burns' original manuscripts, personal belongings, and immersive exhibits that bring his poetry to life.
Experience Ayr's Markets and Shops
For those who enjoy shopping and local markets, Ayr won't disappoint.
Visit the Ayr Sunday Market at the town's racecourse to explore an array of stalls selling everything from antiques and crafts to fresh produce.
Don't forget to visit the High Street for an eclectic mix of shops, boutiques, and charming cafes.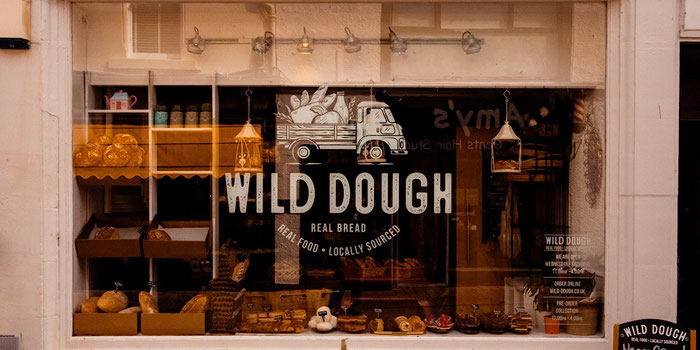 Indulge in Local Cuisine
Ayr offers a wide range of dining options to satisfy your culinary cravings.
From traditional Scottish dishes to international cuisines, you'll find something to suit every palate.
There's plenty of Scottish vegetarian food too, including vegan haggis!
Enjoy the Nightlife
As the sun sets, Ayr comes alive with a vibrant nightlife scene.
Head to one of the local pubs or bars for live music, a friendly atmosphere, and a selection of Scotland's finest whiskies.
Join in the merriment and make new friends while enjoying the town's warm hospitality.
Stay at Fairfield House Hotel
Consider booking your accommodation at the Fairfield House Hotel for a comfortable and convenient stay.
This elegant and historic hotel offers a tranquil escape with beautiful sea views.
With its luxurious amenities and impeccable service, Fairfield House Hotel provides the perfect base for exploring Ayr and its surrounding attractions.
Explore Alloway
Venture to the nearby village of Alloway, just a short distance from Ayr, to experience more of Robert Burns' legacy.
Visit the Burns Monument and Gardens, a memorial to the poet, set amidst picturesque gardens.
Stroll along the "Tam O' Shanter" trail, which brings to life the tale of Burns' famous poem.
Embrace the Outdoors
Ayr's natural beauty and outdoor opportunities make it an ideal destination for nature enthusiasts.
Explore the nearby Galloway Forest Park, known for its stunning landscapes and excellent stargazing opportunities.
Alternatively, venture along the Ayrshire Coastal Path to discover rugged cliffs, sandy bays, and charming seaside villages.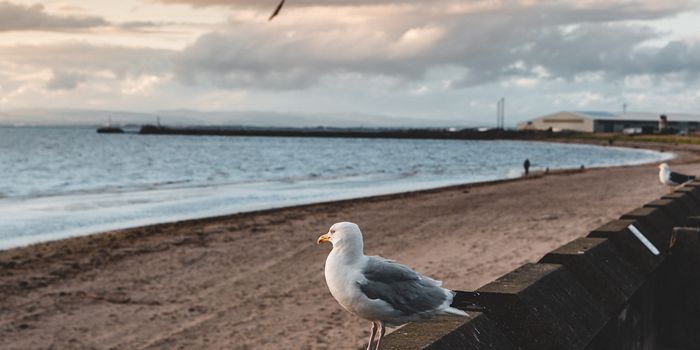 There are also a number of wonderful cycle routes around the area that take you past some of the beautiful coastal views and sights that this area has to offer.
Here is a list of the top 20 for you to take a look at and consider cycling along with care during your time in this beautiful area.
With these tips, you're all set to make the most of your weekend in Ayr.
Whether immersing yourself in history, enjoying the beaches, or savoring the local cuisine, Ayr promises a delightful and unforgettable experience.
So pack your bags, book your stay at Fairfield House Hotel, and explore all this enchanting Scottish town has to offer.
Happy travels!