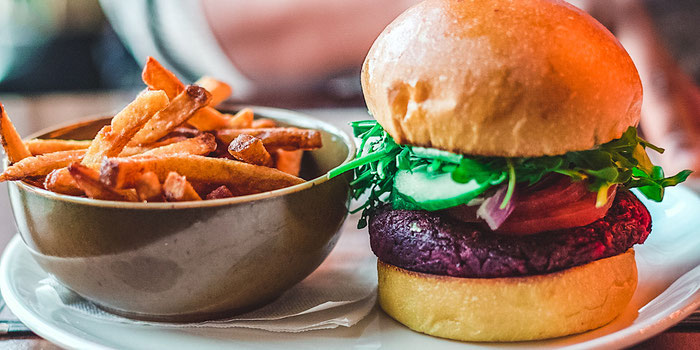 The UK might be one of the best places for you to take your next fun foodie break.
Although it may not seem like it, the UK is filled with a surprising number of hidden gems that you might not have considered before. 
With cool drinking locales, and fun British slang - what's not to love?
The UK has a number of vegan-friendly restaurants and destinations that your taste buds are going to love.
Of course, the popular Brighton may be the top foodie destination, but here are five others to add to your must-see list!
1. London
It's hard to put together a travel list for the UK without including its capital city and most popular tourist destination. 
But London isn't just popular – it's home to some of the best vegan restaurants in the UK.
With over 100 veg restaurants to choose from, you'll never run out of things to eat here! No matter what you're craving, you'll be able to find the perfect dish to suit your needs.
Top tip – try Manna, which has an entirely vegan menu made from mouthwatering dishes from around the globe.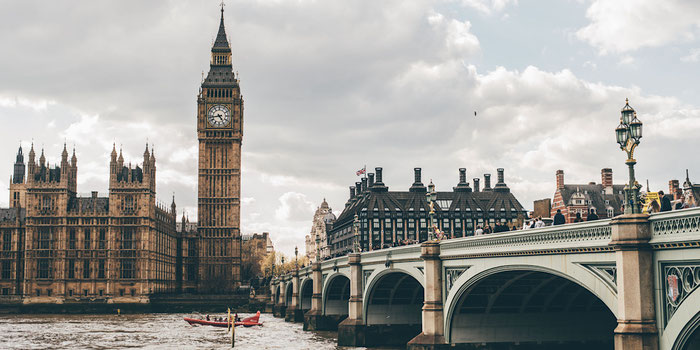 2. Glasgow
If you're ready to explore the north, Glasgow is the perfect place to stop.
In fact, it was once voted by PeTA as the most vegan-friendly city in the UK!
Now that's a big accolade to get – and a reason in itself to taste what's on offer in this Scottish City.
If you're feeling brave, you can get yourself a vegan haggis in the Saramago Cafe Bar.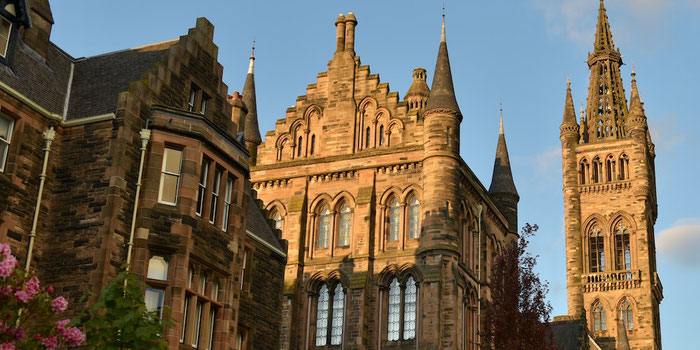 3. Yorkshire
Take in a breath of fresh air and enjoy all the countryside has to offer in Yorkshire.
Then, it's time to visit the growing food scene in Hebden Bridge and the Calder Valley for leading food cuisine that will feature all your vegan favorites - plus a few new things to excite your taste buds.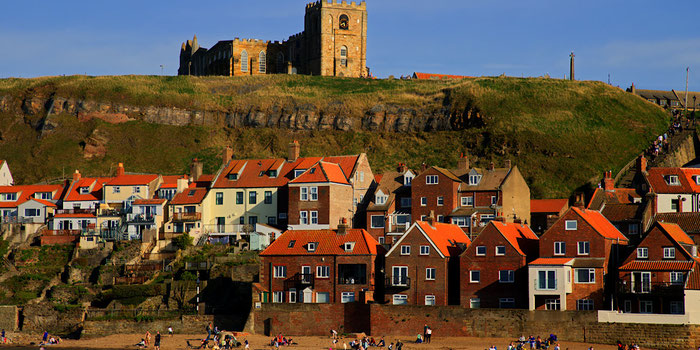 4. Bristol
If you're looking for a weekend filled with unbeatable food, attractions, culture and that little touch of something special, then Bristol might be the perfect place for you.
Filled with growing indie and food scenes – and even the occasional Banksy artwork – Bristol has a thriving culture you'll love being a part of.
While you're there, don't forget to visit Maitreya Social for exceptional vegan food, art exhibitions and live music. It's a night not to be missed.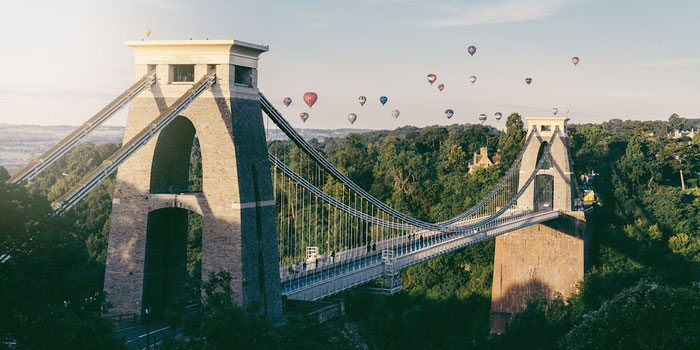 5. Manchester
With a diverse and growing culture, it's no surprise that the food scene in Manchester has some of the best and leading vegan menus out there.
Honestly, you'll be spoiled for choice – but I recommend getting over to the 100% vegan restaurant Go Falafel for the perfect tasting pick-me-up while you're exploring the city.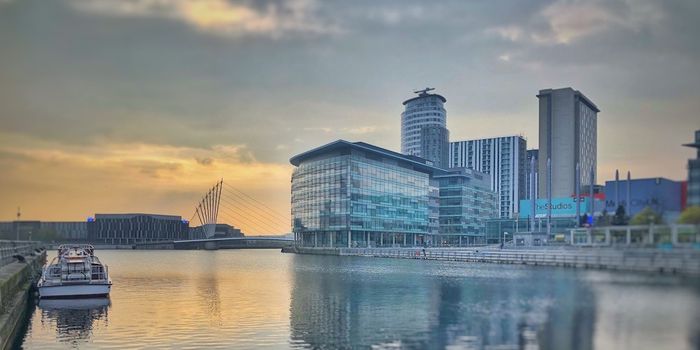 Worked up an appetite? 
There's no better time to book your trip and taste all the vegan goodness waiting for you out there!