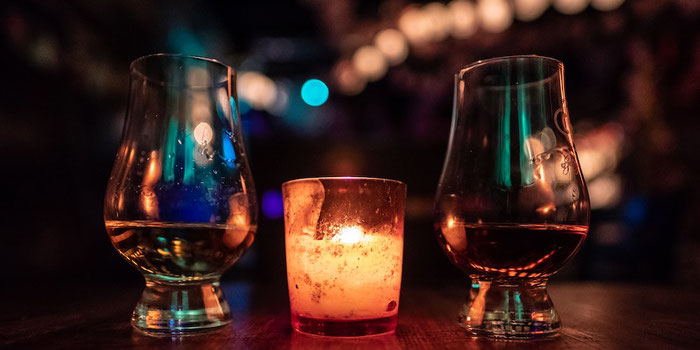 Having a great night out often depends on doing a bit of research; otherwise, you might end up stranded in a dull part of town, not knowing that better venues might be accessible close by.
London, for all its fame, can be a nightmare for a night out if you don't know where you are going, as the city is littered with tourist traps.
However, some UK cities pride themselves on guaranteeing a great night out come rain, sun or snow.
Five such cities are below, which have been tried and tested for dialing up the fun factor.
Newcastle
Newcastle has always worn the crown as Britain's friendliest and liveliest city.
On weekends, the bars are packed full of Geordies having a good time.
However, what often gets overlooked in planning a night out is the accessibility of a city; the last thing you want is to spend half the night traveling from one place to another.
Thankfully, Newcastle is nice and compact, with loads of top venues within walking distance of each other.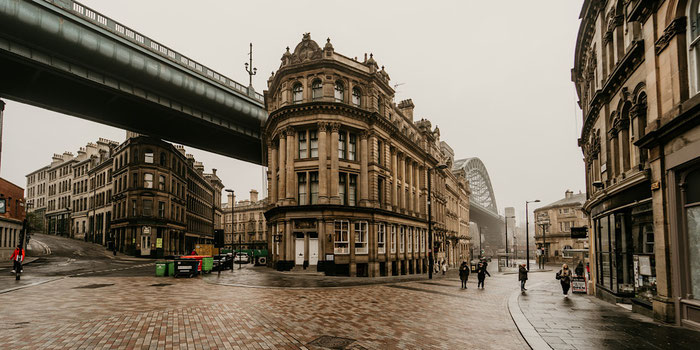 Newcastle tends to draw a lot of stag and hen parties, so best avoid popular areas like The Bigg Market or The Quayside if you want some peace.
As an alternative, The Diamond Strip offers more sophisticated attractions.
Top Venues: Prohibition Cabaret Bar, BrewDog Newcastle, Boulevard Show Bar
Belfast
A city on the rise, and one that has a newfound confidence a couple of decades after emerging from the period known as The Troubles, Belfast is booming.
There has been massive investment in technology jobs and the main university, Queens, has sprawled into the city centre proper.
Those two facts combine to give Belfast a modern, youthful vibe, but there is still a sense of the old city evident in certain venues.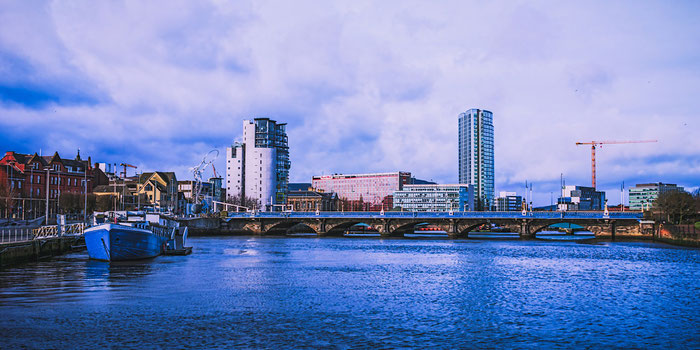 Start your evening with a meal, drinks and traditional music at the historic Garrick Bar (a stone's throw from city hall), and then wind your way over to the Cathedral Quarter for a lively finish to the night.
Top Venues: The Garrick, The Duke of York, Kelly's Cellars
Cardiff
As with Belfast, Cardiff tends to draw in revellers from other parts of the region, and that makes for a lively atmosphere.
In fact, Cardiff prides itself on showing other major UK cities how to party.
There's a huge choice of bars, late night-clubs and some underrated music venues.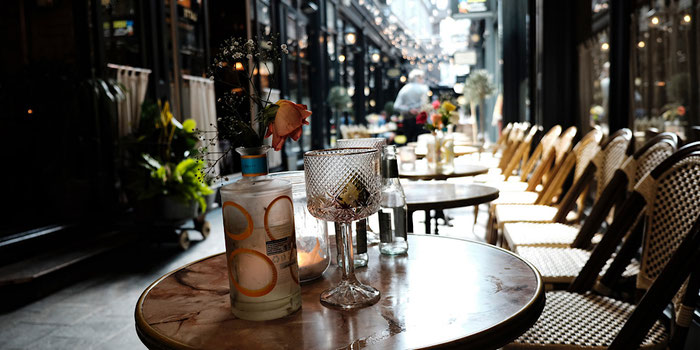 The top tip for Cardiff, however, is to time your trip during a Wales rugby game, preferably during the Six Nations.
The city is buzzing with rugby-mad fans, and it makes for a crazy carnival atmosphere.
Top Venues: The Dead Canary, Dirty Martini, 10 Feet Tall
Edinburgh
What makes Edinburgh so great?
You could argue that it is the mixture of the artistic and the hedonistic; a city where stag parties will rub shoulders with creative types.
The city is littered with cool and quirky bars, some of which style themselves as speakeasies.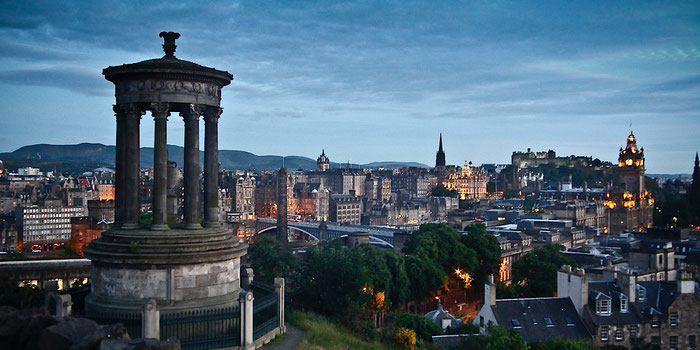 Venues like Raging Bull and Angels share always pull the trendy types.
On the other hand, you'll find big clubs, raucous pubs and cabaret bars.
The city's large student population adds to the atmosphere during term time (Sept-June), but the best time to go is during the festival season of August.
Top Venues: Frankenstein, Raging Bull, Department of Magic
Brighton
If you know Brighton, you love Brighton.
The city is famed for being Britain's LGBTQ capital, but, in essence, that really means Brighton is welcome to everyone.
The city caters to an alternative lifestyle, with plenty of vegan restaurants and artsy cafés.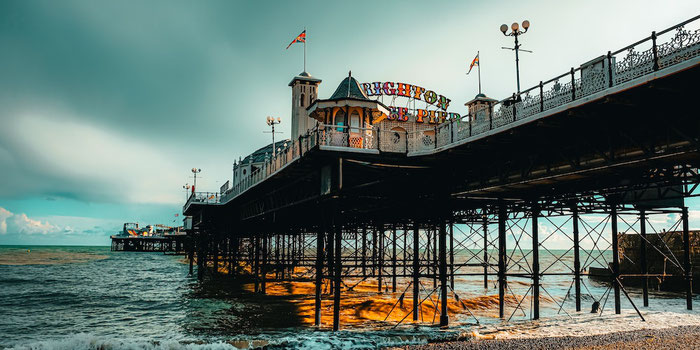 When it comes to nightlife, though, you do have to a bit of digging to find the best venues.
Proud Cabaret should be top of your list for a night out, as is NO 32 if you like to boogie to some top-class DJs.
For something a little different, albeit gimmicky, check out Alcotraz: Cell Block Three.
Top Venues: Proud Cabaret, The Ivy In the Lanes, Speakeasy at the Wick