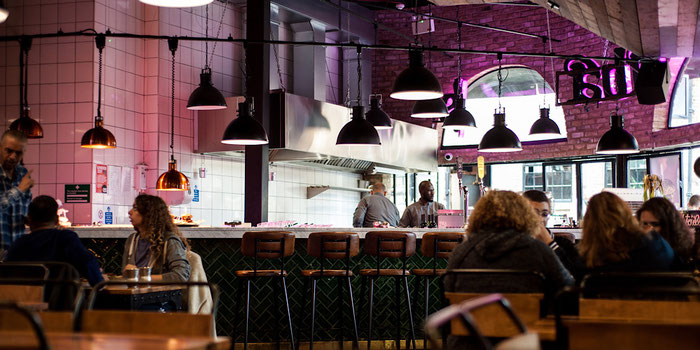 How do you decide where to go in London?
London's endless plethora of restaurants, cafes and pubs could easily leave one with proper confusion when it's time to choose a spot.

Now there's an app that gives you real video insight to see exactly what a place is like before you go!
Just like a walking tour, you can get a sneak peak inside London's hottest places and coolest attractions, all from the comfort of your phone. 
restaurants, bars, pubs and cafes
Simply find where you want to go, then you can watch a series of video streams that show exactly what it's like inside.
I love using apps to find food and this one really kicks your search up a notch, especially when you're looking for vegan food.
Find out if you like the vibe. 
Watch the chefs prepare some food.
Catch the bartender making drinks or pouring beers at a local pub.
Choose where you'd like to sit.
Look for a tasty meal or a classic Sunday Roast.
Take all the logistic guesswork out of visiting a new place and instead just enjoy it!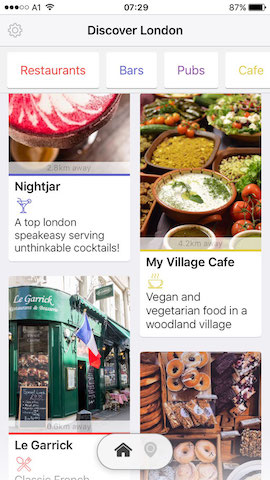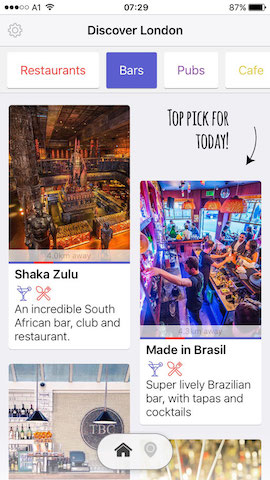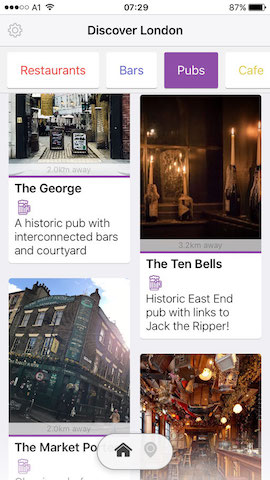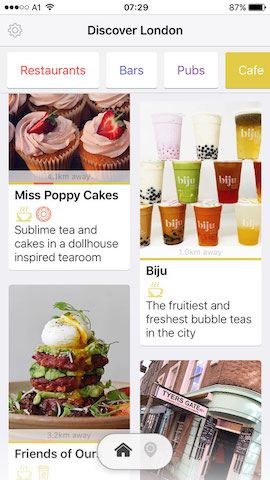 coffee, music, sports and desserts
This is absolutely perfect for introverts like me and extroverts alike.
Introverts can take a look around, check crowds, check the ambience, get their bearings, and see if they'd feel comfortable in the space.
All from their cozy sofa.
Search for a good cuppa at an interesting cafe or look for fun things to do.
Extroverts can check out the social vibe, see how many and what type of people frequent the place, and see if they'd be happy socializing there.
Win-win.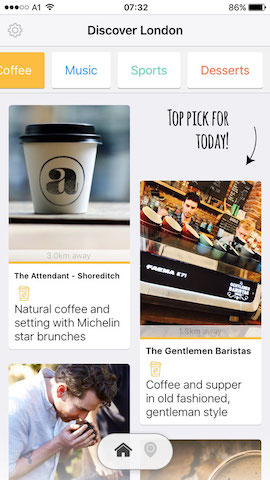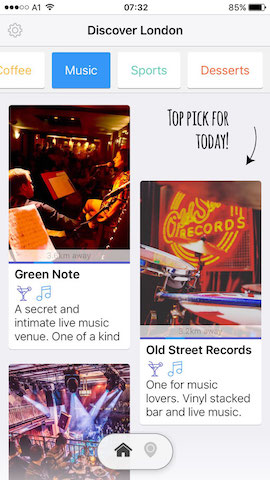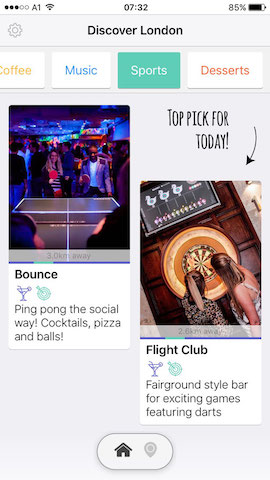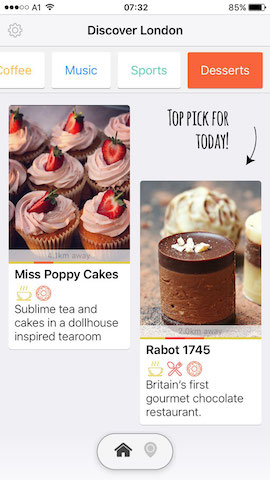 read the details and watch the videos
Integrated with maps and Uber, when you find a spot you like, you can get fast easy directions or a grab a ride to get there.
Easy breezy.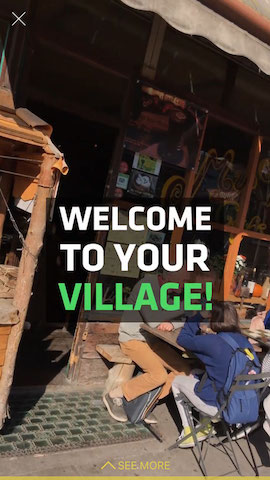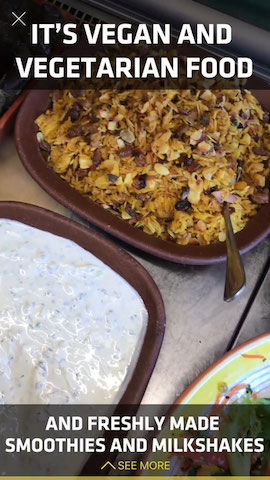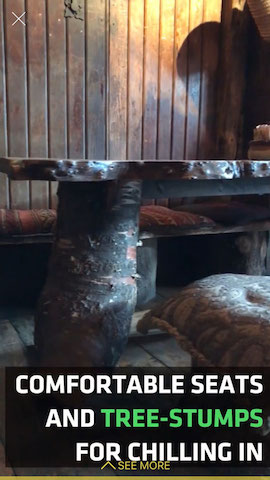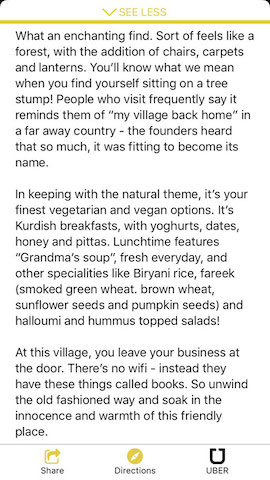 share, get directions, an uber, and more
The app shows you top recommendations, as well as secret deals and tips directly from the owners so you really get the inside scoop.
Sound awesome? 
Download hollabox!