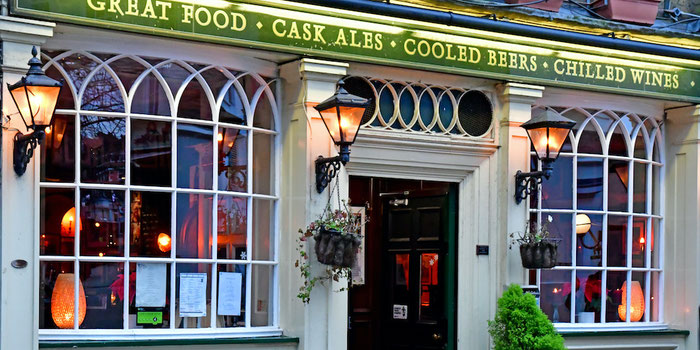 What's known as a Sunday lunch in the rest of the world is a Sunday roast in London.
There's nothing quite like it. And, if you love your Sunday lunch, the Londoners take them even more seriously.
When in London, you're sure not to have a shortage of ideas, starting with their pubs. 
Unlike a dinner restaurant, pubs are great for Sunday lunch because of their more laid-back nature.
It's not as 'wild' as a bar per se, but also not as formal as a dinner restaurant.
You can have your Sunday beer, paired with all the offerings a pub will have – consistent with what the Brits love for their Sunday roast.
Yes, even herbivores or vegans can enjoy a good Sunday roast, too!
Get your appetite ready with these eight best pubs in Belgravia, London, and other local boroughs, for your Sunday lunch.
1. Bow St Tavern
Covent Garden is one of London's most iconic destinations, on Sundays and weekdays alike.
But, if you happen to visit on a Sunday, you'll get to enjoy the local Sunday market.
After spending a morning of shopping, head out to Bow St Tavern for your Sunday lunch, accessible right from Covent Garden. 
The pub itself is gorgeous!
You can take lots of beautiful Instagram photos, that's for sure.
Be sure to order their signature succulent Sunday roast with lots of vegan options for vegetarians.
Bow St Tavern also takes pride in their wide selection of gin, right from their  dedicated Gin Terrace.
2. The Gate
The Gate has become Islington's favorite vegan restaurant for years now.
If you happen to be in North London, this is a must-try for your Sunday lunch.
Take it easy and relax with its laidback and canteen-style atmosphere.  
The best in their menu is the Wild mushroom Wellington roast, made using all mushrooms instead of meat.
You can also try out their pumpkin and beetroot tart served with rainbow chard.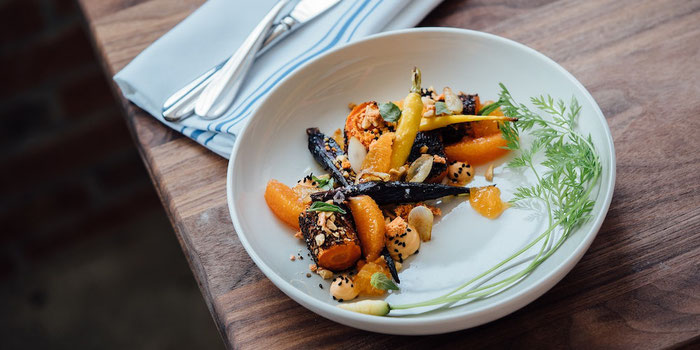 3. Belle Vue
Belle Vue is another one of London's gems for vegans.
Just imagine how good these would be for your Sunday roast: tasty roasted chard, squash, or hazelnut.
Or, you can opt for their seitan and white bean roast served with agave-glazed carrots, roast potatoes, and sprouting broccoli.
4. The Owl And Pussycat
If you're lucky, you get to be one of those diners who get to receive a free round of Guinness beer at The Owl and Pussycat.
Not only is it one of the most popular pubs in Shoreditch, but it's also well known for its Sunday lunch offers.
Dine at The Owl And Pussycat to join them for onion puff pastry pie, served with glazed carrots and roasted potatoes.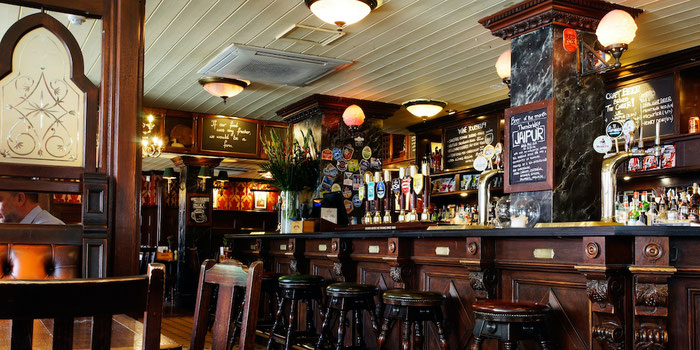 5. Cafe Van Gogh
Café Van Gogh in Brixton serves 100% vegan cuisine.
The best part? Not only are you able to enjoy a meat-free Sunday roast, but you're able to do some charity work as well.
Café Van Gogh is a not-for-profit restaurant that works with local charities to provide employment opportunities to locals.  
If you're a local in the area, coming back regularly to Café Van Gogh won't have you facing the same menu over and over again because the specials on the menu are ever-changing.
Their most recommended dessert? Sticky toffee pudding to finish off your hearty meal.
Vegans can have dessert, too!
6. The Spaniard's Inn
The Spaniard's Inn at the Hampstead Heath is another charming pub in Northern London for your Sunday lunch.
Locals consider their nut roast with vegetarian gravy and baby potatoes as a special meal.
If you love beer, The Spaniard's Inn also offers a choice of some of their specialty beers.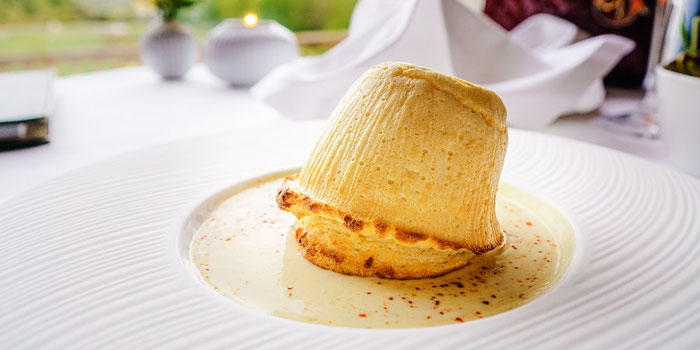 7. The Three Crowns
The Three Crowns is famous in Stoke Newington for serving delicious plant-based meals.
The best on their menu include garlic greens and celeriac with mushroom gravy, welly and roasted potatoes, and candied carrots.
8. Rotunda
If you happen to be in King's Cross on a Sunday for your London weekend adventure, Rotunda serves a good meat-free Sunday lunch roast.
You can choose a two-course meal — or for something heavier and heartier — a three-course one.
The best options for their main course are salt-baked celeriac, Yorkshire puds, and roots veggies greens.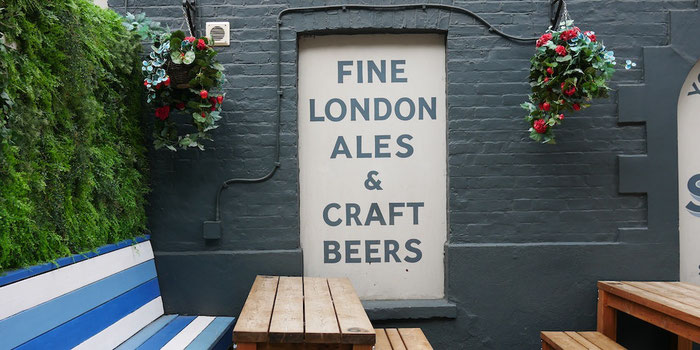 There's nothing quite like a Sunday lunch, as the Brits do it!
Given how Sunday roasts are almost sacred to them, you have to be ready to expect quite a crowd.
Making advanced bookings or reservations is, therefore, a must.
When done right, the Sunday lunch goes beyond just a roast.
Pubs offer those classics, along with some of their most-loved national dishes.
Do as the English do, with local beer or ale, and you'll get why those Sunday lunches at pubs are so special!