Living and traveling as a vegan gets easier and easier every day as more helpful smartphone apps come out.
I'm a vegan permanent world traveler and I'm here to confidently say you can very easily find, order, make, and eat vegan food anywhere in the world. 
Here are some of the best apps to help make your vegan lifestyle even easier!
to find food:
---
happy cow
Easy to use app with a searchable map feature plus community reviews and pics for 175 countries and you can save for use offline.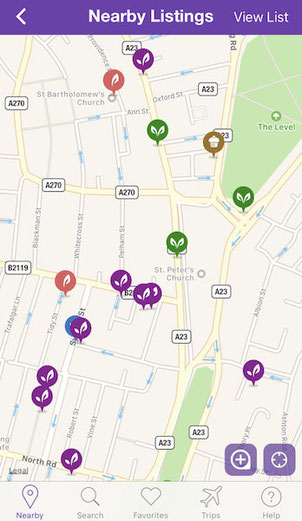 govegn
Find vegan restaurants and search menus for already vegan or easily veganized items.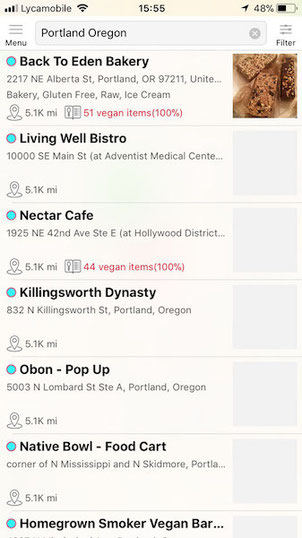 planteaters
A great app to find vegan food worldwide, with reviews and meal recommendations.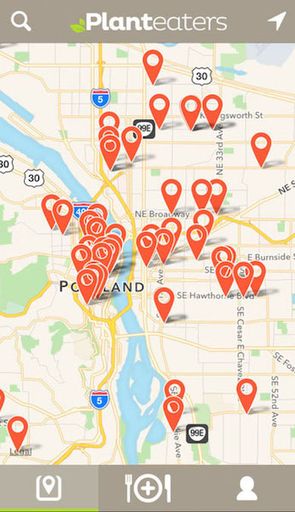 vanilla bean
Search, filter, and find vegan food all around the UK and in select European countries.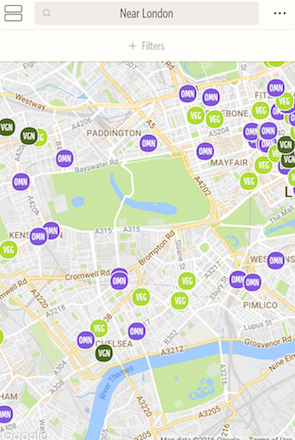 vegman
A great guide and community to find vegan, vegetarian, and veg-friendly restaurants worldwide.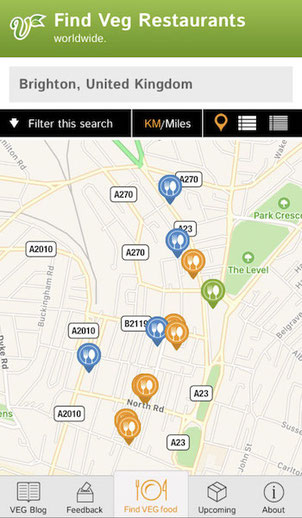 to order food:
---
v-cards
Translate your vegan diet into over 100 languages quickly and easily with one simple card.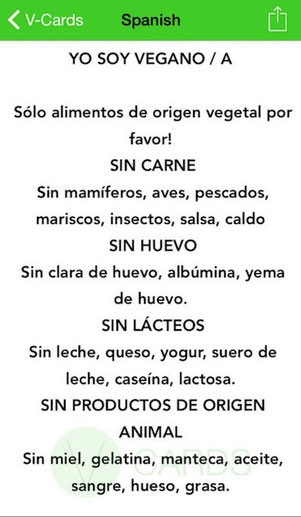 veganagogo
Awesome app to translate expressions into 50 languages.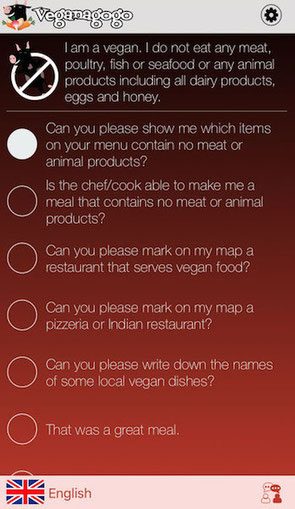 vegan passport
Direct from the Vegan Society, a phrasebook with languages that covers 96% of the world.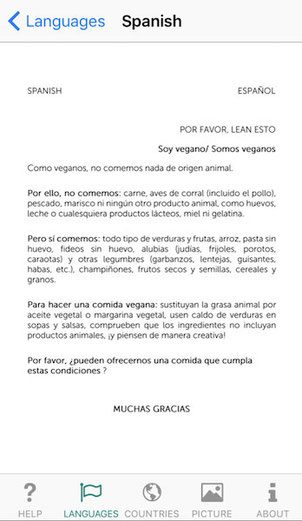 Vkind
vKind is a directory of vegan restaurants, companies, services, and more.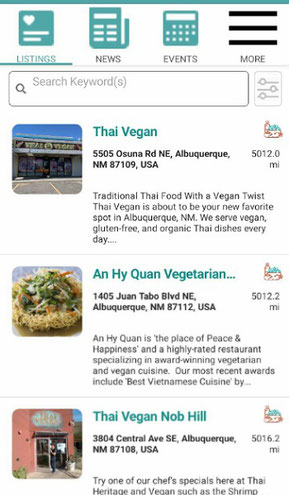 to make food:
---
21 day vegan kickstart
Easy vegan recipes and meal plans from the Physician's Committee for Responsible Medicine.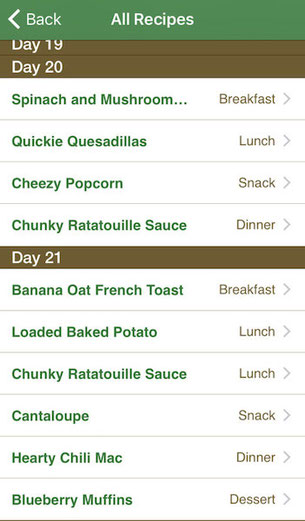 food monster
This massive app has all the vegan food one could want - over 5000 recipes and growing.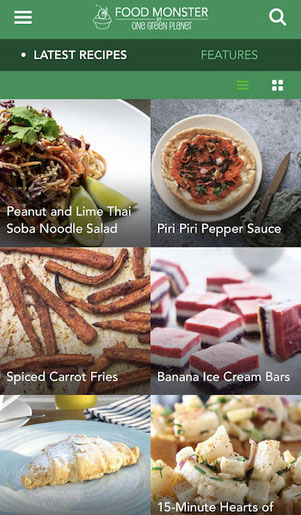 forks over knives
This app is vegan cuisine at its finest with ongoing recipes from over 20 leading chefs.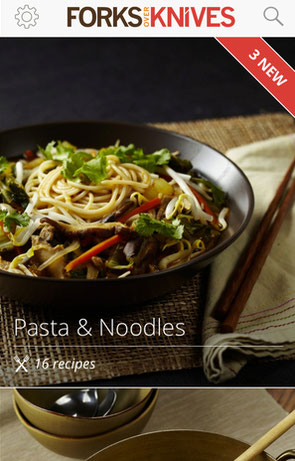 gonutss
Translate any food, ingredient or recipe to vegan, with baking and protein calculators.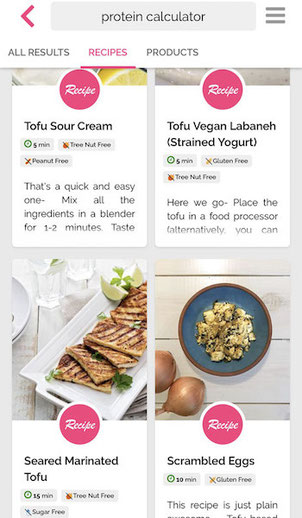 green kitchen
Beautiful app with great recipes, mouth-watering photos, and works with Apple Watch.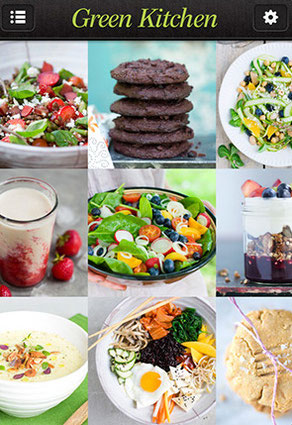 the rawtarian
This app is a huge resource of everything raw with 150 recipes and 4500 community recipes.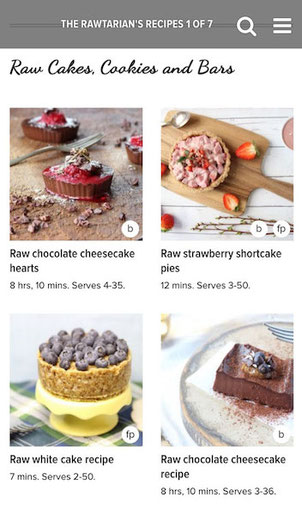 to check ingredients:
---
foodsaurus
Search, check and translate ingredients.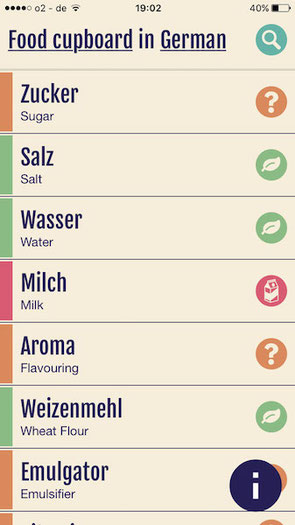 is it vegan
Digitally scan barcodes or manually enter codes to check ingredients and see if a product is vegan.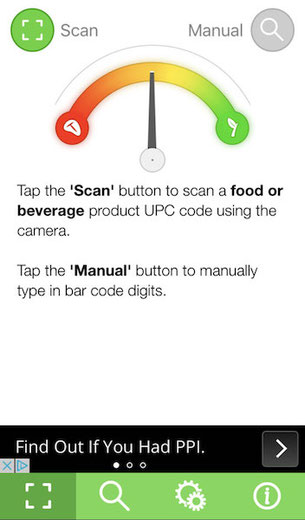 bunny free
From PeTA, this app lets you search companies to check if they're cruelty-free.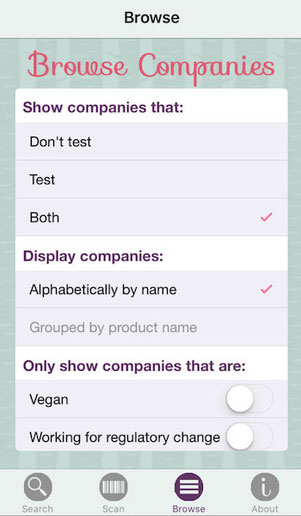 cruelty-free
Search 700+ US and Canadian brands for cosmetic, personal care and household products.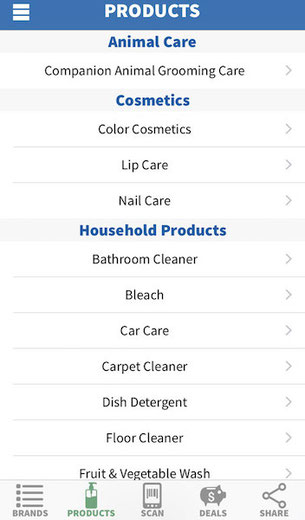 green vegan
Find vegan beer, wine and liquor with this app with over 31,500 listings.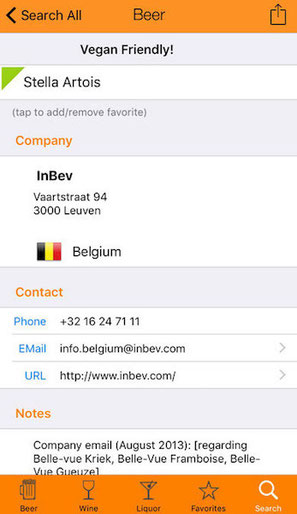 vegaholic
Search this massive, easy to use database for beers, wines and liquors.