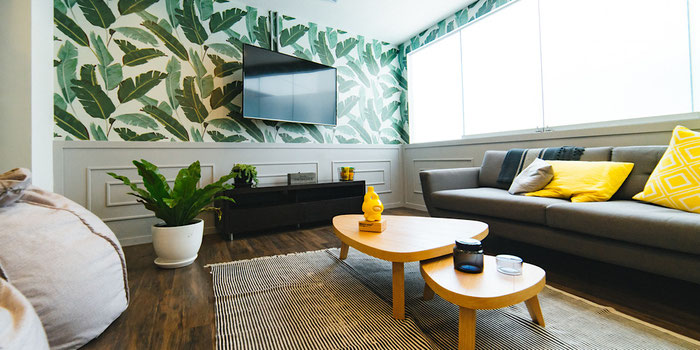 I like to stay in private homes when I travel.
I like the privacy, the security, the amenities, and living like a local.
So whenever I'm not living for free by house sitting, then I book private homes. 
rent private homes
As a solo female full-time traveler, I've slept in hostel dorms and I've couchsurfed and let me just say that the horror stories are all true.
Hostels have you sleeping in uncomfortable bunkbeds listening to people snoring, talking loudly, stomping around, and slamming doors all hours of the night, and couchsurfing has you sleeping on a stranger's couch while they are still living in the house with you.
It's beyond awkward.
If you value your personal space, your privacy, your safety, your security, and your sanity, then book private homes.
Have control over your own well-being, as well as your bedroom, your kitchen, and your bathroom.
Never have to listen to a tv blasting or worry about running into someone in the bathroom.
As a solo traveler who's a bit of a lone wolf, I love the quiet and privacy only a home can give.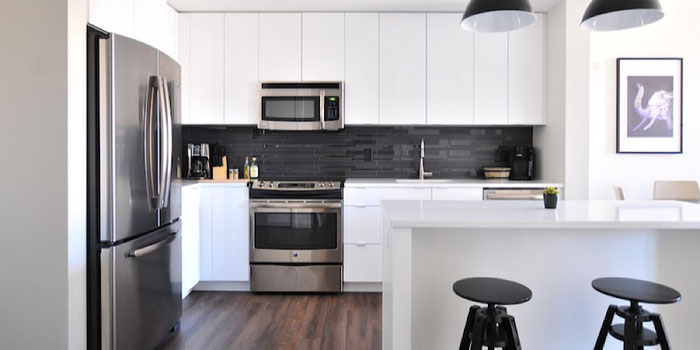 live like a local
On the flip side, if you travel with a partner or friends or family, then renting a private home is also a better deal then cramming into a hostel dorm or booking pricey hotel rooms.
You have the comfort of a home to relax in and more room and space to spread out in.
It's more private than a hostel and more local than a hotel.

On Airbnb, you can book entire apartments and homes all to yourself.
In rental platforms,  it's important to use filters such as the number of bedrooms, amenities, and price range when you search to rent a house. 
Live and walk around a neighborhood and eat at the local restaurants instead of the expensive touristy spots. 
Explore interesting local culture that you wouldn't otherwise stumble into if you were up in a fancy hotel in the tourist part of town.
And, since the properties are all completely unique, you can find some super interesting places to stay in, like a boat or log cabin or tiny house or even a treehouse!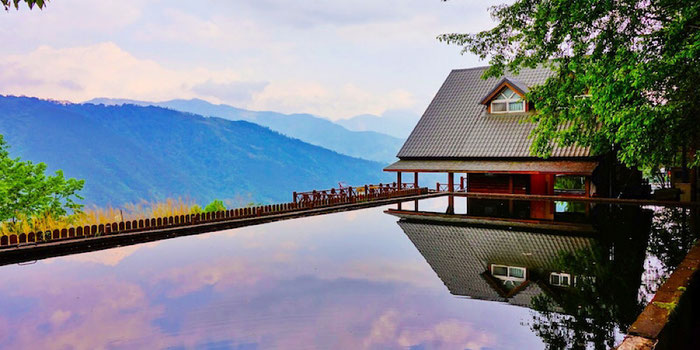 find a property
So let's learn how to do it.
It's really easy.
First you'll enter the city and country you're looking for and then your arrival and departure dates.
Then you simply check the first box under the room type category, labeled 'entire home' and this is how you get the entire place all to yourself.
You'll never have to worry about sharing!
Yay!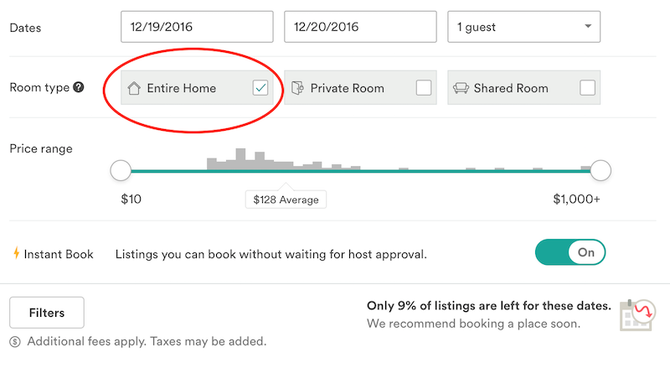 select size and amenities
Then, just pick and choose what you would like in the apartment or home.
How many bedrooms, bathrooms, and what type of amenities like tvs or gyms are important to you.
Don't want to climb stairs?
Choose a building with an elevator.
Even narrow it down to the exact neighborhood you'd like to stay in.
Take all the guesswork out of the equation right here.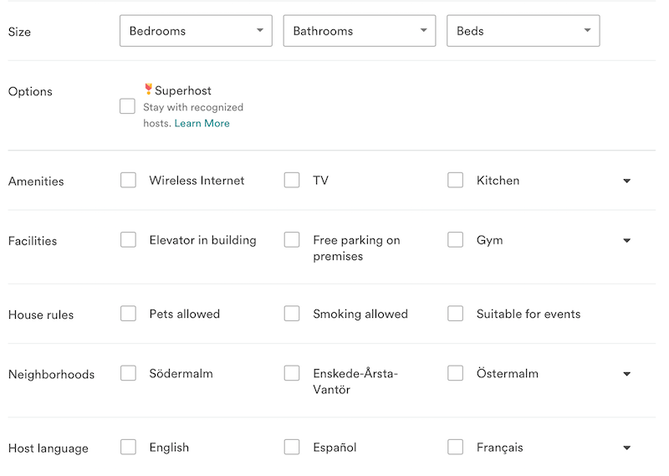 book instantly
After you've made all your selections, simply scroll through the ads and take a look at the photos and choose which one you like best. 
Some have an option to instantly book without the host's prior approval and some require the host to confirm and get back to you.
There's a quite a large selection to book.
For example, I chose Stockholm as an example city (that's super expensive), and dates in December near the holidays (which book up super fast), and there are still 96 listings of available private apartments all over the city, and for as little as only $45 a night.
That's a total steal.