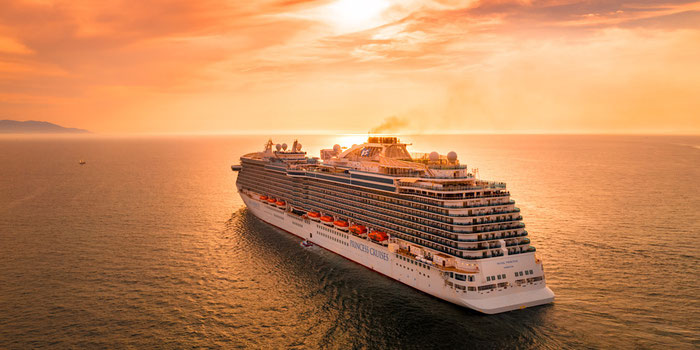 Sometimes, you have to make a choice: invest all your money on your next holiday, or spend some time on thorough research in order to make the most out of your money and trip.
Up until recently, most travelers chose the services of a travel agency to book a cruise.
Even though it might be easier and more convenient, it's not the cheapest way to book a cruise.
Luckily, today you can just go online and plan everything on your own or you can check Costco Travel and get awesome deals.
In fact, there are several cruise lines that now offer a series of services for all kinds of travelers.
Such companies have completely changed the market, offering direct bookings for different types and budget cruises making it completely possible to enjoy your cruise without breaking the bank.
Do you want to know more about cruising on a budget?
Take a look at some useful tips on how to plan, book and enjoy a cruise with a reasonable budget. 
You Need to Be Time Flexible
This is inevitable: the only way to take advantage of any good deal is to be flexible.
If your office only closes in the summertime, and you want to explore the Caribbean, it will be challenging to find a good deal.
Booking cruises is like booking airfare, meaning that their fares go up and down regularly.
If you can wait for a last-minute offer, then you will find the best rock-bottom fares.
Keep in mind that, as far as cruising is concerned, "last-minute" refers to anywhere between three to six months before the departure date.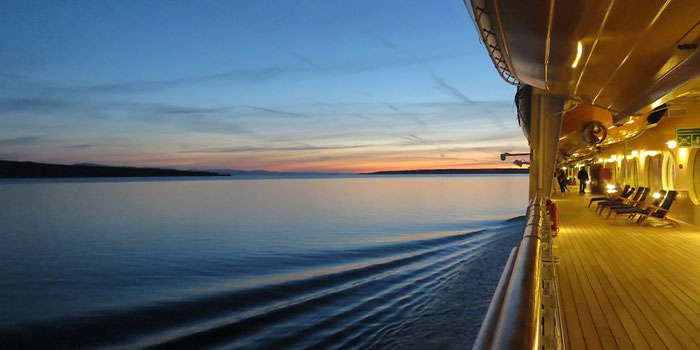 On the other hand, being flexible means also be prepared for sleeping in a small suite, or renounce some privileges.
In fact, when selling last minute tickets, cruises tend to put on sale cabins without balconies (or even windows!) in order to fill the number, or for journeys to not-so-popular locations which always turn out to be the best ones. 
Surf the Web Before You Sail the Ocean
DIY adventurers can use their laptop or smartphone to book their next cruise and take advantage of all the best deals that the market offers.
There are many websites and tools developed to find the best cruise fares.
Some of these allow users to sign up to be alerted when the prices drop.
Do your homework regularly.
You can also check the last deals from your favorite cruise line's website and proceed with your booking.
You will be able to choose your itinerary, your cabin, and everything you need to book your customized holidays.
Onboard credit
No matter how costly your cruise fare is: you will end up spending even more money once your ship sails.
While meals and other amenities may be included in your booking, there are still some facilities for which you will be charged extra.
This includes onboard experiences, cocktails or alcohol-free drinks, and many others.
You should check these offers before you go, see how much do they cost and check for pre-bookings.
Paying in advance for additional amenities or facilities is almost always cheaper than on spot.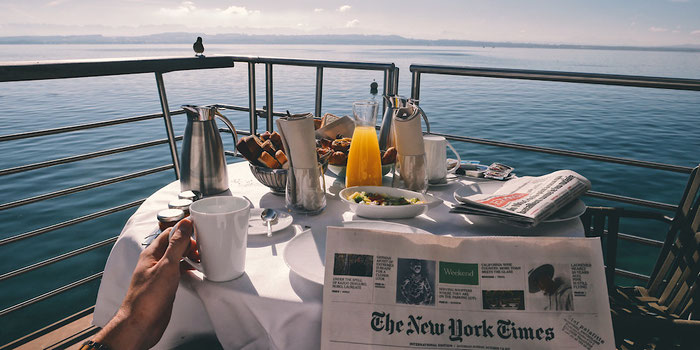 If you know that you cannot say no to a few little extras, then there is still a way to plan and save your money.
Instead of traveling with all your cash in your pocket, you can choose to rely on onboard credit.
This way you can plan the exact amount of money, you have available, for spending on any cabin upgrade, extra drinks, and even a day at the spa or onshore excursions.
Wi-Fi and Free Drinks Packages
Let's be honest: if you can't enjoy unlimited internet access and enjoy some drinks, you cannot even call it a vacation.
However, these two services are considered as privileges on board, and you must be ready to live without them or pay for them.
You can select a beverage package as a perk if you are booking your cruise as a wave season promotion.
These packages include a fixed number of drinks, both alcohol and alcohol-free, that can be ordered through your journey.
However, in most cases, these services are meant for the individual only, and cannot be shared.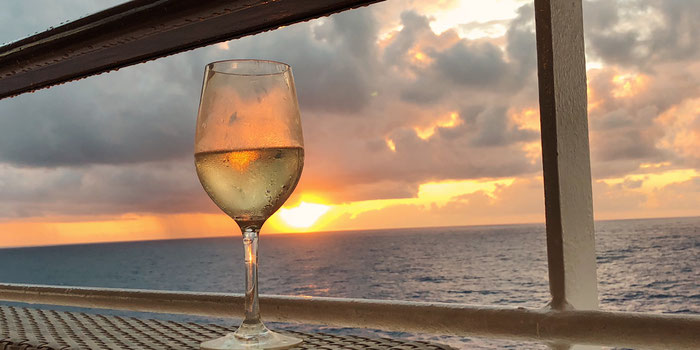 On the other hand, a complimentary package of internet minutes is a service that many cruises have started offering to their clients.
Nevertheless, the quality of the line and connection speeds may vary based on the cruise line and the geographical location of the ship.
This means that, in some areas, getting online can still be a frustrating experience.
You may be able to upload your pictures on your social media, but videoconferences and streaming services may not be available.
If you want advice, you do not need to spend money on a wi-fi connection.
All you need is to enjoy the trip and take some photos.
Every time your ship is onshore you will most certainly find a place, cafeteria or restaurant, to get wi-fi and share your journey with the world. 
Book Your Next Cruise Free of Charge
What about cruising for free?
No, seriously.
Some mainstream cruise lines now offer specific rewards to those who organize a trip of many people, which will share a limited number of cabins.
If you manage to find a group of friends interested in joining you, you will be able to book your cruise with significantly discounted rates, and even some added perks.
For example, you may be allowed to travel for free if you book deals such as: "book for 12 people and the 13th person travels for free".
In some similar deals you may receive an upgrade for your cabin, or book a couple of extra shore excursions for free.
Keep in mind that you will automatically become the group leader, and this will mean investing your time in a lot of planning which might be the perfect experience on a low budget!