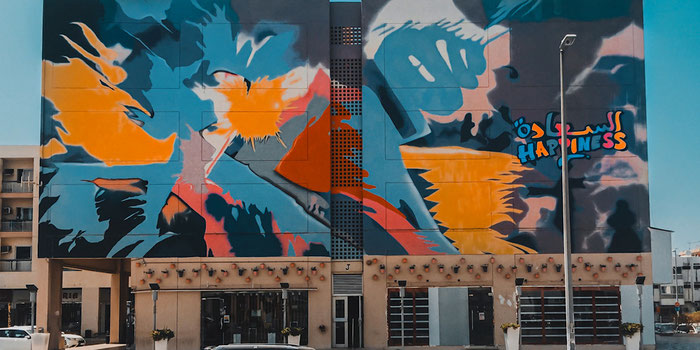 Dubai is renowned for its tall buildings, upscale shops, and top-notch eating options.
However, the city also has a vibrant art and design culture that attracts top talent from across the world.
Over the years, Dubai has established a reputation as a hub for creativity, drawing tourists to an expanding number of art galleries, shows, and festivals.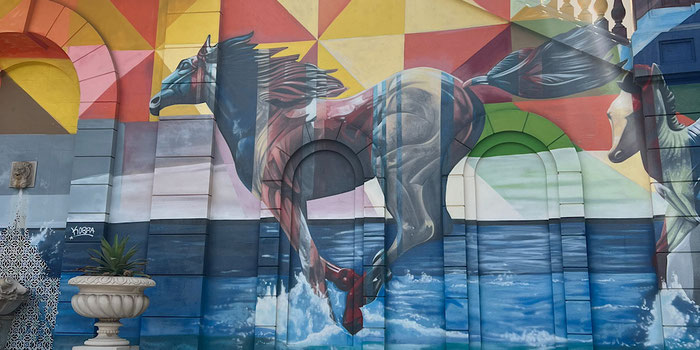 The Alserkal Avenue arts sector, located in the busy Al Quoz area, is one of Dubai's most prominent destinations for art.
This former marble mill has been transformed into a contemporary arts complex with more than 60 creative spaces, including galleries, workshops, and performance venues. On Alserkal Avenue, there are several modern art shows, including video installations and multimedia performances.
Two of the most well-known galleries on Alserkal Avenue are the Custot Gallery, which focuses on modern and contemporary art, and the Carbon 12 Gallery, which highlights emerging and mid-career artists from the Middle East and other countries.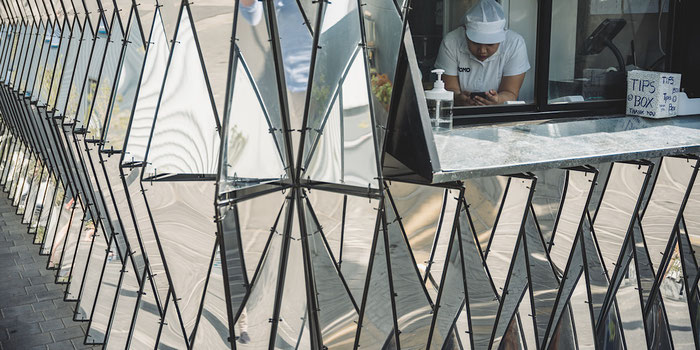 Dubai also features an expanding number of cutting-edge contemporary art galleries and venues in addition to these well-known art destinations.
The Jameel Arts Centre is a non-profit institution that contains a collection of modern and contemporary artwork from the Middle East, North Africa, and South Asia, which is one such location.
A variety of cultural activities and events, including talks, movies, and workshops, are also held at the Jameel Arts Centre.
These events encourage audience participation in critical debates about art, culture, and society.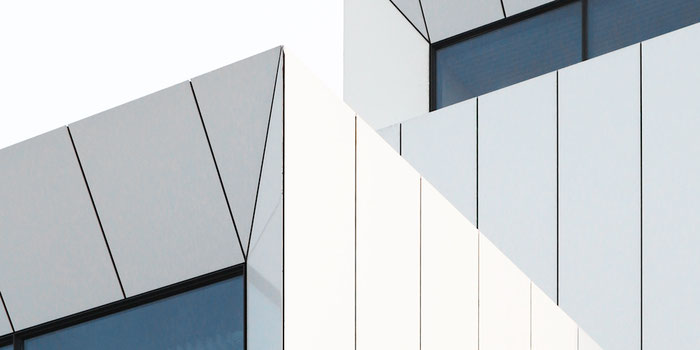 A rising number of public artworks and sculptures are popping up all across Dubai, reflecting the city's vibrant art culture.
The Dubai Water Canal, a man-made canal that passes through the center of the city, is one noteworthy example.
The "Waterfall Bridge," a striking pedestrian bridge that descended into the water below, is one of several public art initiatives that can be viewed along the canal.
Another public space has been transformed into a sort of gallery thanks to the more than 50 public art projects that are dispersed throughout the stations and trains of the Dubai Metro system.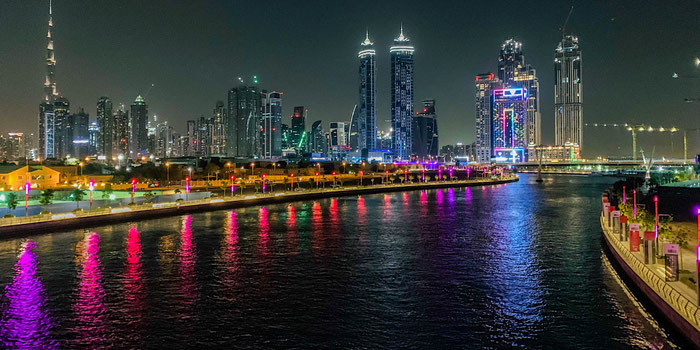 For many tourists, Dubai's flourishing art and design scene may be the major draw, but the city also provides a variety of unusual activities for thrill-seekers.
Renting an inexpensive sports vehicle and driving through the city's breathtaking motorways and beautiful byways is one such experience.
The city is home to a variety of businesses that also provide cheap sports car rentals at competitive rates, enabling tourists to enjoy the excitement of driving a premium automobile without breaking the budget.
Driving a sports car in Dubai is not only an exciting experience, but it's also a wonderful chance to take in the city's breathtaking scenery and excellent architecture.
Visitors may ride in a stylish sports car and explore the well-known Dubai Marina or enjoy a lovely drive along Palm Jumeirah Island. Numerous rental companies provide a selection of sports cars, where you can hire cars like the Audi R8, Porsche 911, and Nissan GT-R.
Renting a sports car in Dubai allows tourists to experience the flamboyant and luxurious culture of the city in addition to giving them a unique driving experience.
Driving a sports vehicle is a great method to fully experience Dubai's spectacular environment because the city is known for its rich lifestyle.
Any vacation to Dubai may be made more exciting and stylish by hiring a sports vehicle, whether it's for a special event or simply for fun!
The design landscape in Dubai is similarly spectacular, with a variety of ground-breaking projects being created by both national and international designers.

The Burj Khalifa, the tallest structure in the world and one of the most famous examples, was created by the Chicago-based architectural firm Skidmore, Owings & Merrill.
With its sleek and futuristic façade, as well as its cutting-edge technologies for energy efficiency and sustainability, the Burj Khalifa is a tribute to Dubai's dedication to cutting-edge design.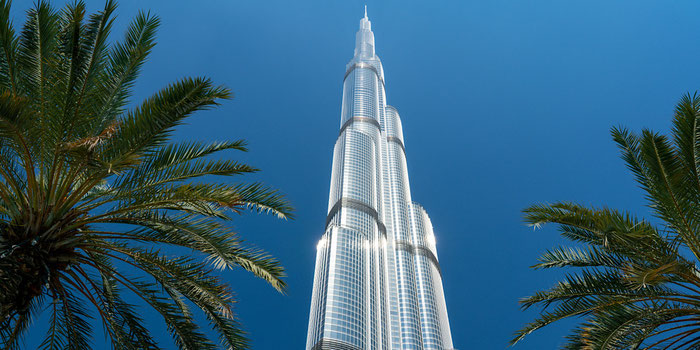 Luxury hotels and resorts in Dubai frequently have eye-catching and avant-garde interior design, which is a reflection of the city's design scene.
For instance, The Atlantis, The Palm is a luxurious resort situated on the well-known Palm Jumeirah island.
It has a number of daring and imaginative architectural features, such as a huge aquarium in the foyer and a dramatic spiral staircase.
Another opulent hotel showcasing the finest of Dubai's design scene is the One&Only Royal Mirage, with its architecture influenced by Arabia, beautiful mosaic tiles, and plush furniture.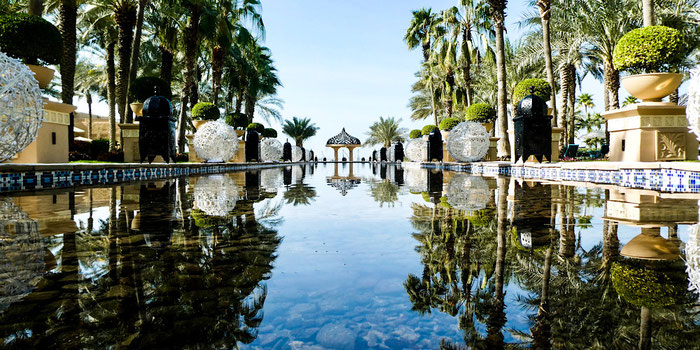 Dubai provides a variety of experiences that appeal to all interests and inclinations, even if the city's art and design sector is undoubtedly one of its key draws.
Dubai has something for everyone, whether it's visiting the art and design galleries or renting a budget sports vehicle and hitting the open road.
Dubai continues to enthrall and inspire travelers from all over the world with its distinctive fusion of culture, luxury, and adventure!