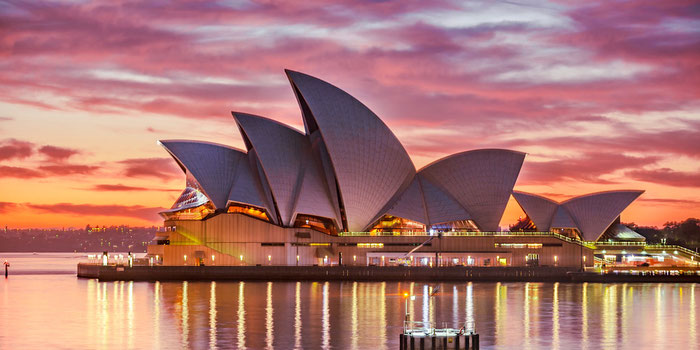 Australian cuisine doesn't get mentioned all that much in the global food scene.
While everyone knows that world-famous famous hipster hotspots like Portland or Brighton are overflowing with vegan outlets, when it comes to Australia, things aren't quite so clear cut.
When you mention Australia, most foreigners would probably of think barbecue at the beach.
But this nation famous for healthy living has the great outdoors to help them stay in shape through tons of different fitness activities and sports.
Like surfing!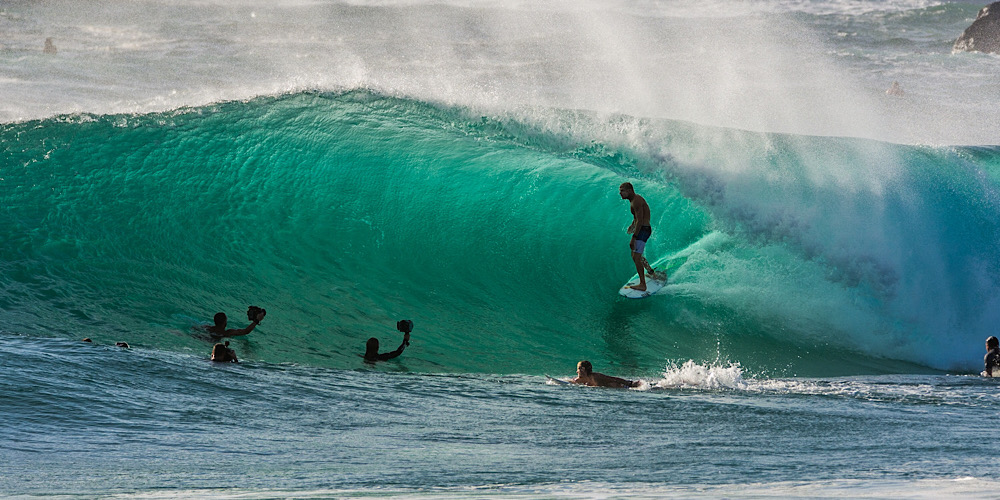 We all know how crazy Aussies are about rugby, cricket, and football.
Many people like to join the fun and adventure, buy meaningful experiences, or place bets on sites just like the Betfair Hub service which have tips and expert opinions on a variety of popular sports.
There is so much more to Australia than meets the eye, including a thriving cafe culture.
So to understand more of the Australian lifestyle and how healthy their vegan cuisine really is, let's take a deeper look at some of the best local vegan foodie spots in Australia.
Grab A Pizza At Gigi's Pizzeria In Sydney
Many people are sometimes skeptical about vegan pizzas.
But one trip to Gigi's Pizzeria will instantly convert the pizza-loving unbelievers. 
With beautiful vegan-friendly tributes to the pizzas of Naples, you'll quickly understand that anything from roasted walnuts to dairy-free blue cheese could soon be your new favorite pizza toppings.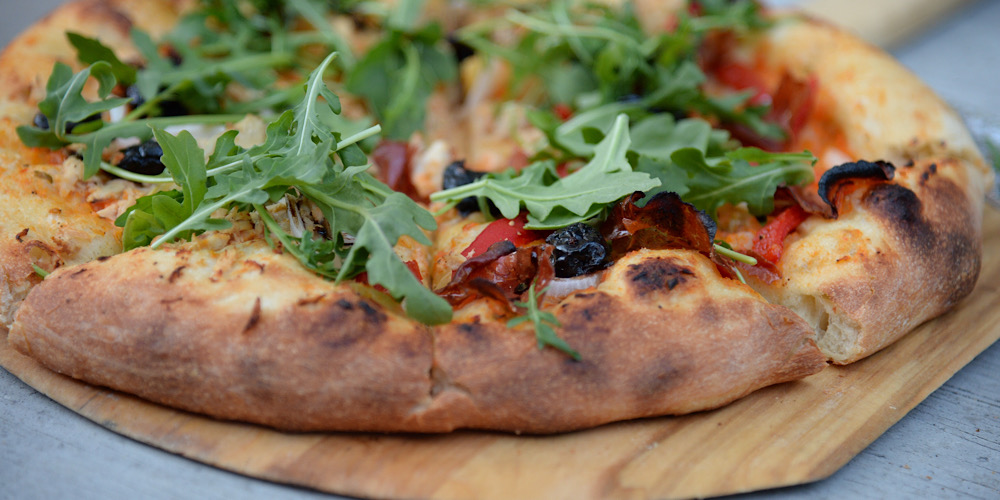 Not surprisingly, Gigi's Pizzeria has become a real hit on Sydney's mega food scene, so be sure to get in there quick before it becomes a victim of its success.
Treat Yourself At Sarah's Sisters Sustainable Cafe In Adelaide
This cafe is something as an establishment as the first Sarah's cafe opened way back in 1978. 
But thanks to its mantra of 'fresh, local, seasonal', Sarah's has become something of an iconic institution for healthy eating in Adelaide.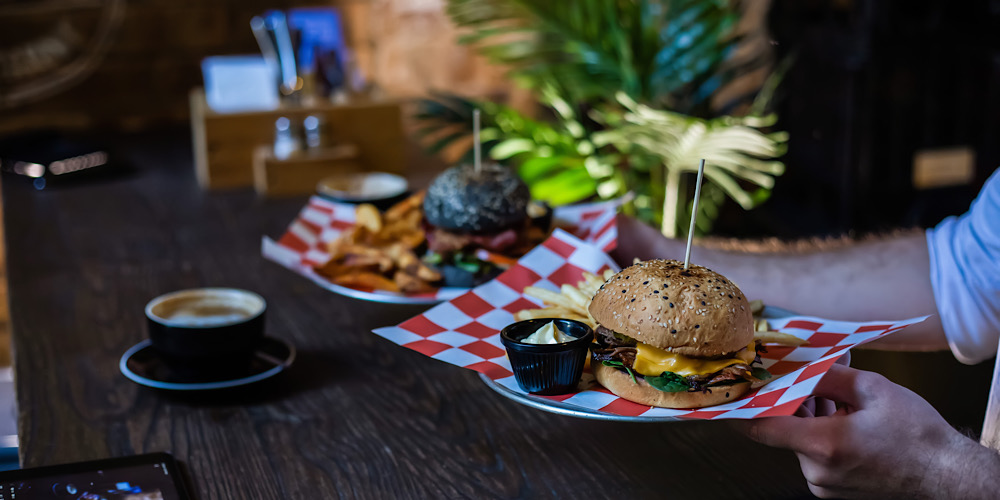 There's always something deeply satisfying to try here.
Whether it's the mushroom, lentil and truffle shepherd's pie, or the regular burger nights, it really proves that vegan food can be delicious and fulfilling.
Don't forget to check out one of the excellent native food tasting nights that are frequently happening there.
Dine In Style At Vegie Bar In Melbourne
Melbourne is blessed with its fair share of top quality vegan restaurants. 
But if you had to pick one, then you'd have to go with the perfectly-named Vegie Bar.
This charming place in Fitzroy has a lovely outdoor area that's perfect for checking out some of the cocktails while reading through the massive range of veggie goodies on the menu.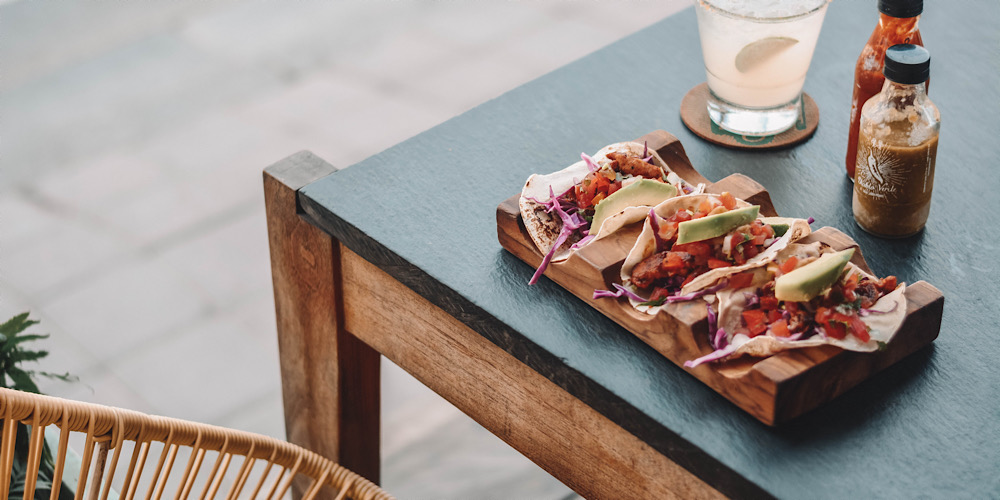 Vegie Bar has been open since 1988, and so they're doing something right.
Essential dishes to try out include the gorgeous jackfruit tacos and the delicious pumpkin split-pea dahl.
But if you had to have just one meal here, it would have to be the divine mee goreng - a classic
Malaysian dish done in vegan style.
Find The Perfect Vegan Curry At Vegorama In Perth
Most meat-eaters will say nothing beats a chicken tikka masala, but one trip to Vegorama in the Applecross area of Perth will change all of that.
It's got all the classics like aloo palak, and there's an excellent pumpkin masala that will blow your mind.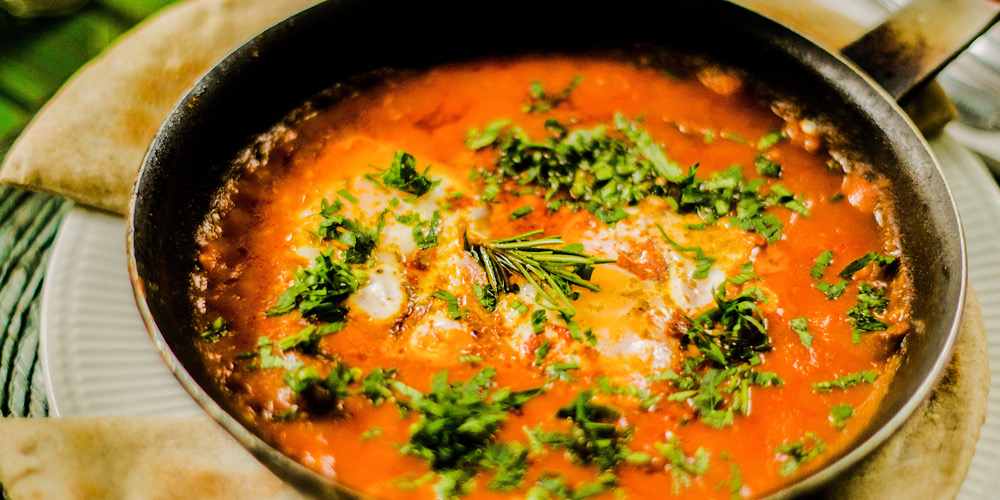 What's great is that Vegorama also makes a quality selection of vegan Chinese food with the vegetable Hakka noodles that are frequently recommended by visitors.
All of which shows that there's just no excuse not to go vegan in Australia!