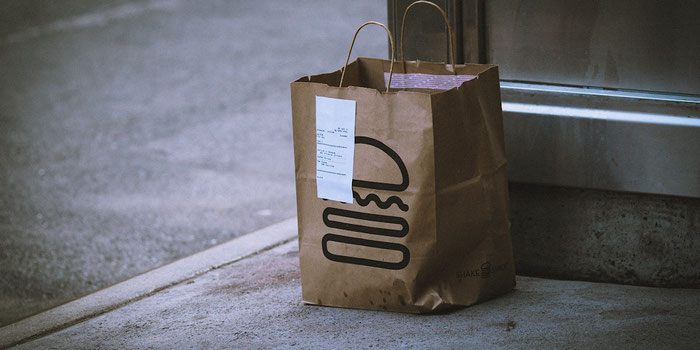 Ordering in is one of the most convenient ways to get food.
However, doing it often might add up to a considerable part of your spending money.
Since food delivery is inevitable - look for discounts - so you can enjoy a good meal without compromising on other expenses. 
The best way to find the cheapest delivery food is to focus on the following areas to reduce the cost.
Delivery fees
The amount you pay for delivery has a significant impact on how much you are going to spend.
As such, you should focus on either reducing or eliminating it.
Some restaurants offer free delivery for purchases up to a certain price or for a specific period.
Look for restaurants with such offers and take advantage.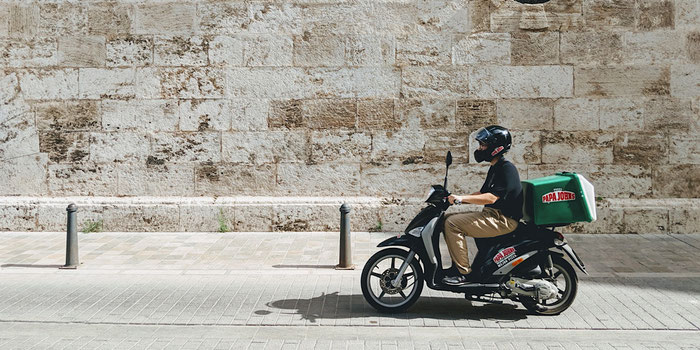 Alternatively, you can decide to buy several meals at a go if you have a fridge.
You can also link up with friends, and share cost of the delivery fees.
How much food do you need?
Food goes bad quickly, some more so than others.
If you know you cannot finish the portions from a specific restaurant, always opt for the appetizer option.
People who share living spaces can order one portion of each item they want and share.
This way, you eat what you want and save money on the extras that would have gone to waste.
Eliminating food waste is a great way to aim for a zero waste lifestyle.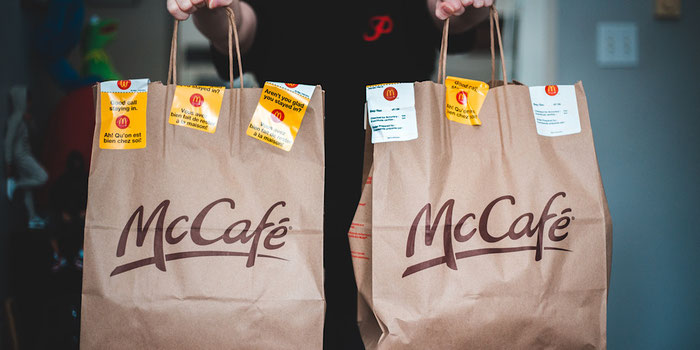 The amount of food you need is also determined by how long you will be indoors and how often you plan to cook.
Assess your tasks and responsibilities and find a way to order food for at least three meals at a time to get the best deal for you money.
Is there a loyalty program?
Relying on a one-time food delivery promo code doesn't work if you order in often, and this why it's helpful to join a loyalty program. 
Restaurants definitely understand the power of rewards in eliciting loyalty.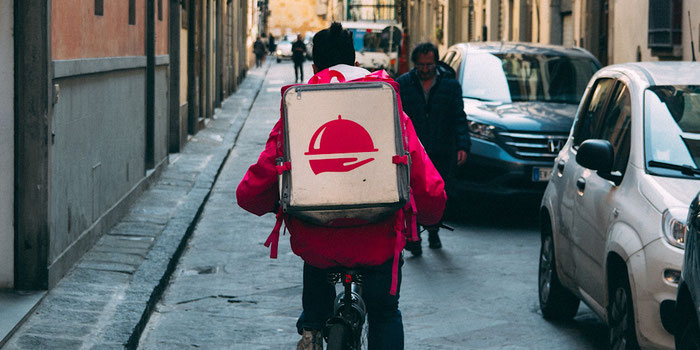 If you are keen on eating from one restaurant often, it is best to take advantage of any offers they have for repeating customers.
Ask whether they have a delivery subscription and join it.
Also, register for their newsletter.
This gives you first-hand access to information on offers.
Use Apps
Other than better accessibility to promos, the top food delivery apps offer users unique offers.
Some of the most used apps include Grab Food, Uber Eats, Seamless, and Grubhub.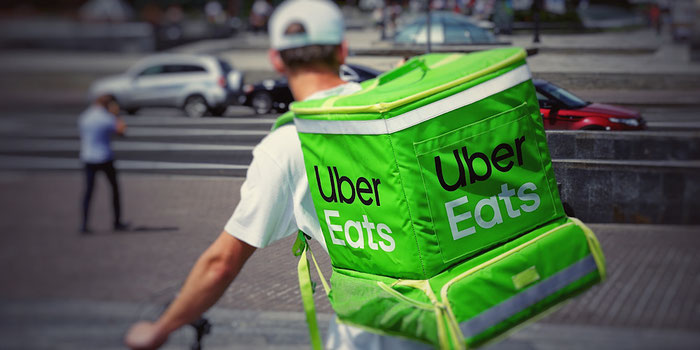 These platforms offer access to popular restaurants like McDonald's, Starbucks, and Burger King, who also have many vegan menu options.
This way, when you order from them, you can count on getting a highly professional service from trusted brands. 
Once you get the hang of ordering in and getting the best deals on meals, then you're free to indulge in whatever you want without having to go out!