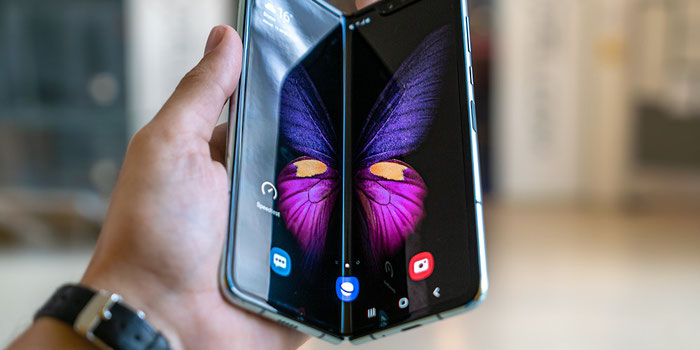 Travelers always need cellular and data coverage while on the road.
It's essential to stay connected, to stay in touch, to use all your apps, and to stay safe while traveling.
There are so many options and you want to make sure you have the best and most reliable coverage while traveling. 
KnowRoaming is the ultimate solution to global roaming.
They have an affordable global esim for talk and data that's simple to setup, easy to manage on the go with an app, and offers fast 4G LTE coverage in 200 countries worldwide. 
simple setup
A quick and relatively easy setup process gets you activated and ready to use in no time. 
---
good to know tip:
You'll need to enter a phone number to get past the activation screen, but it's not needed to use for verification.
Just use an old sim phone number, or a friend or relative's, since it's easy to change later in settings.
---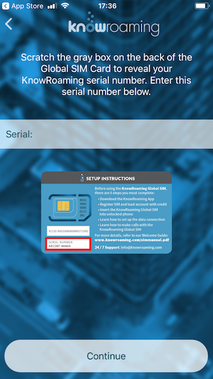 Save money
Save your money with affordable pay-as-you-go rates on international voice and data roaming.
Don't waste money buying local sim cards, or paying for unsafe or unreliable wifi connections.
Use this sim card to connect to local networks all around the world. 
Plus the simple rate calculator on the app instantly shows the rates in any country you search for.
---
good to know tip:
For discount rates, some calls will be routed via a local call-back system, where you'll place a call, disconnect, and then that number will come right back to you as an incoming call.
It's virtually instantaneous and doesn't affect your call.
---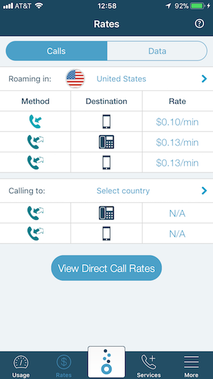 top up on the go
Watch and manage your usage in realtime on the app.
Pay ahead of time or pay as you go and buy additional packages at a time.
You'll never run out since you can manage it anytime anywhere.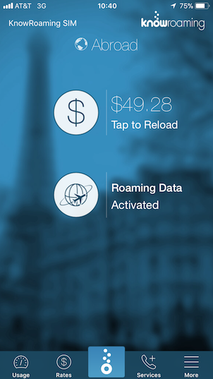 free phone number
Get a totally free US number and buy any additional numbers you want for any other countries so you can always have a local number if you want to.
Phone numbers can be essential for anything from id verification to checking into a hotel to grabbing an uber.
Get your own phone number and save yourself endless hassles getting connected to what you want.
---
good to know tip:
You can't text with the phone number, but you can use any texting apps like WhatsApp or Viber, and you'll need this phone number to signup for them.
You can also use this number for incoming two-factor authentication texts.
---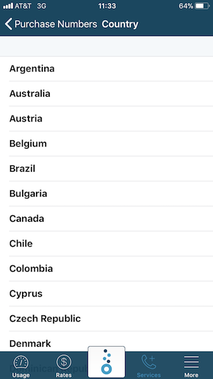 24/7 support
Access to friendly folks for any questions or help you need is invaluable when you're on the road.
Know Roaming has an entire support site full of faq, user guides, how-to videos, plus there's real live support whenever you need it.
Never get stuck again!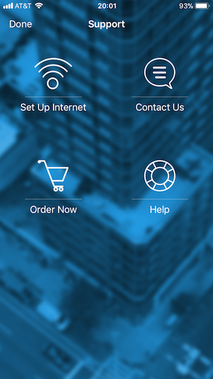 Head on over to KnowRoaming to grab your SIM!
KnowRoaming has since transitioned to eSIMs only so that's even faster and easier!