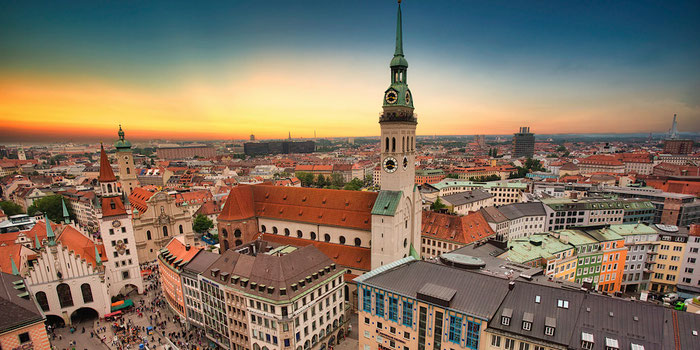 Germany's vegan scene is booming!
This is no more the case in the heart of Munich, where traditional food is changing massively.
From street vendors to vegan eateries, finding meat-free menus has never been easier.
Let's take a closer look at what to expect.
German Classics: Rebooted
Germany as a whole is shifting immensely towards a meat-free future.
Over in Berlin, around 10% of all citizens are vegan.
Cross-country, vegan festivals and vendors are popping up in some of the biggest metropolises.
Some may think of German cuisine and imagine a diet rich in pork and beef - but German people are increasingly switching to plant-based lifestyles.
In fact, over half of all German people identify as 'flexitarian', meaning they're open to vegetarian and vegan dishes.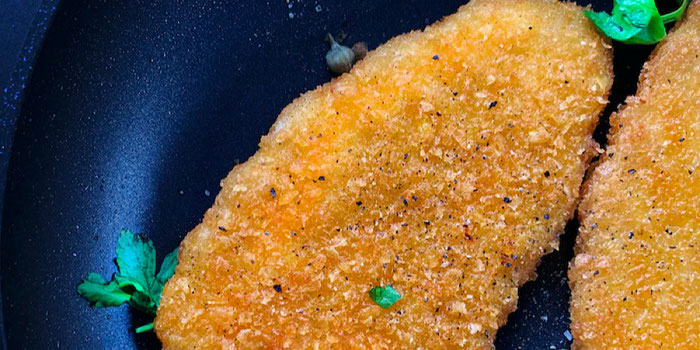 Some of Germany's best-loved food is already vegan by design! 
Consider traditional sauerkraut recipes and salads, for example.

It's also getting easier for tourists to sample vegan spins on schnitzel and plant-based meats like kebabs and sausages. 
But what if you want to sample both meat and veggie delights? 
Munich's definitely open to you trying all kinds of dishes. 
Why not try being a flexitarian when visiting?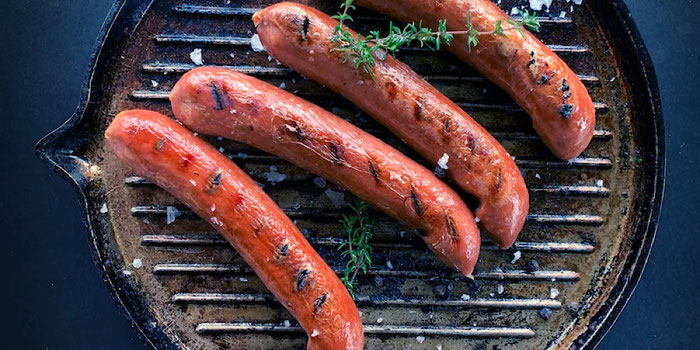 Munich: Germany's Vegan Capital?
Berlin's vegan stats are impressive, so let's head back to Munich for some meat-free ideas.
You only have to look at the city's most popular eateries!
It's a city well-loved for alternative spins on classic tastes.
For example, check out Hippie Chay, Munich's vegan take on Vietnamese cuisine.
This restaurant plays host to delicious bao burgers and spicy, marinated tofu.
Is Mexican cuisine more your style?
You'll want to check out Blitz, behind the city's Deutsches Museum.
Here, you can sample jackfruit quesadillas and South American fries in banana ketchup.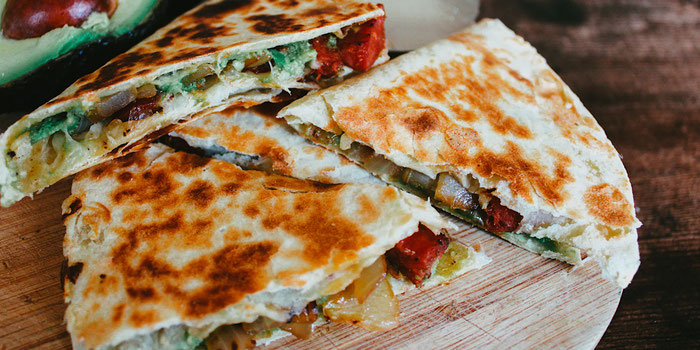 For many people visiting Munich, exploring these wild and wonderful vegan twists is a lot of fun. 
It's a city bursting with spectacular hotels and hostels, too. 
Check yourself in and relax! 
Before dinner, kick back with a book, grab some free bets on this crypto bookie, and take in the scenery.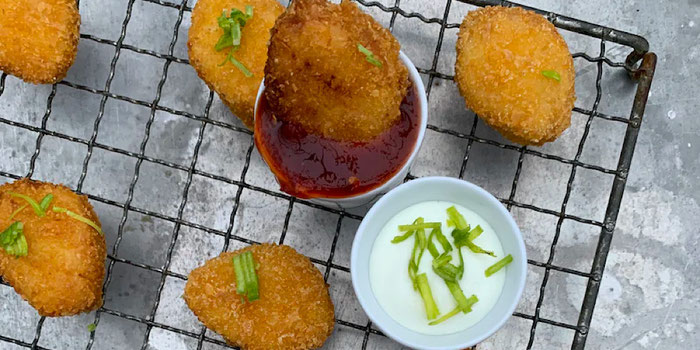 Vegan Festivals Galore
Vegan cuisine in Munich doesn't start and end with pop-up vendors and niche restaurants.
VeggieWorld Munich, for example, is a huge celebration of veganism each year.
It's an open festival that brings shows, exhibitions, and innovations together.
Visitors enjoy learning about plant-based drinks, dairy substitutes and potato power!
Booths and stands across VeggieWorld typically sprawl across the city.
It's a weekend affair when many of Munich's restaurants may close.
It's an extra-special dive into what makes the city such a hotbed of vegan innovation.
Keep your calendar open and grab your space at Veggieworld online.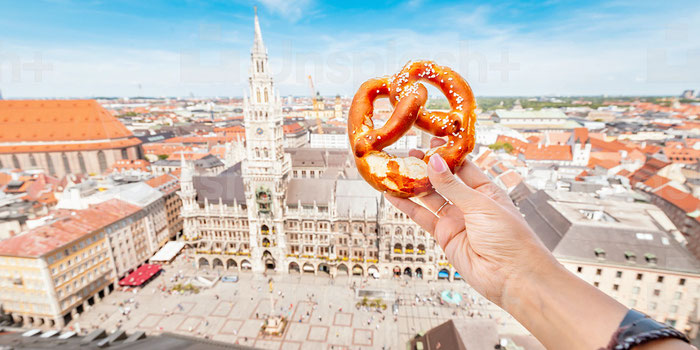 The Vegan Capital of Germany?
Munich certainly makes a name for itself as the vegan capital of Germany and the wider EU.
Germany's been leading the way for meat-free switching for years - and a few days here will show you why.
Internationally inspired or traditionally flavored - dive into a world of vegan innovation!