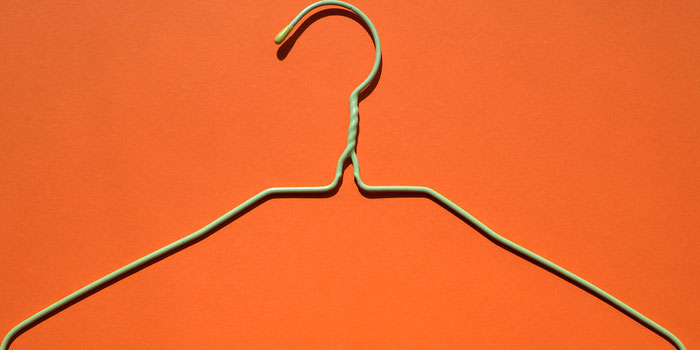 Overpacking is a common mistake that travelers around the world make.
Whether a two-week vacation or a weekend getaway, packing light is a practical and valuable way to travel. 
There are many benefits to packing light, but one has to be mindful of their his needs when deciding on what to bring, depending on where you're going and when.
Start with essentials for the specific trip and go from there.
Less is more
It's common to see people roll clothes to fit more in their bags.
Rolling indeed helps create more space for stuff, but that would be beyond the goal here.
More stuff means the bag is going to be heavier - hauling heavy bags through customs, up stairwells, into elevators and out of the trunks of cars is going to be quite the hassle.
Remember, it's about being smart about packing so you can travel better.
Clothing
You want to pack lightweight clothing.
Material made of lightweight cotton fabric or a synthetic such as nylon will take quite the load off compared to bulky and heavier material.
Multi-functional clothing such as travel pants or travel dress make it easy to bring less stuff.
It's about efficiency.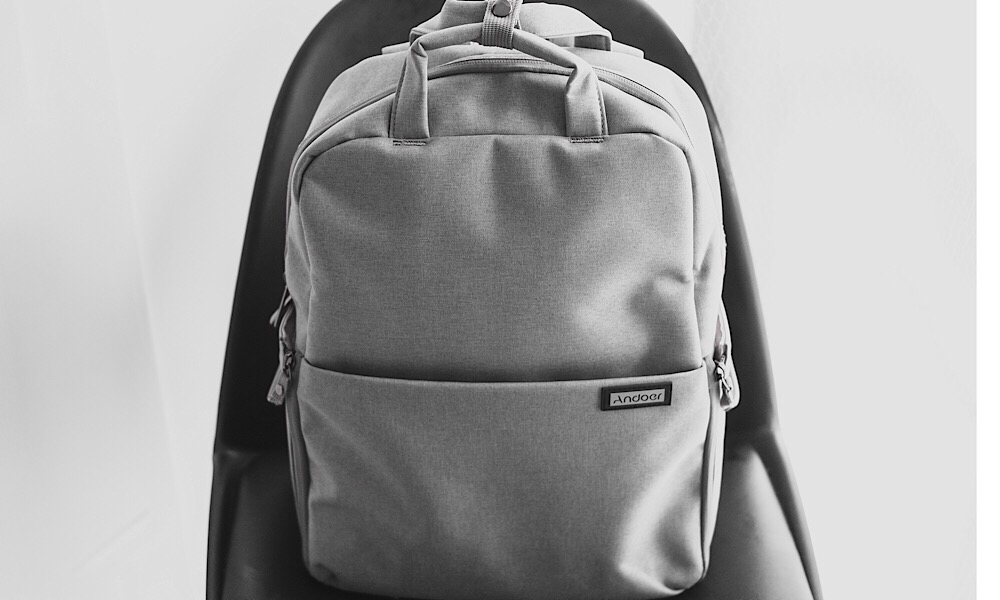 Technology
You may be tempted to bring your laptop, tablet, and phone, but you really should ask yourself if you can just bring one.
Bringing these gadgets would limit space while being redundant.
Your smartphone or tablet has all sorts of functionality that make it easy to leave the laptop at home.
More than one function
Packing light means capitalizing on items that offer functionality on the trip.
For instance, is it possible to pack a sandal that would be just as appropriate on the beach as a hike up a cliff?
Take items that can function multiple ways, like a scarf.
Packing items that have more than one function should guide decision making when aiming to pack light.
Minimum toiletries
Don't pack your oversized bottle of shampoo in your travel bag for the weekend getaway.
Pack limited travel-size items that will work just as well but not create extra weight.
Look for dry zero waste toiletries like shampoo bars and toothpaste tabs.
Hauling around oversized backpacks and suitcases while on the road can cause a traveler literal pain.
Don't strain the back by bringing items that won't be practical on the trip.
Packing light will put the energy and focus on enjoying the trip.
Life is better when traveling, especially when one can travel light!