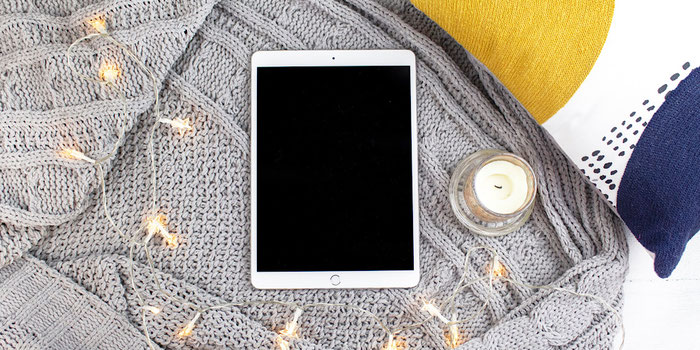 Better than a laptop
The iPad is super sleek and fiercely functional with so many multitasking features such as gesture navigation, slide over, split screen, split view, picture in picture, and a dock for favorite apps that also automatically displays recently used apps.
It's a total breeze to use. 
Since I created this travel blog with Jimdo, I use the Jimdo Creator app to easily edit and update my entire website, including create and edit blog posts.
In fact, I'm typing this on the app right now. 
Better than a phone
With the same cellular data capabilities as the iPhone, I just use my global sim with cellular data if I ever can't access wifi.
I can use cellular data for iMessage, FaceTime, email, maps and apps on the go.
Talkatone gives me a phone number with international texting, calling, and voicemail.
I can easily take all the photos that I need with the two built-in cameras and adjust size with Image Size.
And lastly, all my favorite travel apps and food apps are way easier to use and navigate on the iPad's larger screen, delivering a far superior user, and brand, experience.
Multitasking helps me use them simultaneously whenever I want to.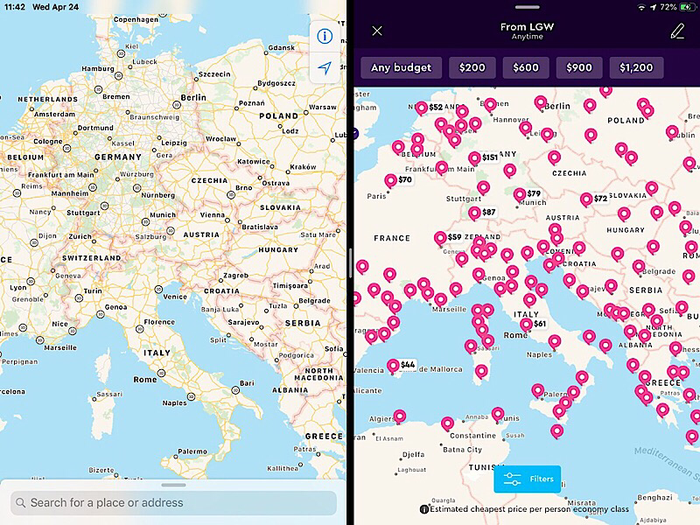 All in one device
Ultimately, the smaller, slimmer, lighter, longer lasting device, with touch screen functionality, rendered my MacBook totally useless. 
My iPhone fast followed, since I hated staring at my phone, plus I only used it for maps and camera, and those were already covered, too.
So, goodbye, obsolete devices.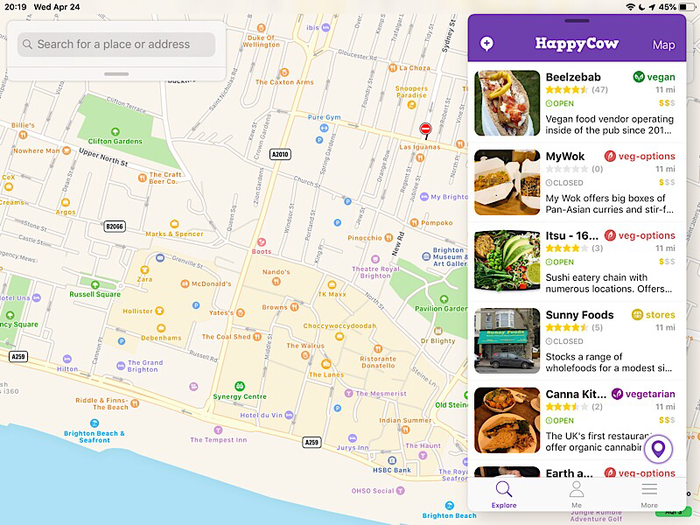 Carrying around only one device instantly gives me less to worry about.
I don't have to worry about buying or owning multiple machines - or keeping them all maintained, updated, synced, safe, protected, and charged -  not to mention the huge annoyance of throwing them all around during every single airport security check.
Weighing in at just a pound, my little tablet barely even adds to my 11 pounds of life.
It's the perfect minimalist lifestyle machine!