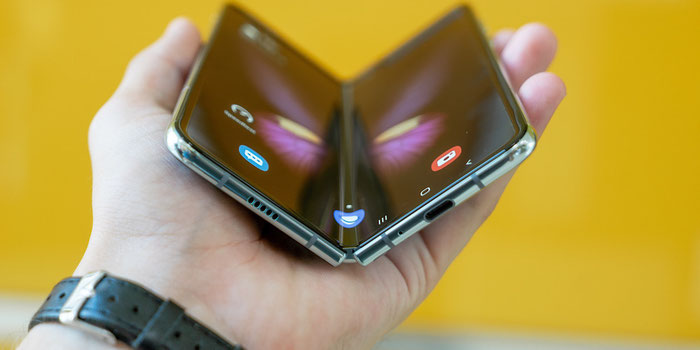 All the essential mobile apps you need for easy, breezy world travel.
Here's my all-time favorite apps that I use on the regular. 
google maps
The best worldwide mapping app that also lets you save areas for offline access.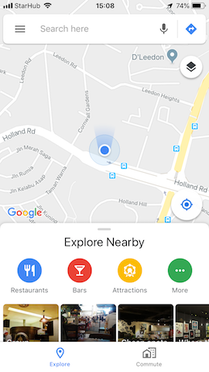 google translate
Essential for communication, Google Translate translates languages via text, handwriting, camera, or audio, plus you can download languages for offline access.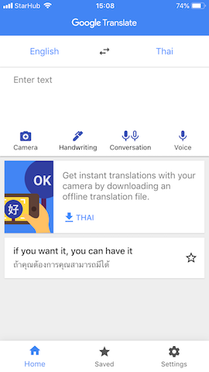 rome2rio
The Rome2rio app will show you every possible option to get from point A to point B.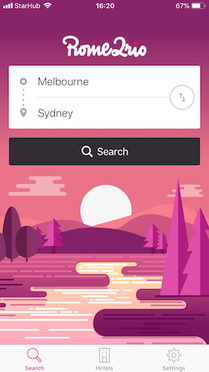 momondo
Search the best airfare deals on the beautiful Momondo app.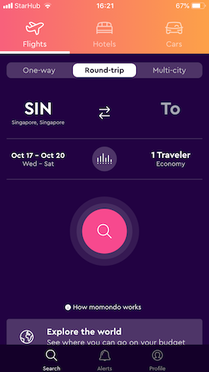 schengen 90
When visiting the EU, calculate your Schengen time with an easy app.
mobile passport
knowroaming
Track your current usage, check roaming rates, and top off your global data sim card with the KnowRoaming app. 
booking.com
Get the best deals fast and easy and view all your details on the Booking app.
airbnb
Live like a local by staying in unique homes and cool properties all around the world.
Also great to book fun local experiences.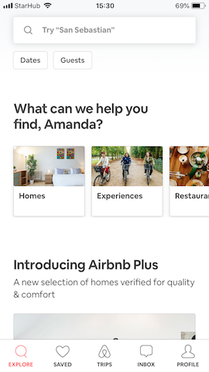 trusted housesitters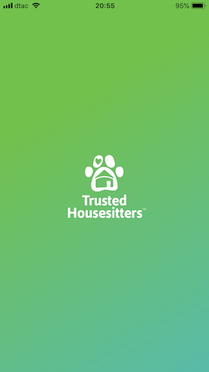 happy cow
Find food anywhere and everywhere all around the world with the Happy Cow app.
veganagogo
Use the Veganagogo app to quickly translate dietary requests into any language. 
schwab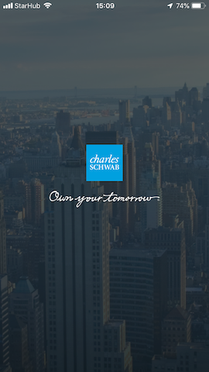 uber
Get rides and food delivered with Uber Eats. In SEA, try Grab & Grab Food.
elk
This minimalist beauty is the easiest travel currency converter.
Easily change denominations just by swiping right and left.