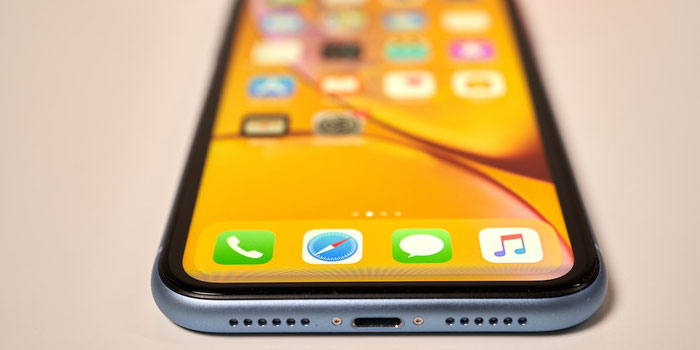 Talkatone is a calling app that you can install on any phone or tablet and make calls and texts using either wifi or cellular data, instead of using cellular minutes.
It offers free and low cost add-on features.
You can call or text any number, including both cells and landlines, and the recipient doesn't even need to have the app installed. 
Standard features include:
Free US phone number
Free unlimited texting including photo messaging
Built-in photo editor 
Calls to mobiles and landlines
Voicemail
No roaming charges
Passcode-protected privacy mode
Additional features you can add on anytime: 
Remove the ads for $1.99 a month
Buy 60 credits for $0.99 for international calling
Upgrade for $3.99 a month for a non-expiring number, call forwarding, and voicemail transcription
Upgrade for $12.99 a month for unlimited international calls
Change your number anytime you want for free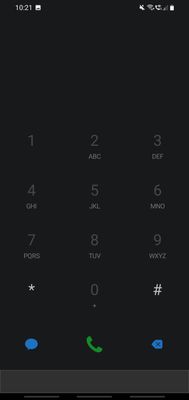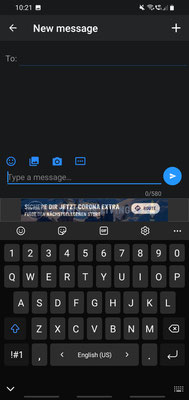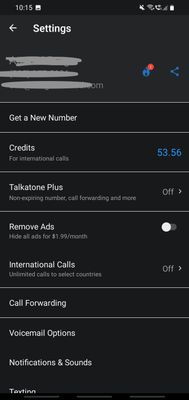 A reliable wifi calling app is an essential travel hack for full-time travelers because if you don't have a global SIM or global eSIM active, then you can still make calls and texts over wifi anywhere in the world.
This number can be used for verification codes, phone number validation, and WhatsApp. 
You can make international calls to most countries in the world with low international calling rates via purchasing low cost credit bundles. 
Talkatone saved me from travel disasters more times than I can count.
It's also the perfect calling and texting app if you want to use only a tablet instead of a phone.
It's a cheap and easy solution to save cell minutes, connect over wifi, or just to have an extra phone number as a backup or emergency number.