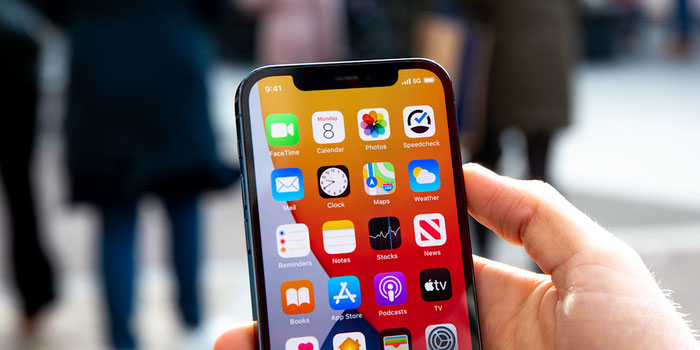 As a full-time traveler, having data to stay connected can be essential part of travel planning to prevent disasters on the road.
You need travel apps, maps, flight info, hotel info, transportation apps, and more.
Now there's no more need to worry about buying local SIM cards or tourist scams at airports because you can just use this easy app instead.
Airalo has eSIM plans in over 200 countries and regions around the world, so you can buy whatever you want, whenever you want!
Choose Local esims
Search local eSIMs if you're looking for coverage in one specific country.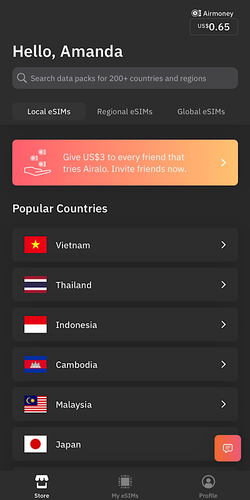 Browse plans in select COUNTRIES
Check out all the available plans and pick whatever data size, time length, or price that you want.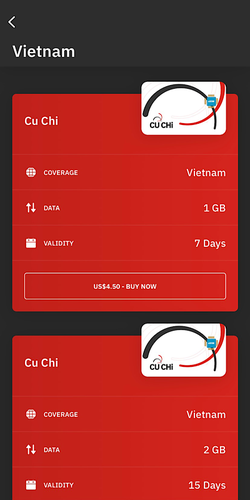 Choose regional esims
If you're visiting several countries or want access to a larger region of coverage, then check out regional eSIMs for a more travel flexibility.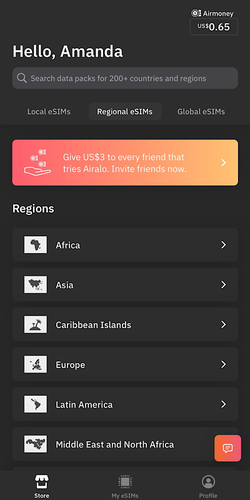 Browse plans in select regions
Choose a plan will cover all your anticipated travel plans in that region.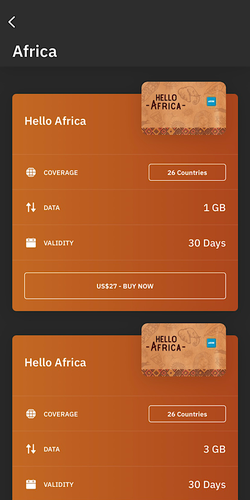 Choose global esims
If your travel plans are loose, or you simply want more coverage, then check out the global eSIMs for easy worldwide coverage all in one plan.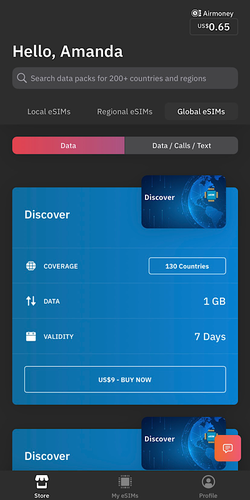 Browse global plans
Global plans are available in data only or data, call, and text plans if you want everything included.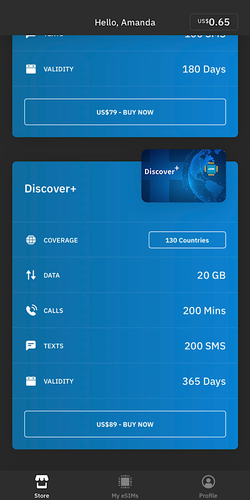 View your current esim usage
Easily check your current and archived eSIMs to view your usage, see more details about your plan and coverage, or top up data if needed.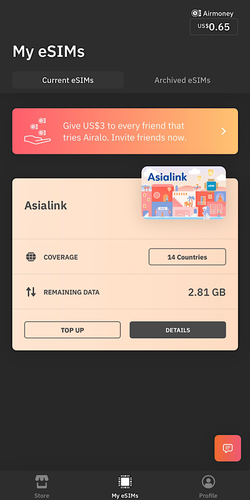 Refer friends to earn rewards
Share your referral code with others and everyone will get a credit.
Try it out now and use my code AMANDA5578 to get your discount!