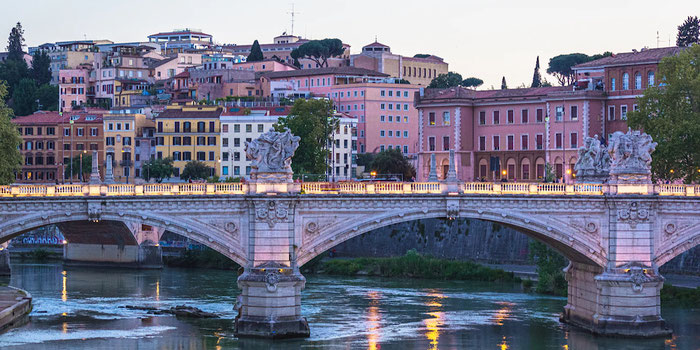 Getting around Rome is relatively easy, thanks to an efficient public transportation system.
The city's subway system, called the Metro, is clean, safe, and reliable.
It can be a bit confusing for first-time visitors, but with a little planning, it's easy to figure out.
If you're planning to take luggage with you and need a place to store it, check out more information on luggage storage in Rome with Stasher.
After that, you can begin to explore. 
Here are a few quick tips for easily getting around the city!
1. Avoid Rush Hour
If at all possible, try to avoid traveling during rush hour.
The streets and public transportation can be very crowded during this time.
You might be surprised by how early the rush hour starts in Rome.
It can be as early as 7:00 am on weekdays!
It's crazy sometimes, and you might find yourself stuck in traffic or crammed onto a bus or train.
So, if possible, try to plan your travel around rush hour.
This means avoiding public transportation from about 7:00 am to 9:30 am and again from about 4:30 pm to 7:00 pm.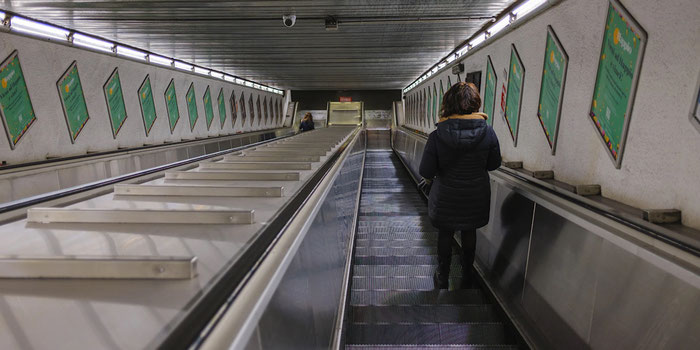 2. Purchase a Roma Pass
If you're planning on doing a lot of sightseeing, you should purchase a Roma Pass.
This pass offers free entry to many of Rome's most popular tourist attractions and discounts on other activities, plus just might help you avoid tourist scams.
The Roma Pass is valid for three days or seven days.
You can purchase it online or at any of the participating tourist attractions.
Another great thing about the Roma Pass is that it includes free transportation on the Metro and buses.
This can save you a lot of money, especially if you're planning on doing a lot of sightseeing.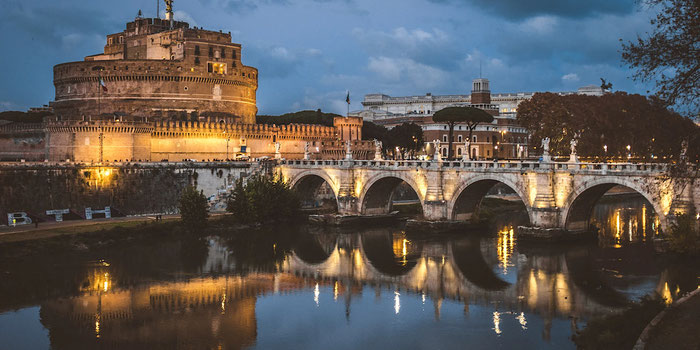 3. Get a Map
Make sure you have a good map of Rome before exploring the city.
This will help you navigate your way around and avoid getting lost.
Many of the streets and alleys don't follow grids and can be confusing without a map.
You can purchase a paper map or download a digital map to your phone or tablet.
If you have a data plan, use Google Maps to get around.
Just type in your destination, and use the walking directions to go exploring.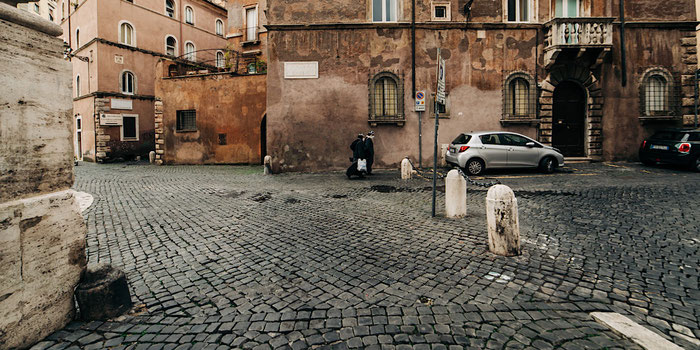 4. Know Your Bus Routes
Rome's extensive bus system can get you anywhere in the city.
The buses are clean, safe, and reliable.
However, they can be a bit confusing for first-time visitors.
The best way to figure out the bus system is to get a map and plan your route in advance.
If you're traveling during rush hour, remember that the buses can be very crowded.
So be aware that you might have to stand for your entire journey.
Something else you should know is that buses don't always run on time.
They can be delayed by traffic, so it's important to factor this into your travel plans.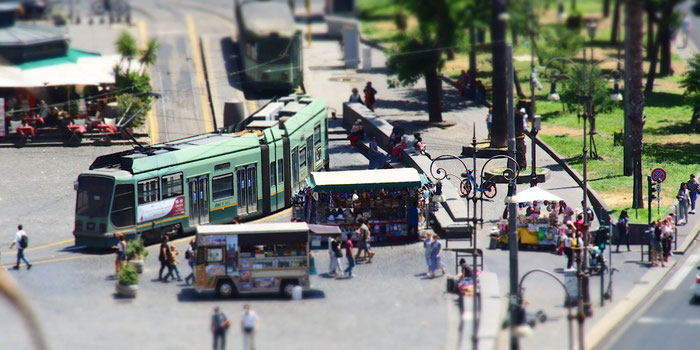 Traveling throughout Rome can be quite challenging; however, it's not impossible.
With a little planning and some knowledge of the city's transportation system, you'll be getting around like a local in no time.
Just remember to purchase a Roma Pass if you're planning on doing a lot of sightseeing.
This will save you time and money in the long run.
Now that you know how to get around Rome, it's time to start planning your trip!
Bon voyage!