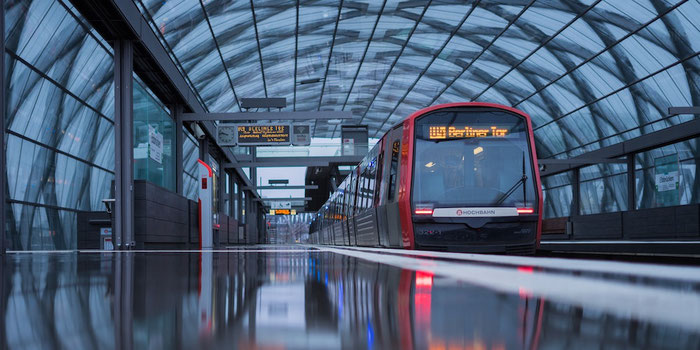 As a full-time traveler, I'm often on the move often to new locations.
Of all the things I do before travel, planning the actual travel part is obviously number one.
But I don't want to check a million sites to find the best route.
So instead I use this one and here's why.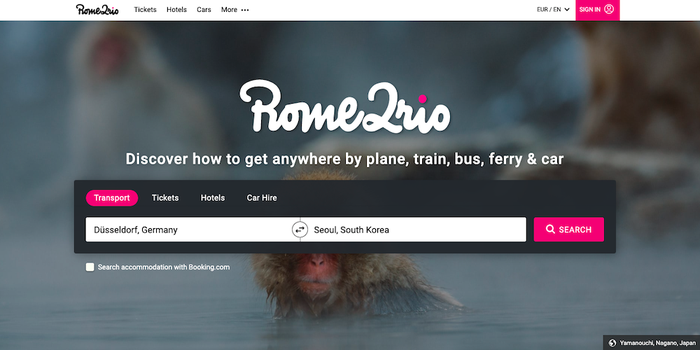 Rome2rio is my favorite travel planning app and website.
It's so simple, elegant, fast, and efficient that I use it for all travel planning.
Here's just how easy it is to use. 
Just input your departure and destination and it will show you all the ways to get there, by all possible modes of transportation, and even filtering them by recommended, fastest, and cheapest.
Can't get much easier than that. 
Once you choose your desired travel plan - using plane, train, bus, ferry or car - then it will even direct you where to purchase your tickets for every leg of your trip. 
Rome2rio takes all the guesswork and confusion out of travel planning, and instead shows you all the best options you can choose to get from point A to point B.
Also check out great rates on hotels and car rentals.
Simple, easy, and free!