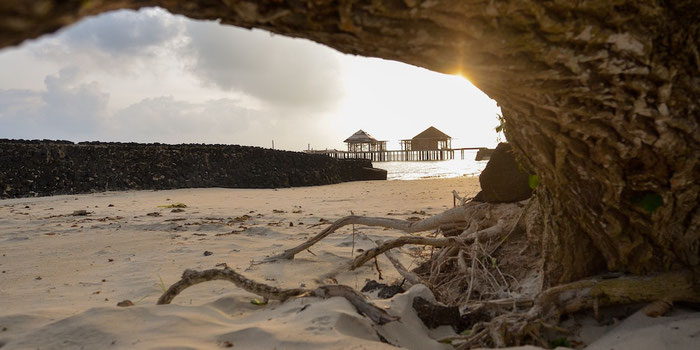 Looking for somewhere far and overlooking the ocean, there's many destinations that come to mind.
However, nothing can beat the remote islands of Samoa.
In fact, some of the islands aren't even inhabited!
Discover the untouched beauty of Pacific islands in this country, and you'll feel pacified, relaxed, and de-stressed.
Here's a few of the many things to do!
the beach
What would be the point of visiting a Polynesian island if you didn't spend a day on the beach?
Clear blue skies surrounding tropical forests and palm trees leaning towards white sand beaches will make you feel you're in paradise.
There's more than a few beaches, so you could probably get away with visiting one every single day of your trip.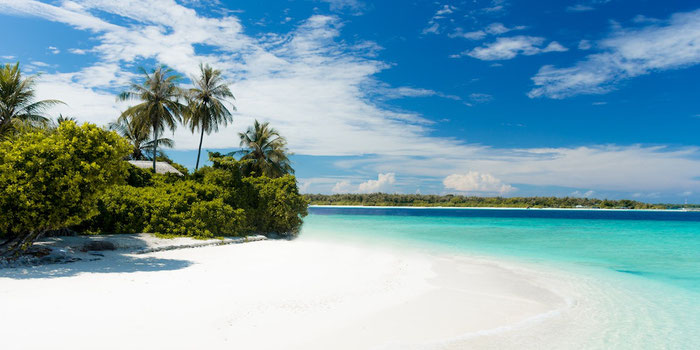 Don't just go swimming or sunbathing—there's more to do at Samoan beaches.
You should definitely go diving or snorkeling because the coral reefs dotting most of the coastlines are probably the most vibrant, and most beautiful on this planet.
You'll probably see a few turtles too!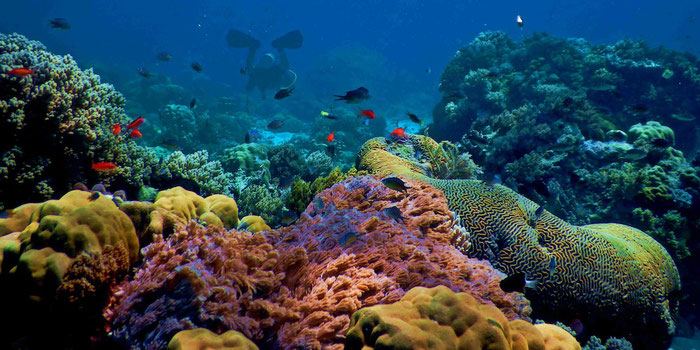 waterfalls galore
Some of the wonderful waterfalls you'll ever see are on these islands.
Sopoaga, Togitogaga, and Papapapai-Uta are three of the largest and most stunning waterfalls in Samoa.
Seriously, they'll feel like something out of a movie—water rushing down cliff edges right in the middle of untouched, lush rainforests.
Make a picnic day out of it, preferably taking some local foods and local fruits with you.
You'll find the market in Apia is filled to the brim with tasty tropical fruits and vegetables. 
indoor tourism
When you're tired of all the beaches and water-related activities (although I'm not sure how), you can visit the Robert Louis Stevenson Museum.
If the name sounds familiar, that's because it's the author of the famous adventure novel, Treasure Island.
He lived in Samoa, and a lot of the inspiration came from these islands.
It's a great change of pace.
volanoes and lava fields
Most people don't know that Samoa still has an active volcano.
Because of that, you get away from the white sand beaches and visit the molten lava fields.
There's an abandoned church you can explore there, and the hardened lava is certainly a different landscape. 
rich culture
Last, but certainly not least, take the time to discover the rich culture of Samoa.
Get a truly authentic experience by visiting their cultural village, which will take you through their Polynesia heritage and customs, showing you how their arts, cooking methods, and rituals are performed.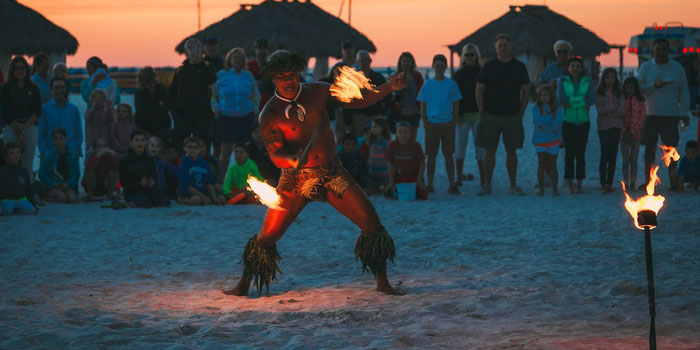 You may even be inspired to get one of their traditional tattoos—which are a long way from the modern tattoo shop.
If anything, make sure to buy a souvenir from handmade products: carvings, weaved fabrics, and traditionally dyed and printed fabrics. 
Samoa is truly a country that resembles paradise, and being remote is a large part of that.
It's a long journey to get there, but it is definitely worth making the list of destinations to travel.
Believe me, you'll wish the vacation never ends, and it will be hard to leave!