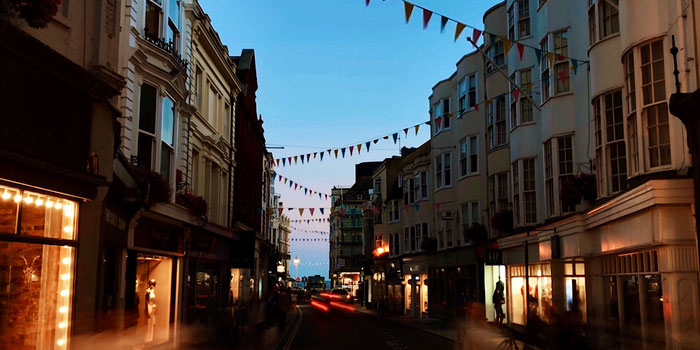 Join me for an extraordinary elegant meal at Terre à Terre, The Vegetarian Restaurant, in Brighton.
a vegetarian staple since 1993
A long standing vegetarian staple in the city, Terre à Terre has been well-known for it's stunning and inventive plant-based meals since 1993.
The restaurant is a product of pure passion, wanderlust and a love of good food by two chefs that love to travel and create inspiring and innovative dishes.
They have also made a commitment to being eco-conscious, incorporating ethical product sourcing, recycling, as well as participating in local charities and events.
I was intrigued by what I'd heard about the food beforehand, but I had no idea what I was getting myself info!
I decided to try the tapas platter so that I could sample as much culinary delights as possible, and wow, what a complete sensory overload!
The preparation and plating of their dishes is simply astonishing. 
All the food was so extraordinary and (almost) indescribable.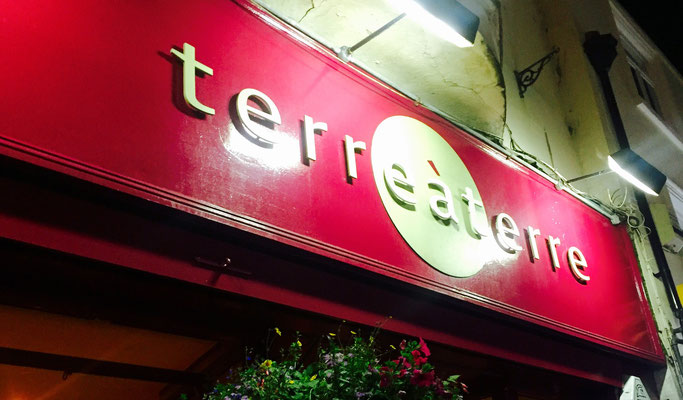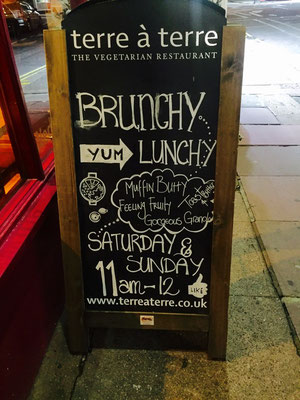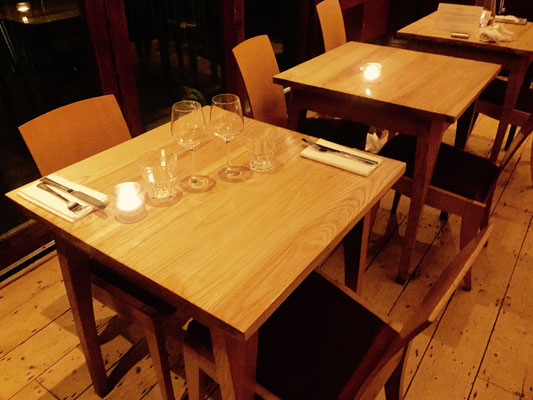 inventive worldly-inspired food
Some of my favorites were...
Peeking buns: a light and tasty dish consisting of fluffy steamed rice buns, with kimchi, pickled watermelon and a miso chili sauce for dipping.
Green been runner: simply fresh griddled green beans with black sesame salt and lime. Who knew green beans could be so exciting!
Arepas mojo: deliciously deep fried, crispy, and airy sweetcorn chermoula chips with a chili jelly, avocado coriander chili garlic hash and oregano lime mojo.
Creamed pea purée: a tasty pea dish, with lemon, parsley, and mint, garnished with beautiful pea tendrils on top.
Too pretty to eat!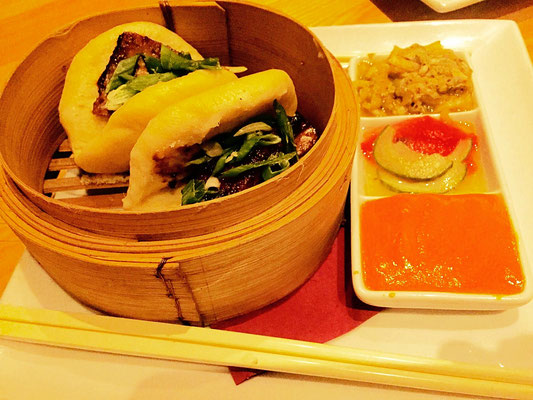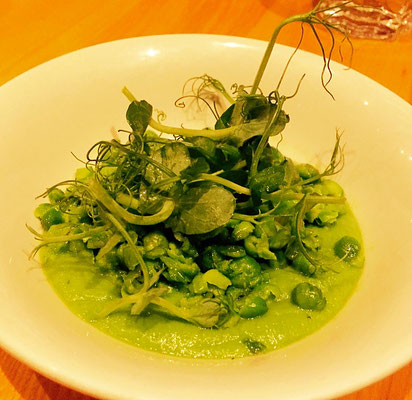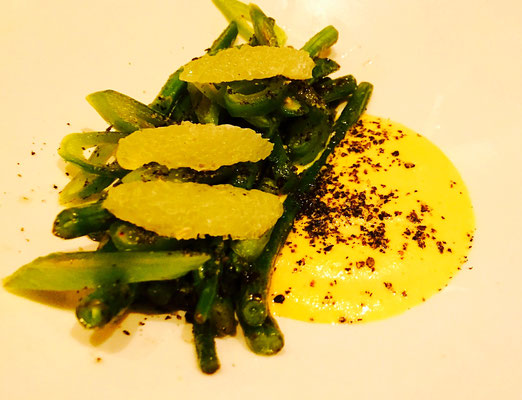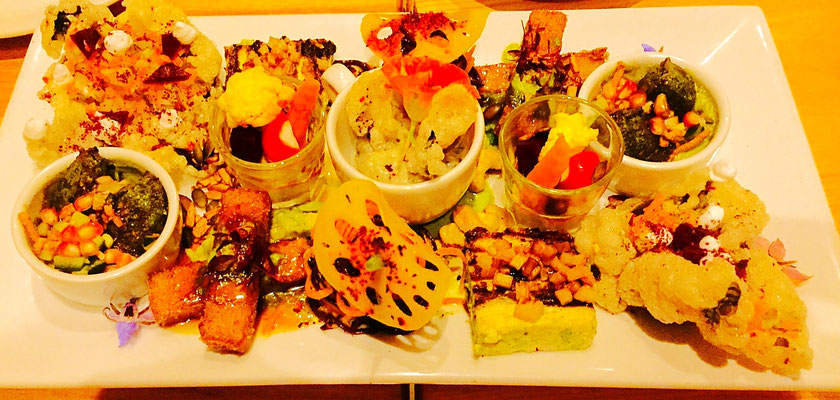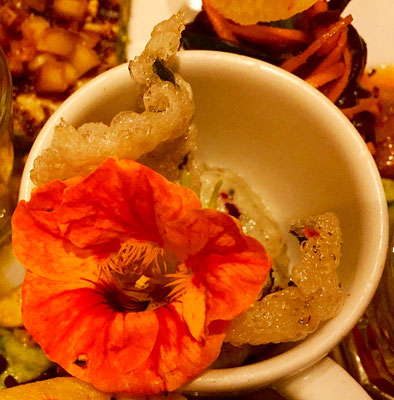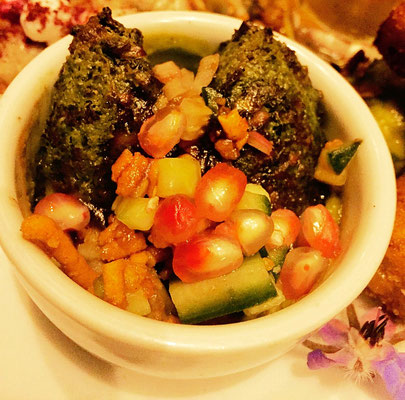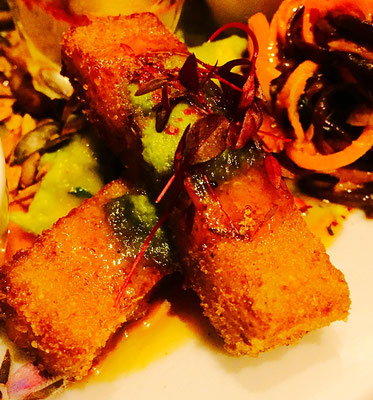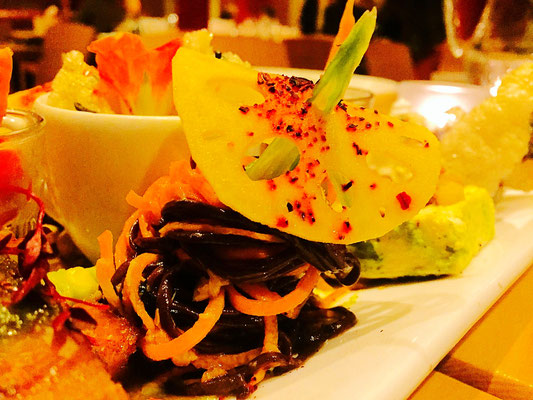 snacks, spreads, books and More
I couldn't leave with out some goodies, especially since they have a huge assortment of jams and treats and their amazing cookbook.
The Kalamata olive spread is delicious on its own or also on a sandwich or as a dip.
The wasabi cashews are intensely addicting and just the perfect heat.
My absolute favorite treat was the vegan boozy rum chocolate truffles: rich decadent dark bitter chocolate filled with yummy tasty rum centers.
Nom nom.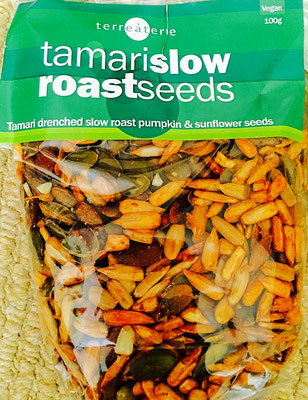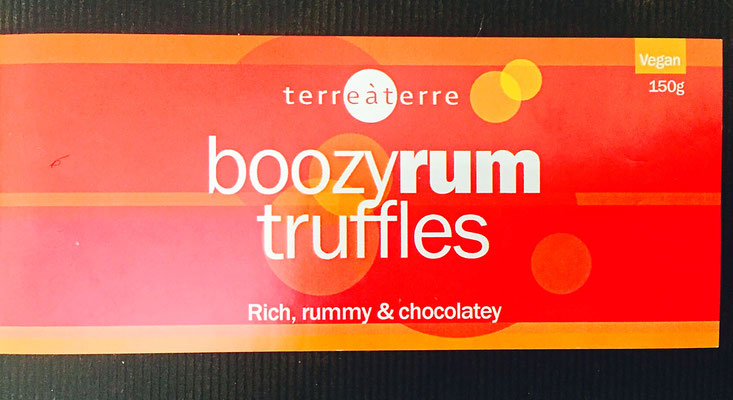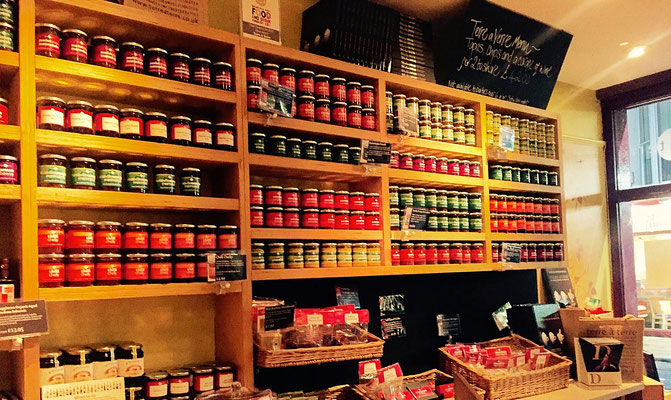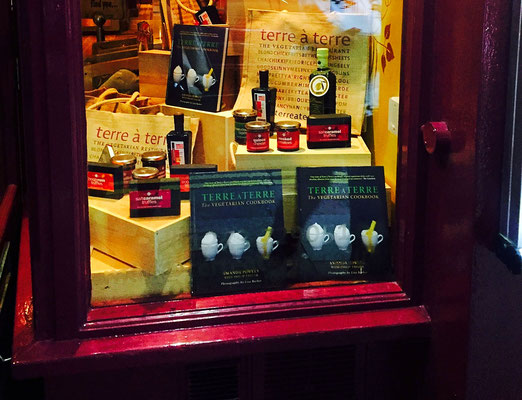 visit terre a terre