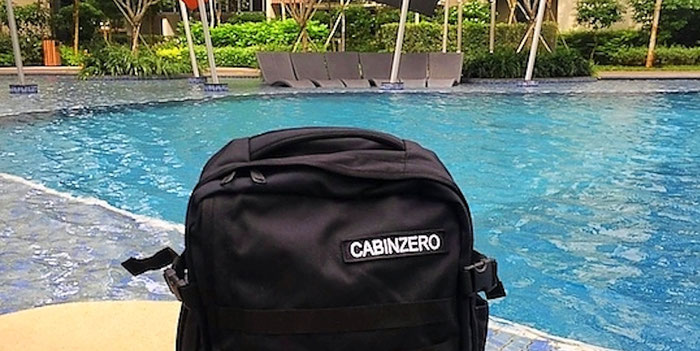 Travel light and easy with a strong and sturdy Cabin Zero bag. 
Here's all the reasons why this bag is the absolute best travel backpack.
carry-on travel
I travel the world full-time with just one carry-on bag.
So, naturally, the one bag that I choose to safely hold all of my worldly possessions is very carefully considered.
In addition to being functional and lightweight, it also has to have a certain understated style to it that allows me to safely blend in anywhere I go without looking like a tourist. 
Because I have so many criteria, I'm extremely selective, which is why I'm so very happy to partner up with Cabin Zero again to show you this new minimalist beauty of a bag from their brand new Summer collection.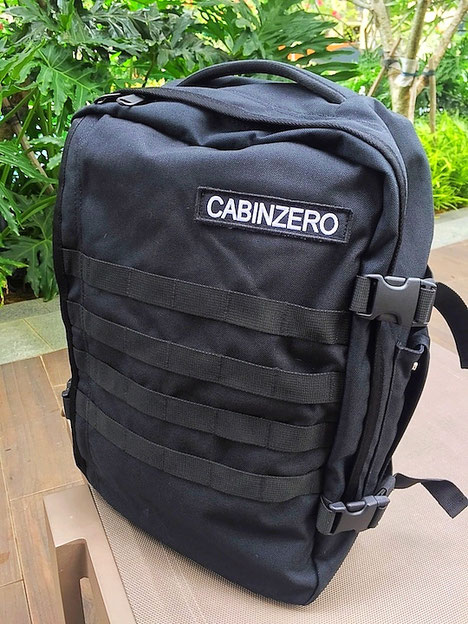 cabin zero military 28L
I'm fortunate to have a uniquely weighted perspective on this second review, since I have been using a Cabin Zero bag for the past 18 months of full-time travel all around the world, and have been extremely satisfied with it.
The Military 28L bag has a couple snazzier bells and whistles than the Classic bag, such as a handy side pocket and military grade nylon webbing in front.
But it still retains all its very best features, such as top and side grab handles, lockable zippers, air mesh shoulder straps, and of course the highly water resistant material. This baby beats rainstorms. 
It's insanely functional. It's ultra lightweight. It's sveltely sleek. It's deliciously dark.
And it's super sexy.
Oh yeah, I said it.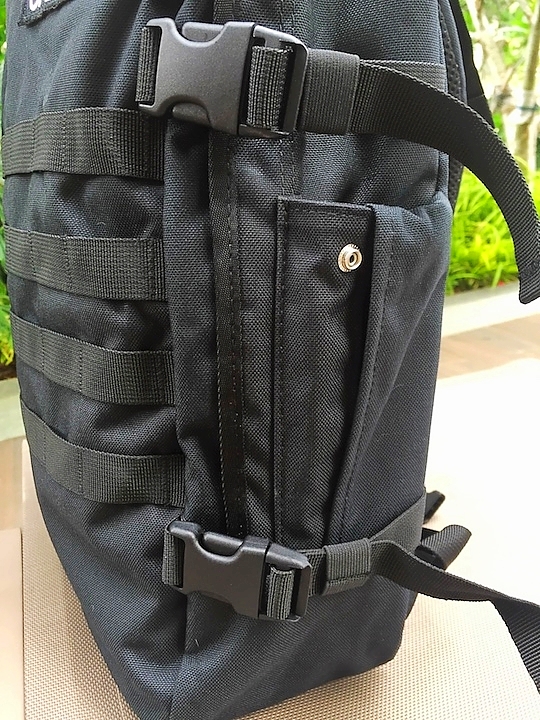 carry-on approved
No need to worry about or bother with any airline dimension sizing charts because this bag fits them all at an easy 42 x 28 x 13 cm.
Just pack and go.
Easy breezy.
tracker tag
The bag is fitted with a global luggage tracker tag that harnesses the power of Okoban for airlines to track and locate your bag if it ever gets lost. 
ultra lightweight
Don't let your bag suck up your precious carry-on weight allowance.
This one's ultra light at only 0.85 kgs so you can load it up and also carry it on your back with ease.
By traveling light, with a lighter bag, and a lighter load, you'll instantly reduce your stress and increase your freedom.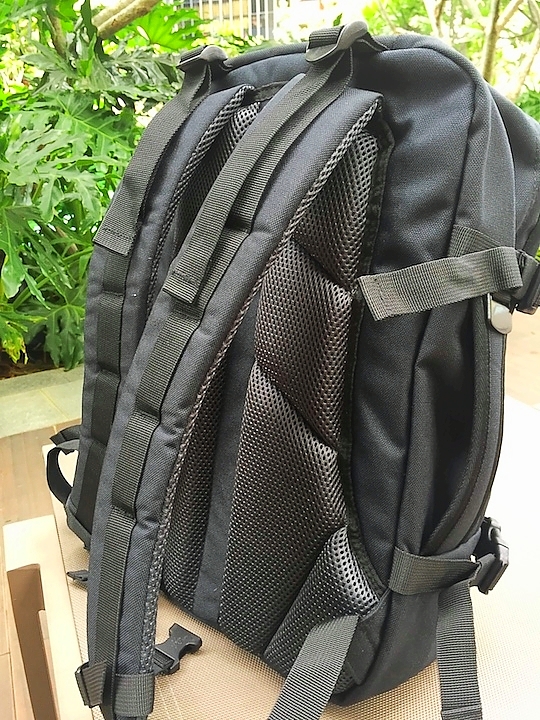 reinforced stitching
Outstanding quality, partial and full linings, and heavily reinforced stitching, all ensure these bags are built strong. 
My previous Cabin Zero bag doesn't have one flaw on it after one and a half years of really hard travel days and even more extreme weather conditions.
It's been a trooper. 
10 year warranty
This bag is so darn tough that it even comes with a 10 year warranty, that they are so abundantly confident in, they'll bump it to 25 just for clicking like on Facebook. 
Check out Cabin Zero and choose your favorite style, color, and size.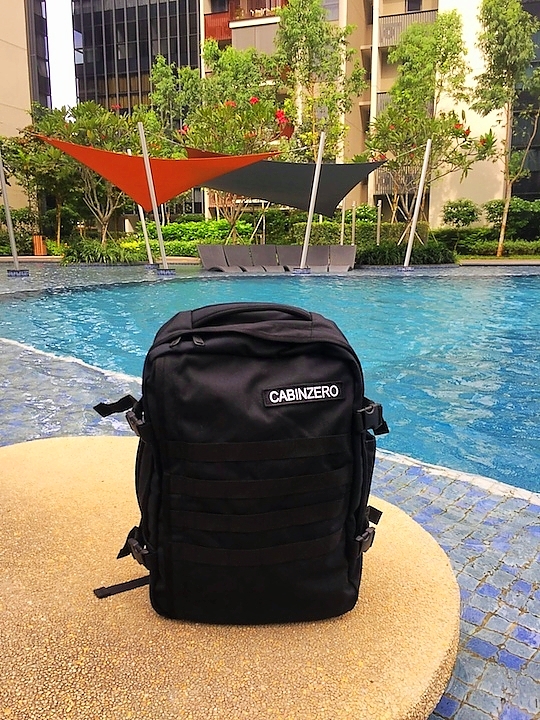 ---
Get a 10% discount
Use the code BURGERABROAD to get a 10% discount off your first purchase.
---