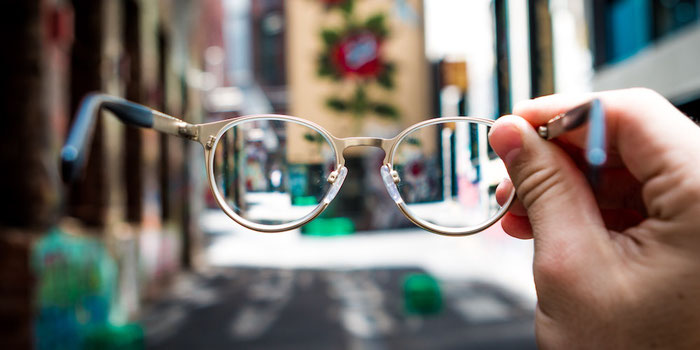 When traveling it is important to think carefully about what you pack.
Buying what you need while on the move is not always possible.
Plus, sometimes there is not much choice and what is available is expensive.
The more you rely on the item, the more important it is that you buy and pack wisely.
This particularly applies to things like your glasses.
You are heavily reliant on them, so you need to buy the right ones for your trip.
The following tips will help!
Make sure you choose a comfortable pair
Ideally, you want to buy glasses that are nice and light for traveling in.
They will be far more comfortable than a traditional heavier set would be.
Opt for durable yet flexible frames
But, be careful - the frames also need to be strong.
To be able to stand up to being shoved into a bag every day and worn while you enjoy all kinds of rigorous activities.
Titanium is a strong yet lightweight material that is also flexible.
This last characteristic is particularly important for a traveler.
At some point, you are likely to find yourself having to sleep sitting on a plane or train. In which case, you will be wearing your glasses.
If the frames are not flexible, you can end up bending them out of shape. 
It is also important to choose the strongest lenses you can afford.
The more scratch resistant they are the better.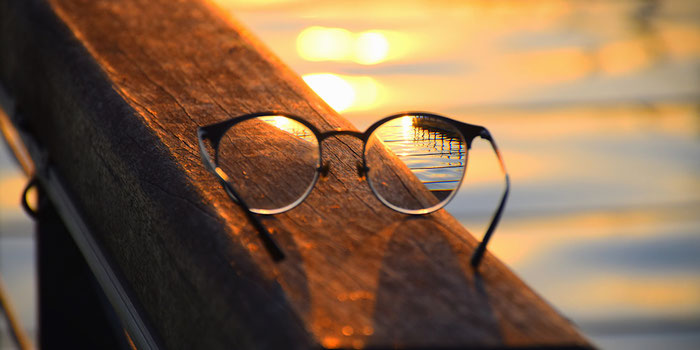 Choose a pair that looks good on you
Even if you are working with a tight budget, take the time to find a pair of glasses that you actually like - glasses that look good on you. 
You may take photos during your travels and you may want to look good!
Buy a versatile pair of glasses
It is best to pack light.
Doing so could potentially save you a lot of money, especially if you can manage to fit everything you need into cabin luggage. 
If you can, take only one pair of glasses with you.
One way of doing this is to buy a pair that features reactive lenses.
Think about how you will manage if you lose your glasses
It is also important to be ready to cope if your glasses should get damaged, stolen or lost.
You may want to consider carrying an old pair for use in an emergency. 
It is also a good idea to or store your prescription digitally.
That way you can simply go online and order a new pair to have shipped to you.
Or better yet -  just keep it local by popping into a nearby optometrist for a quick exam and get a new pair made for you right before your eyes!