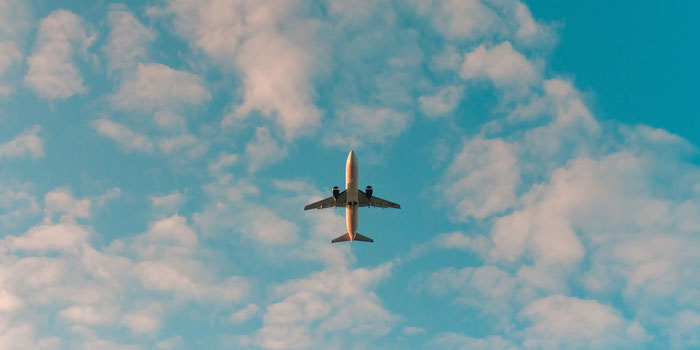 Traveling can do wonders for your mind and body as this improves your social and communication skills, ensures peace of mind, and helps you get creative and original thoughts. Traveling is also a great way to broaden your horizons, boost your confidence, and meet other people.
While a lot of people want to travel as often as possible, they can't do it because they have a shoestring budget. If you are currently in this situation, fret not because there are still a lot of ways to travel even if you have almost zero in your bank account.

Want to travel but don't have the money? Wondering how everyone else does it? Here are my top budget travel tips - or how to travel with little to no money. These tips might seem simple, but once implemented ahead of time, you'll be surprised how much you will have fun on your next trip without breaking the bank. So make sure to check out these sites for your next trip.
Free or Cheap Transportation
Many countries require non-citizens to have a travel visa before entering into their country. If you don't get the right documents to submit the visa application, it can result in rejection. Then the money you already spent towards your trip could be a huge loss, so getting the visa related documents like flight itinerary for Schengen visa, hotel bookings, travel medical insurance, and other docs is important for approval. To apply for a travel visa at an affordable price, try VisaBookings.com and save your effort, money and get ready for your vacation.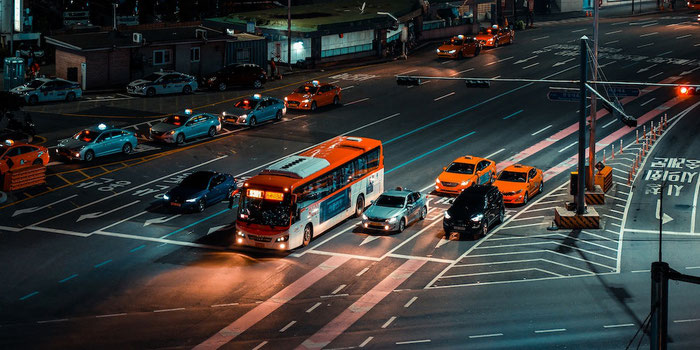 When possible, walk to your destination. It's free, it's healthy, and it's good for you. When you can't walk, use Rome2rio to find the easiest way to get from point A to point B. It's got a sleek user-friendly app you can use to find any and all transportation including metros, buses, trains, taxis, ride shares, airfare, and much more. Save your time and sanity and skip searching all the other transportation apps because this one always displays the most possible options for any route.
Cheap Airfare
I love Momondo for the best deals on airfare. It's beautiful, easy, and fast. And you can't beat that. I've tried countless other websites searching for the best airfare deals and this one always wins, often offering flight plans for fractions of the price of other sites.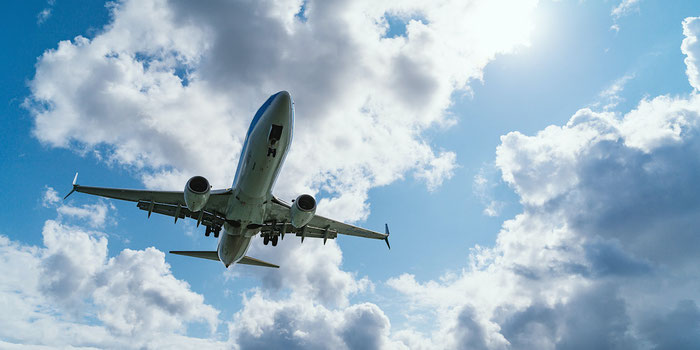 Cheap Hotels
For the best hotel deals, Booking.com is where to go. It's got a huge range of all types of properties everywhere in the world, the best prices, tons of discounts, and flexible booking options like free cancellation if you change your plans.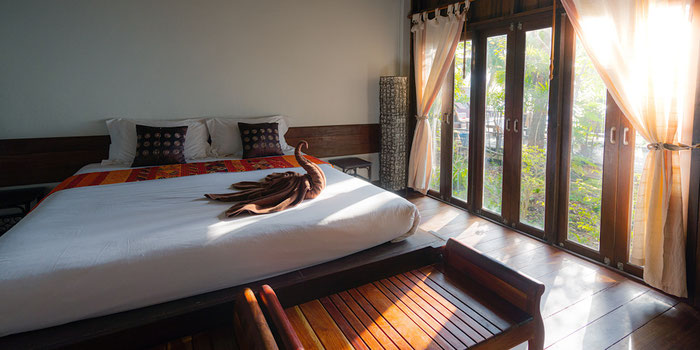 Free Accommodation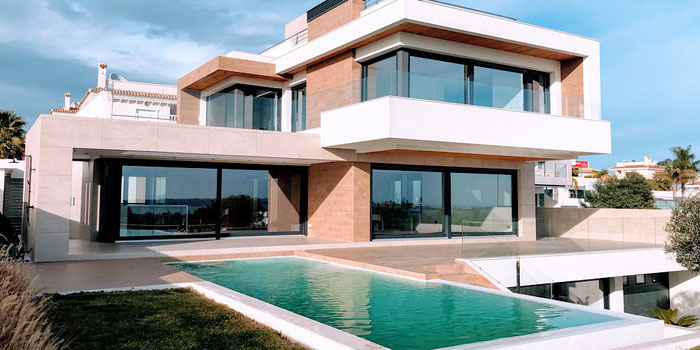 Traveling can be very beneficial, which is why you should try to treat yourself by traveling as much as possible. If you feel like you've hit a dead-end in life and no longer find the motivation to work, traveling and going on a vacation can turn things around.
If your limited budget has been the reason why you have been depriving yourself of planning and going on trips, use this article as your guide. All of the information you will get in this resource will make it easy for you to enjoy all of your upcoming travels without spending a lot of money!