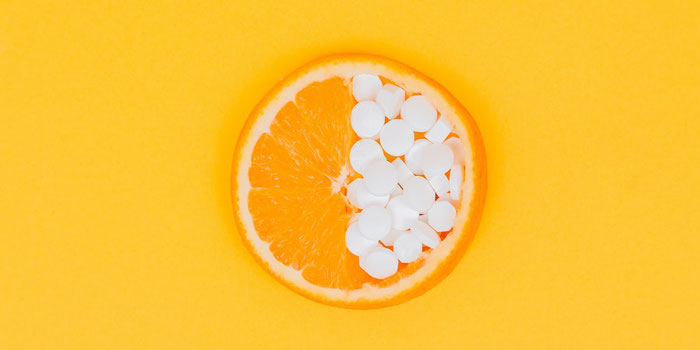 When you travel, there are several supplements, including essential oils, that you may want to consider taking along.
Essential oils not only smell good but they also gently treat many conditions that plague travelers.
Here are some of the best supplements, essential oil blends, and more healthy goodies for travelers to take on the road.
Be sure to look into SuperSmart supplements, as you'll find high-quality dietary supplements suitable for all your travel needs. 
Green powder supplements
While traveling, it is essential that we still get our daily dose of veggies to support our body and mind against sickness, fatigue and mental burnout.
It is easier to carry along and take just a scoop of a nutrient-dense green powder supplement for your daily needs.
Check out and learn more about the best superfood powders in the market today.
Thieves' Blend – for Immunity
Airplanes and airports are crowded enclosed spaces.
Our immune systems are operating on high alert the entire time.
Fortunately, there's an ancient essential oil blend formulated for just that.
Thieves' Blend contains clove, cinnamon, rosemary, and lemon essential oils.
The spicy aroma not only smells lovely, but it also helps boost your immune system.
You can dab a little on your wrist or throat at the first sign of any symptoms.
You can also use it to help clean surfaces, along with your hand sanitizer.
Lavender and lemon – for Jet Lag
Lavender essential oil helps keep you calm.
It also enables you to relax and fall asleep.
The fresh smell of lemon removes unpleasant scents, and also brightens your mood and prevents headaches.
Mix some of each into your favorite carrier oil for a convenient travel blend or create your own natural products to use.
Put a little on your wrist at the airport to help with anxiety.
When you reach your hotel room, dab a few drops on your pillow.
Doing so will help you sleep comfortably and avoid jet lag, while the lemon will counteract any unpleasant odors.
If you have room in your luggage for a small spritzer or spray bottle, you can use it to freshen your room and create a pleasant atmosphere for yourself.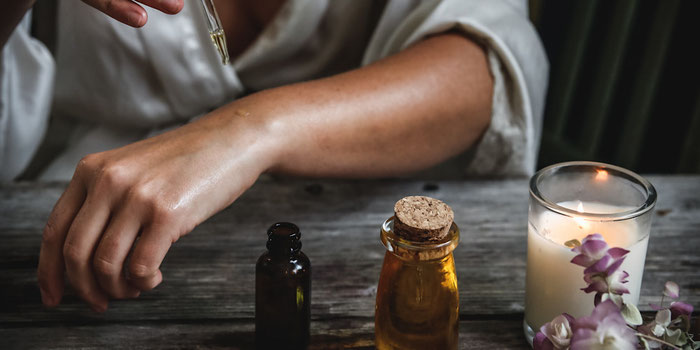 Ginger – for Motion Sickness
Finally, if you are subject to motion sickness, remember to pack some ginger essential oil.
You can take this internally as long as you get a food-grade brand.
Just add a drop or two to a glass of water to calm your tummy while you travel.
Echinacea Tea
Most hotel rooms provide a coffee machine that you can use to dispense hot water for making tea.
If you arrive at your destination feeling a bit under the weather, make yourself a cup of echinacea tea before you go to bed, and have it instead of coffee when you get up.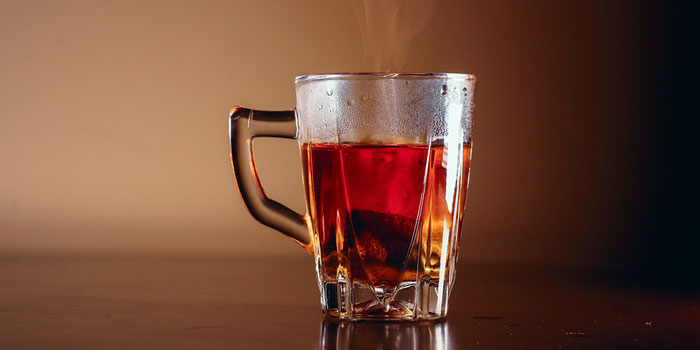 Toothpaste tAblets
Not only do toothpaste tablets allow you to aim for zero waste during your trip but they also save space in your bag.
Instead of having a large tube, you can store months of teeth brushing worth of natural fluoride in the palm of your hand with tablets. 
Probiotics
To prevent an upset stomach while you travel, take probiotics before meals.
They'll help your digestive system stay in shape.
You can take a soil-based probiotic that supports the trillions of beneficial microorganisms in your intestines and helps restore balance.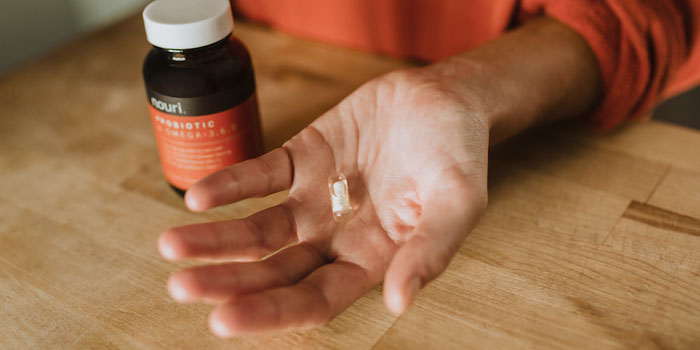 Vitamin c
In addition to taking your regular multivitamins, you may want to pack some additional vitamin C.
It's great for boosting your immune system while you travel.
Additionally, if you find yourself drinking a lot, taking a vitamin C tablet with a full glass of water before bed can help prevent a hangover. 
Melatonin
Combat sleeplessness with melatonin.
Travel can put your sleep cycle off schedule, and melatonin combined with essential oils can help.
Just take a pill a half hour before you plan to go to sleep and you'll be in dreamland in no time and off of your next adventure!