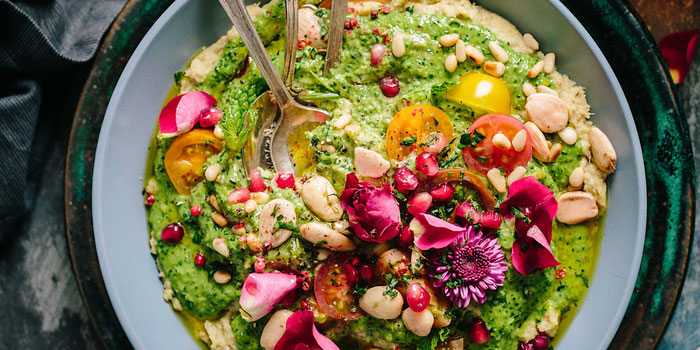 Across cultures, enjoying food provides sustenance, pleasure, and social bonding. If you research about food around the world, you will discover many dishes that you and others find unusual. But to natives, these dishes are delicacies they would die to eat.

Vegans can enjoy numerous dishes with unusual but delicious ingredients from different parts of the world. Here's a few quite bizarre vegan foods and drinks with surprising ingredients that you can enjoy.
Beer bread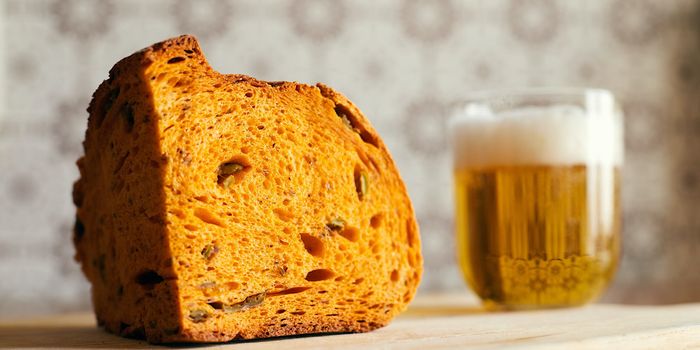 When used in bread, beer gives it an incredible flavor of fermentation, malt, and hops. Some of the best chefs in the world omit the use of yeast and prefer to use residuals from craft beer to make the bread rise. The best beer bread is made of whole grain wheat to provide numerous health benefits such as carbohydrates, vitamin B, and fiber to mention a few. Beer bread is best consumed when it is still fresh. Enjoy with beer for even more B vitamins.
Huitlacoche Dishes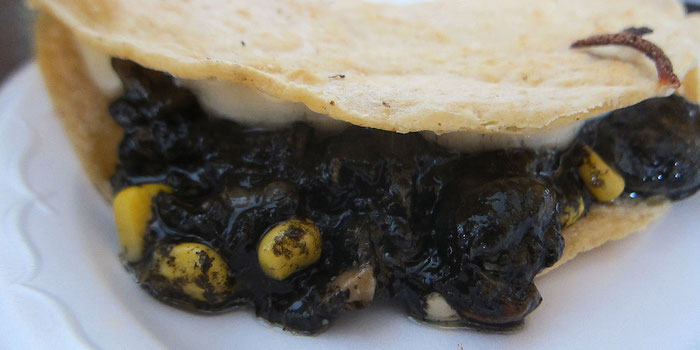 If you are unfamiliar with Mexican food, you may not yet fully appreciate the love for corn in Mexico. Most of their dishes include this ingredient. Huitlacoche takes this love to another level. This is a delicacy made of corn that has been attacked by corn smut and has the powdery black fungi still on it. While many people are unaware of the culinary benefits of corn smut, vegans from Mexico enjoy this flavorful delicacy when it is used in a variety of dishes.
Hemp Pasta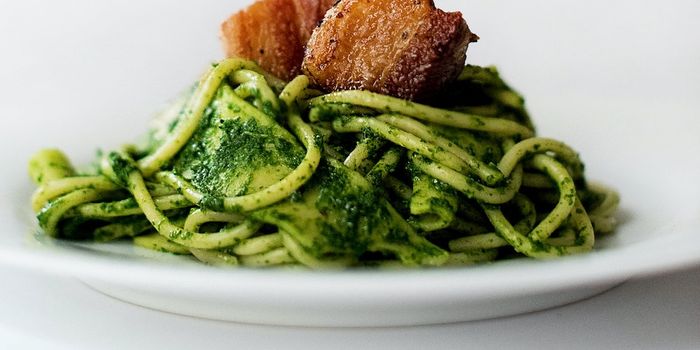 Pasta is a common food made from wheat flour as the basic ingredient. For vegans, eggs are not part of their diet. But instead, other vegan ingredients can be added. Hemp is often added as an unusual ingredient for those who want to benefit from this plant. Due to the presence of chlorophyll, the pasta will have a greenish color. It can be cooked with any vegetarian sauce like tomato sauce, chili sauce, or cheese sauce made with plant milks. Add more hemp benefits with hemp CBD products like dried flower buds. 
Spirulina mermaid bowl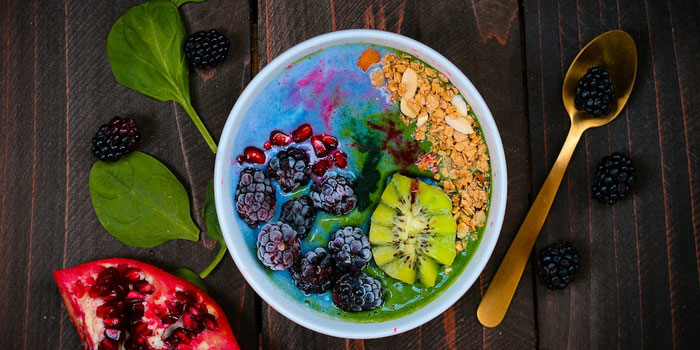 This vegan food is packed with typical ingredients like blueberries and coconut except for the addition of spirulina. The latter is a green sea algae used in a number of cocktails and smoothies. It is commercially sold in powder form after grinding dried spirulina algae. It has numerous benefits that make it a superfood. The mermaid bowl is considered one of the healthiest dishes for vegans and non-vegans alike.
Goji berry tea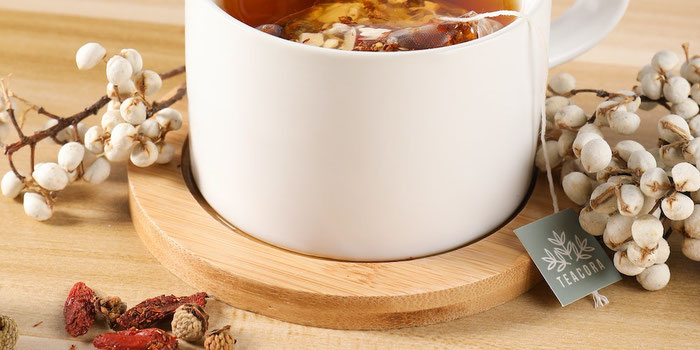 You don't hear about goji berries a lot. But the fact that it is a berry that is sometimes used in tea makes it very unusual. Goji berries come from the Himalayas, and they have a lot of vitamins, fiber, and antioxidants. Actually, they are commonly used as traditional Chinese medicine to revitalize the body. Dried goji berries are boiled in water, and the resulting color resembles the original tea. Vegans who want to explore weird recipes can try the goji berry tea after eating dinner. Furthermore, the berries are perfect ingredients for breakfast cereals or a healthy snack.