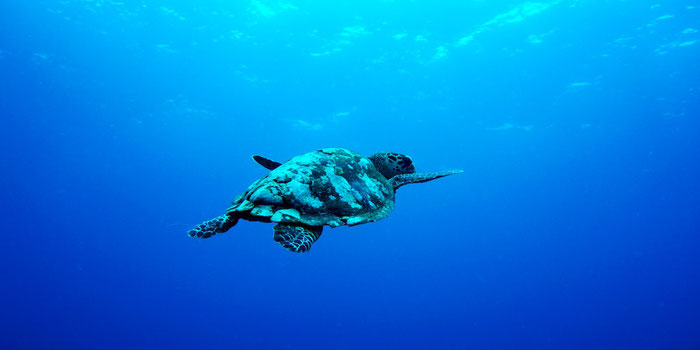 Divers do three things very well - explore the vast unconquered oceans, sleep anywhere after a day of breathtaking underwater adventures, and eat. 
You could sum up the entire dive culture with those three words "dive, eat, sleep, repeat."

The times we spend eating are some of our favorite moments, because we forge friendships, relive our stories, and swap battle scars.
We are also greatly blessed that most liveaboards and dive resorts staff some of the most amazing chefs in the world!
As important as eating is to divers, it is essential to find a resort or liveaboard that is able to cater to your dietary needs.
As a vegan, this sometimes can be challenging in the carb and meat fueled world of dive eatery.
But just because your diet is vegan doesn't mean you are stuck with nothing but fruit trays to sustain you over a dive vacation. 
Read on for some tips on how to be a successful vegan diver!
Do your research
Before you head out on your vacation, before you even pack your bags, do everything you can to learn everything you can about your dive destination.
Where does your resort source its ingredients, and how do they prepare your meals?
Do they cook their vegetables in fish or butter based oils?
Contact them ahead of booking to get this information.
don't be demanding
When you contact a resort or dive boat to plan your trip, do your best to build a positive relationship.
Remember the old saying, "you'll attract more flies with sugar than vinegar."
A lot of dive companies are more than happy to accommodate their guests and they are more willing if the person they are accommodating treats them with respect.
Ask to speak directly with the person in charge of sourcing ingredients, and spend a few minutes finding out who they are.
If they think you care about them, they are more likely to care about you.
When they care about you, they are more likely to follow through with your vegan requests.
The fastest way to derail this positive relationship is to demand they bend their food preparation to your individual will.
Being demanding is the quickest way to upset people, and your really don't want to upset the people to handle your food! Ever!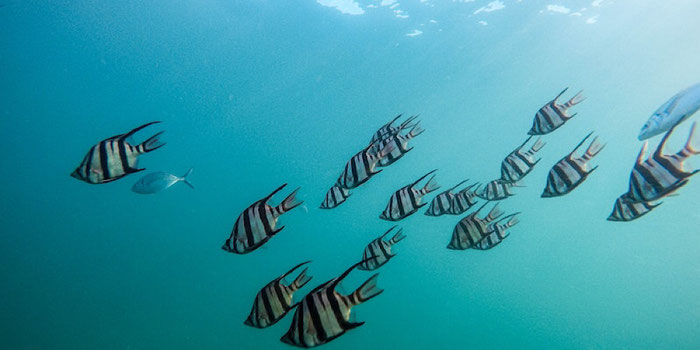 ask questions
Now that you have a positive relationship built with the food preparation squad of your chosen dive resort, you can start to ask specific questions to make sure you are able to have your vegan needs met.
Asking the following questions can help create clarity, and avoid bumps during the trip.
Are there any potential communication or language translation problems?
Then use this app to easily communicate dietary requests when words cant. 
1. Do you have vegan options available for guests?
Asking the obvious questions often avoids unnecessary questions and confusion.
2. How do you prepare your vegan food?
Like any specific diet, they key is in preparation.
Eating food cooked in fish oil or chicken broth really defeats the purpose of eating vegan.
3. Do you prepare the vegan options separately?
Keep in mind that changing a cooking or preparation style may possibly be difficult in a smaller or restricted environment.
4. do you charge extra for specialty diets?
Budget is just as important as the food you eat, and you don't want to blow the whole budget on food because you're there to dive!
get to know the chef and staff
Now that you have selected a resort or liveaboard, and are off to your vacation here is a simple way to make sure you have a great culinary experience.
Early in my dive career, a seasoned diver told me this pearl of wisdom:
"The first thing you do when you get on the boat is introduce yourself to the chef and become his friend."
We all are more willing to work a little harder for people that we like.
Something I have done is that I make sure the chef knows my face, and that I am vegan.
By being friendly and forward you let them know your expectations without being demanding.
If you were successful in making a good impression during your research, the chef may already be aware of you, and have a positive view of you before the conversation begins.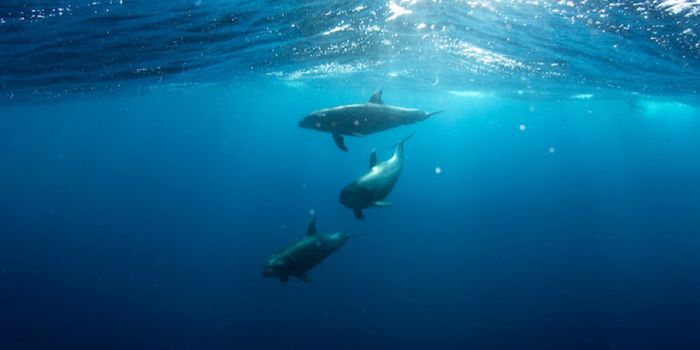 Professional chefs don't like being told how to do their job, but it doesn't hurt to offer suggestions of how you have made the transition to eating vegan.
Share some of your favorite ingredients or meal ideas.
Don't tell them how to cook, but foster a conversation where you share how you were able to adapt your cooking in easy ways.
be grateful and patient
Regardless of how much the chef has had to alter their process to accommodate your diet, make it seem like their effort is a huge deal to you, and mean it.
On a boat of twenty to forty people making an exception for just one or two may mean extra work, but the more grateful you are for the effort the easier it will seem to the chef.
Some chefs may not have a lot of experience in cooking vegan, especially in more remote areas where being vegan is all but unheard of, so you need to be be patient and understand the learning curve the chef is riding just for you.
If the flavor isn't perfect be patient and supportive of their efforts, and offer additional tips and ideas.
It's ok to respectfully let them know something is wrong. 
Be the nice vegan that you are!
If you are gracious toward the cooking staff when a mistake is made, they may just try harder the next time. 
The better effort you put in to build a friendship with the chef and staff, the more enjoyable the trip, and the more success you will have becoming a vegan dive traveler!