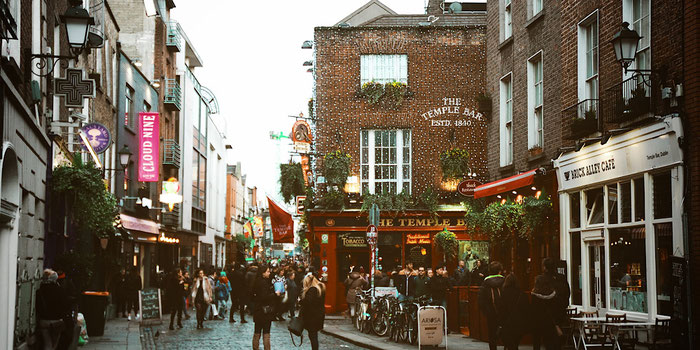 Here's some great vegan food I found all around Dublin, Ireland. 
Cornucopia
19-20 Wicklow St
A famous long-standing vegan and vegetarian staple located in the Temple Bar neighborhood, Cornucopia serves fresh and healthy vegan meals in a cafeteria-styled setting that is very warm and inviting.
Has vegan wine, beer and fresh juices.
Also offers food to go, and occasionally hosts events, talks and has live harp music.
A definite must for vegans visiting Dublin.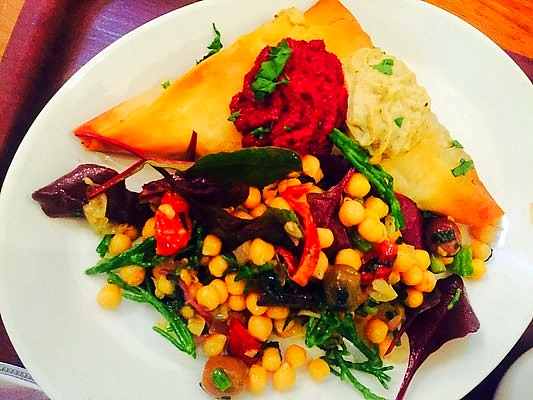 The Happy Pear
Church Road Greystones, Shoreline Leisure Centre Mill Road, Tower Road Clondalkin Dublin
A quick train ride just outside of Dublin to Greystones will get you on your way to an amazing dining experience at The Happy Pear.
This restaurant focuses on local and organic vegetarian cuisine.
The restaurant has a rustic chic charm to it and also has a shop with a plethora of vegan treats, snacks, produce and more.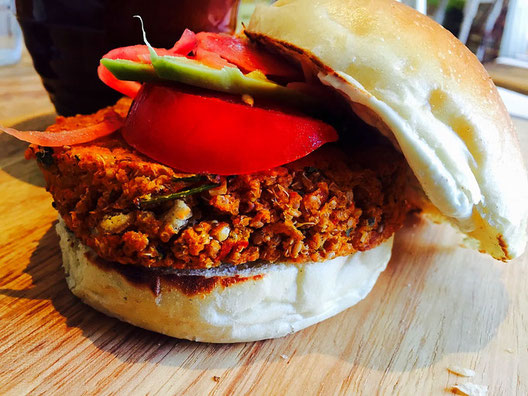 Govinda's
83 Middle Abbey Street, 4 Aungier St
Govinda's is a local predominantly Indian vegetarian restaurant.
They usually have several vegan dishes and sides available each day.
The food is tasty, the serving sizes are huge, and it's pretty inexpensive as well.
Definitely has a distinct Hare Krishna decor and music.
Has two locations in the city, on Aungier Street and Abbey Street.
An easy place to stop in for a quick meal.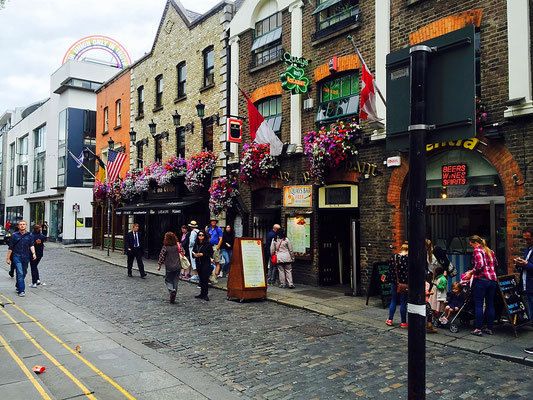 Honorable Mentions
Happy Food is vegan and gluten-free, and serves breakfast, brunch, lunch, dinner, makes fresh juices and offers take-away. 
Yogis also offers veggie foods, including vegan breakfast goodies, and has two locations in the city.
Blazing Salads is a whole foods deli spot that offers soups and salads, and is popular for take-away meals.
Check out Sova Food Vegan Butcher for more tasty and creative veg dishes.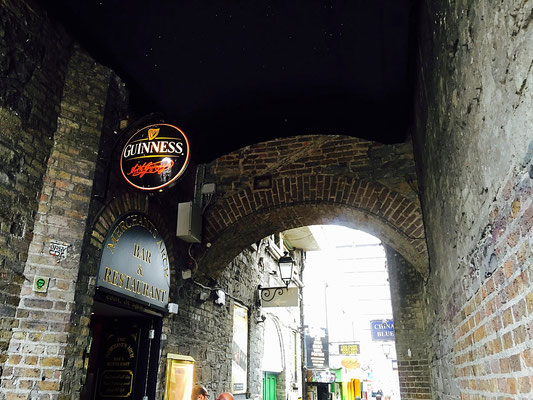 And lastly, if you are in Dublin, go drink some beers.
You need your B vitamins.
Now that Guinness is finally vegan, show your support by drinking a lot of it!