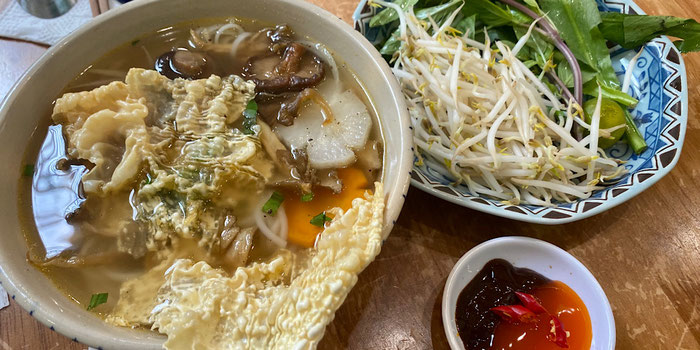 Here's a roundup of my favorite dishes I found while exploring the vibrant city of HCMC!
Bánh mì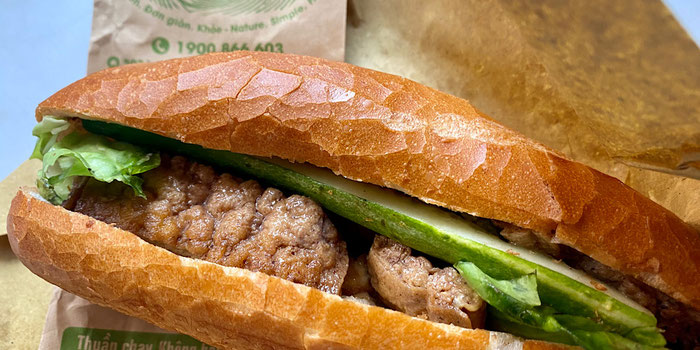 A Bahn Mi is a soft baguette is stuffed with savory protein, crisp and fermented vegetables, and a delicately flavored sauce so the taste is, according to Anthony Bourdain, "a symphony in a sandwich".
Bahn Mi sandwiches are a staple meal on the streets of Vietnam, often grabbed on the go along with a Vietnamese coffee.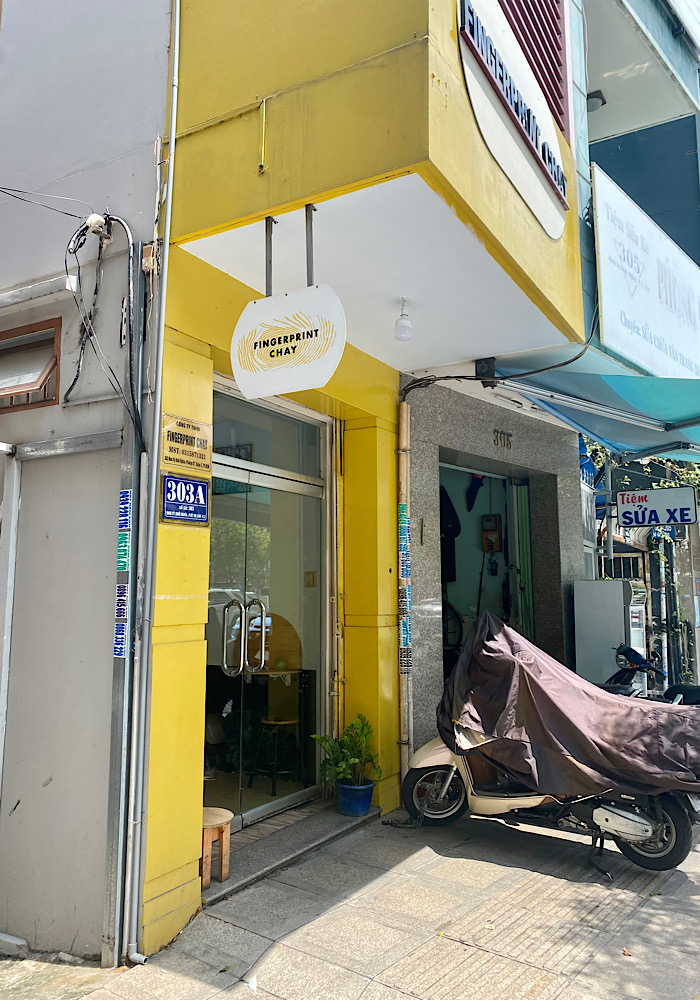 303 Đ. Nam Kỳ Khởi Nghĩa, st Ward 7, Quận 3, Thành phố Hồ Chí Minh
Phở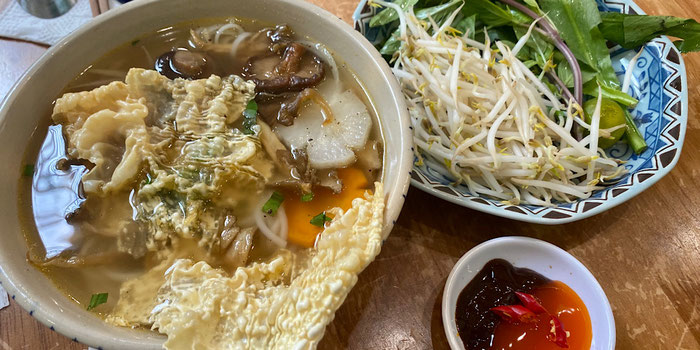 Pho, the quintessential Vietnamese soup dish, is made up expertly crafted broth, rice noodles, herbs, vegetables, and protein, and is served with even more fresh aromatic veggies and sweet and savory sauces to mix in to your heart's content.
Pho can be found in street stalls and restaurants everywhere because it's cheap, delicious, nutritious, and filling.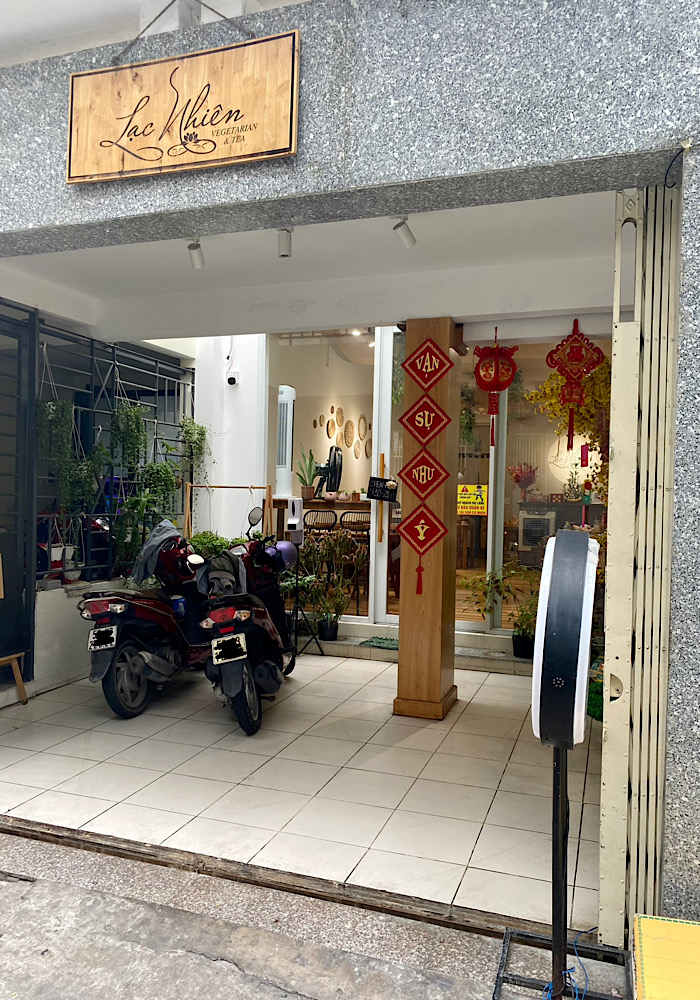 Lac Nhein Vegetarian & Tea
384/48A Đ. Nam Kỳ Khởi Nghĩa, Phường 14, Quận 3, Thành phố Hồ Chí Minh
Bún bò Huế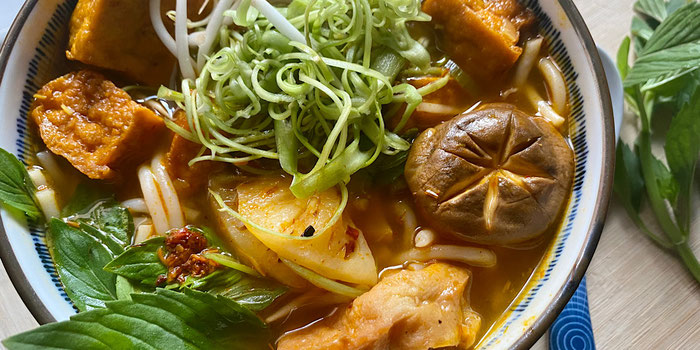 Bun bo Hue is a spicy beef noodle soup made with thick rice vermicelli noodles, vegetables, sliced proteins, and aromatic lemongrass.
This vegetarian version, made with fried tofu and veggie mock meats, is from Quan Chay K Vegetarian in Ho Chi Minh City.
Gỏi cuốn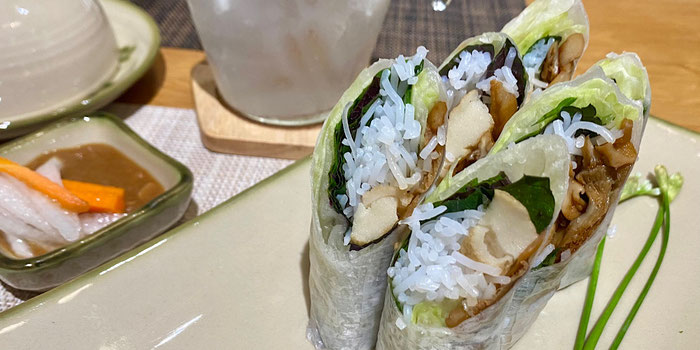 Goi cuon, sometimes known as spring rolls or summer rolls, are often full of rice noodles and vegetables, tightly wrapped in rice paper, and then served fresh with a peanut dipping sauce.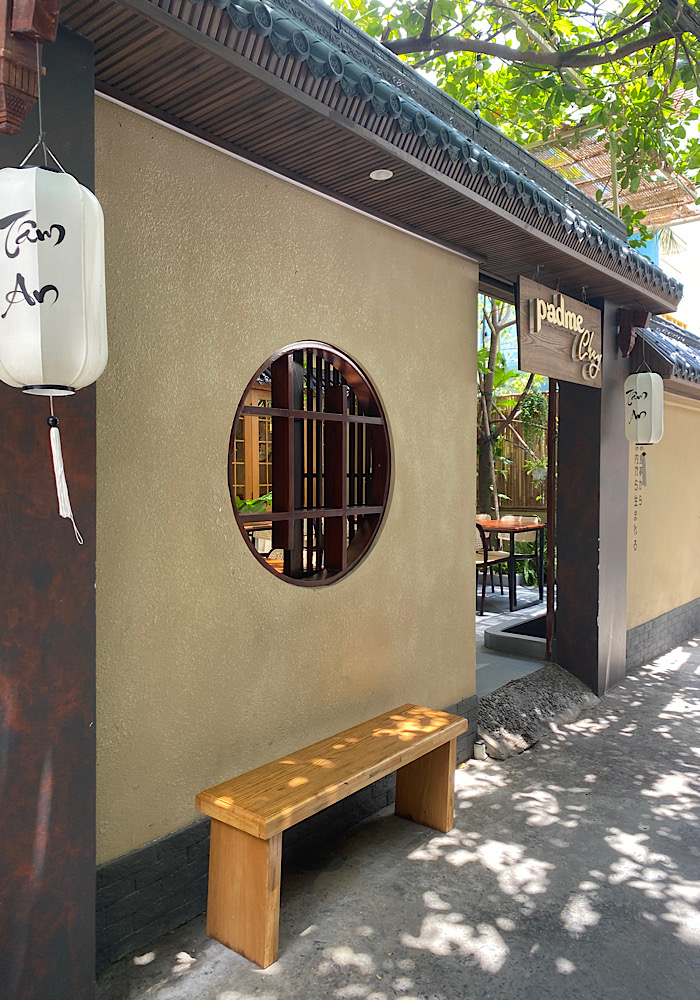 Padme Chay
290/28 Đ. Nam Kỳ Khởi Nghĩa, Phường 8, Quận 3
Mì Quảng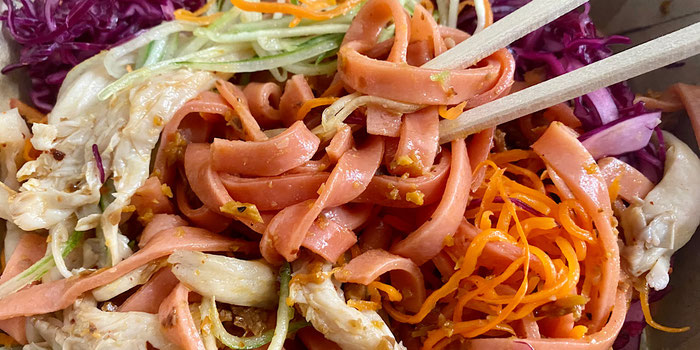 Mi Quang, or Quang noodles, is a traditional Vietnamese noodle dish of wide rice noodles, herbs, seasonings, and vegetables.
This colorful and flavorful Mi Quang is also from Fingerprint Chay, my favorite restaurant in HCMC!