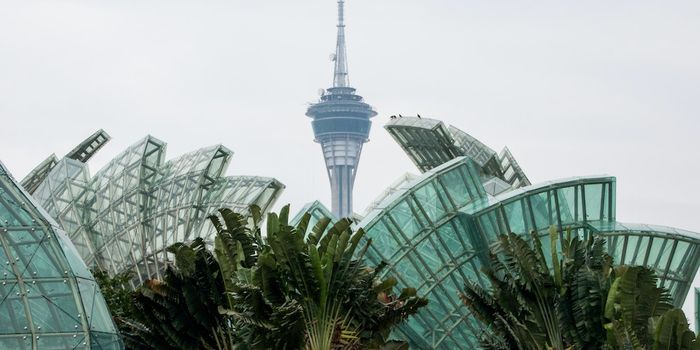 As the centre of gambling in Asia, Macau has long been a magnet for those seeking some casino fun in the far east.
As a result of this reputation, the special administrative region of the People's Republic of China is now a hub for great food.
From traditional dumplings to French-style affairs, the variety of cuisine on offer in Macau means gourmands from across the planet flock here in their droves to sample cutting edge eats.
In recent years, the vegan food scene has begun to blossom in Macau, as it has across much of the world.
Macau is home to some fabulous vegan options at restaurants - from legendary casino restaurants to new kids on the block, we will consider where to enjoy the best plant-based eats in Macau.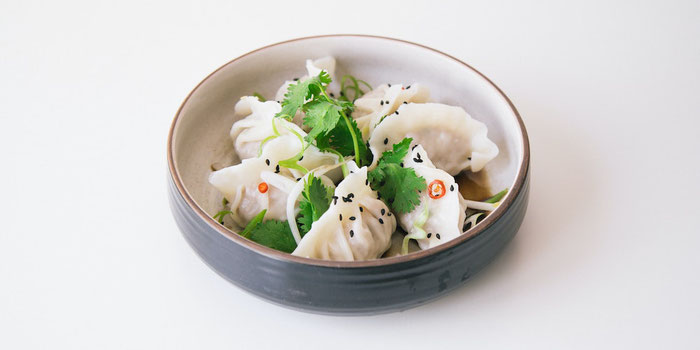 Lotus Palace
Known as one of the top dim sum restaurants in Macau – if not the world – Lotus Palace is not strictly a vegan restaurant, yet it offers a wide variety of excellent plant-based dishes.
Situated in the legendary Parisian Macau casino resort, dishes at this restaurant focus on delectable traditional options like soup, dumplings, wontons and much more besides.
Their Green Cuisine Vegan Menu offers plant-based replacements such as stir-fried vegan beef crumble with organic peanut buds. 
When you're done at Lotus Palace, head into the casino at the Parisian to enjoy a game of baccarat, one of the most popular games in Macau.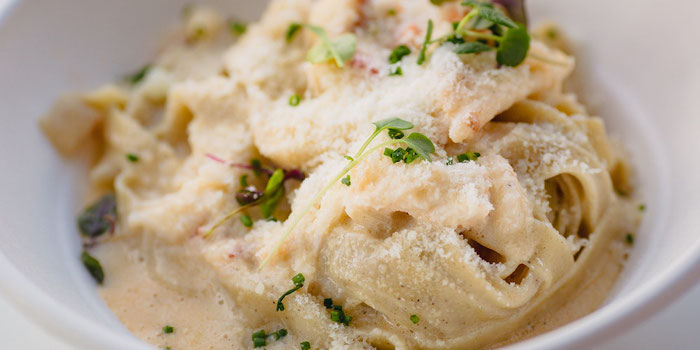 Ristorante Il Teatro
As the name suggests, this restaurant focuses on all things Italian and, perhaps surprisingly, vegan options are plentiful!
Located in the stunning Wynn Macau casino resort, Il Teatro is a luxurious affair where the quality of the produce used to create their epic dishes is of the utmost importance.
Their vegan pasta dishes are some of the best around, while other plant-based treats include stellar salads, soups and truly amazing homemade breads.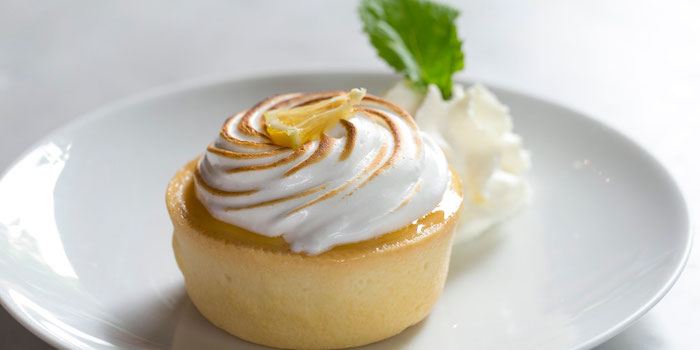 Market Bistro
We finish with another eatery from The Parisian Macau, a top vegan option that provides simple yet delicious dishes in relaxed surroundings.
Great plant-based options include noodle dishes, soups and more, while Market Bistro also offers a solid range of fabulous dairy-free desserts ideal for vegan visitors with a sweet tooth!