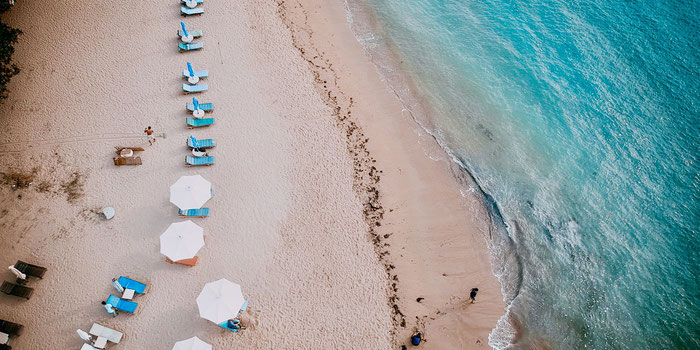 Where to find all the tastiest plant-based eats in the relaxing little beach town of Sanur in Bali, Indonesia.
bali buda
Jl. Danau Tamblingan 95
This popular local chain restaurant caters to vegan, vegetarian, raw, macrobiotic, gluten-free, and wheat free diets.
Offers a giant menu of baked goods, soups, salads, sandwiches, mains, plus traditional Italian and Indonesian cuisines.
Also has an entire menu raw vegan entrees and desserts like pudding, cookies, and brownies! 
barista coffee house
Jl. By Pass Ngurah Rai 176
Chic coffee spot with excellent coffee, plus fresh juices, smoothie bowls, and cakes.
dapur mamiku
Jalan Batur Sari 47
Lovely little shop with tons of fresh juices and tasty eats such as vegetable, rice and noodle dishes plus a killer fried tempeh burger with sautéed mushrooms and avocado.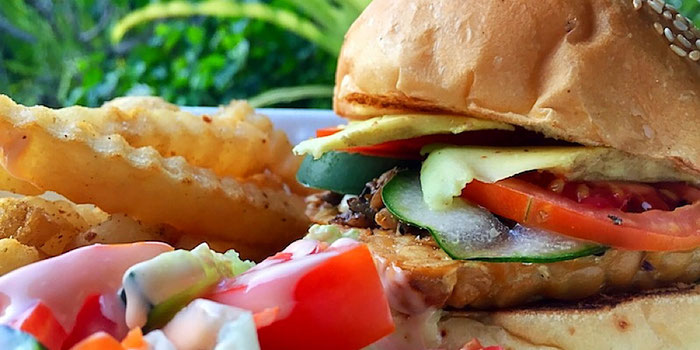 dusk blue
Jl. Duyung 3
Cool spot with coffees, juices, salads, soups, and a delish open faced veg sandwich.
gateway of india
Jl. Danau Tamblingan 103
Traditional Indian restaurant with a plethora of vegetarian and vegan menu options.
gauravani vegetarian
Jl. Batur Sari 37
Local vegetarian warung that makes a daily nasi campur plate full of rice, veggies, tempeh, and lots of different mock meats.
Also sells several homemade vegan snacks and a variety of vegan instant noodles in store.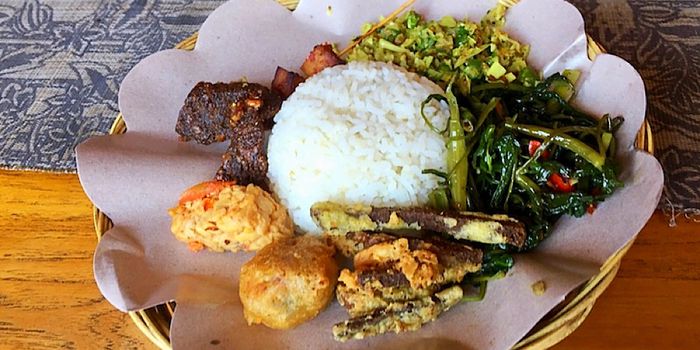 genius cafe
Jl. Kusuma Sari Sanur
Cute cafe with a monster menu full of tons of vegan eats for breakfast, lunch and dinner.  
Juices, tonics, smoothies, pancakes, curries, pastas, super food bowls, raw desserts, and bonus points for vegan cheese pizza, vegan nachos, and vegan ice cream!
gingerjava hut
Jalan Danau Toba 12
Fun little juice bar serving tons of fresh juice combos, smoothie bowls, and yummy brunch eats like avocado toast.
Plastic-free and zero waste!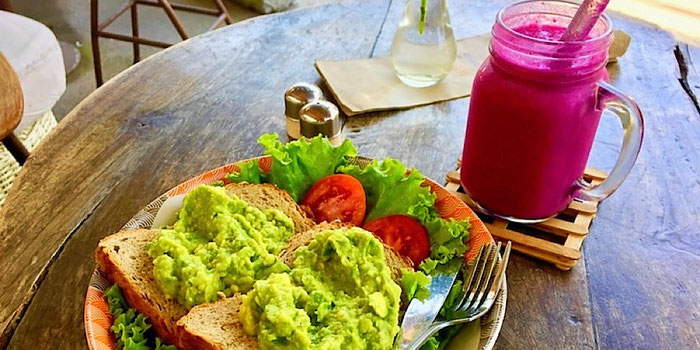 gopal's cafe
Jl. Danau Tamblingan 105 
All veggie restaurant, located inside the Maha Laksmi Boutique Hotel, with a huge menu of Western dishes, plus Indian and Indonesian cuisines.
malaika secret moksha
Jl. Danau Poso 68
Beautiful, elegant, minimalist, mostly vegetarian restaurant offering live food raw vegan and full vegan menu sections with tasty eats such as tempeh curry served in a coconut, plus fresh juices and tonics, including the Indonesian herbal specialty, jamu!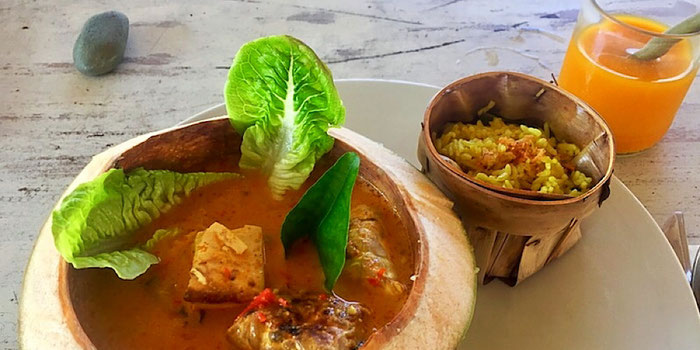 maya's coffee and smoothie bar
Jl. Pantai Sindhu 7
Hip bar serving fresh juices, smoothies, porridges, soups, salads and sandwiches. 
soul in a bowl
Jl. Danau Tamblingan 180
Cool soul restaurant with vegan menu options like avo toast, chia pudding, oats, and quinoa for breakfast and small plates of bruschetta, hummus, and tofu for dinner.
soul on the beach
Jl. Pantai Sindhu
The second location of Soul in a Bowl, on the beach!
This location has giant menus with everything from kombucha, kefir, and smoothie bowls for breakfast, to salad bowls, burritos, falafel, and zucchini lasagna for lunch and dinner options.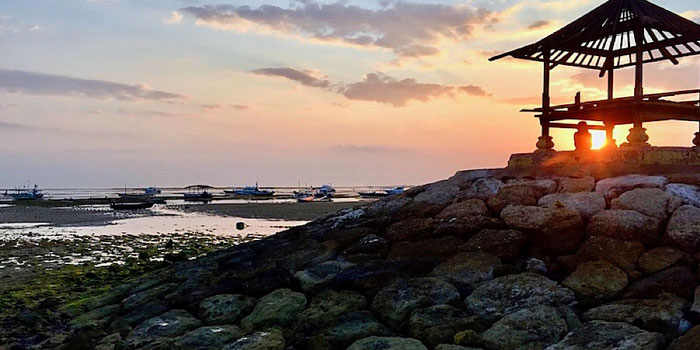 square one
Jl. Danau Tamblingan 51
Chill space offering juices, chia puddings, salads, wraps, and toastie sandwiches.
warung mano
Jl. Batur Sari 53
This chic, cozy little warung tucked away in the village is a great stop for good coffee, juices, cold beers, and several easily veganized tasty rice and veg dishes.