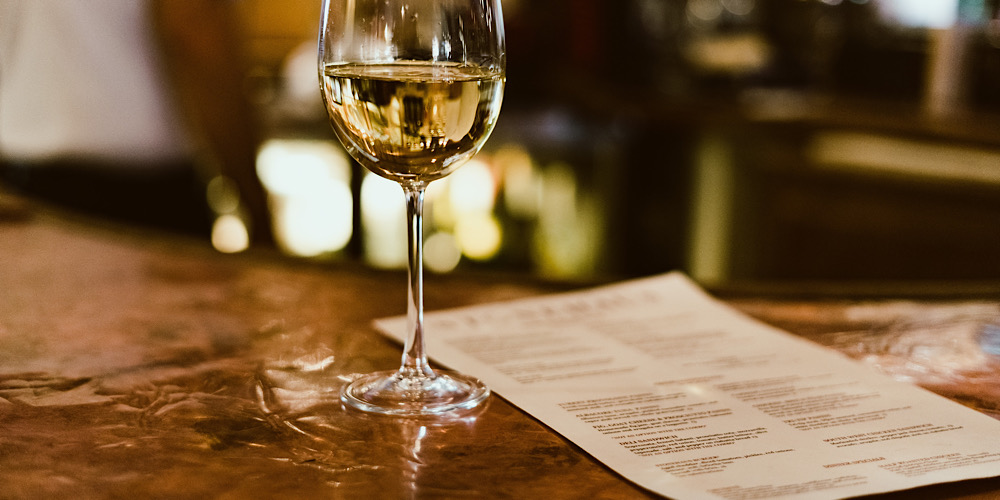 Every wine enthusiast wants to travel to beautiful wine destinations while enjoying the best food to pair with a glass of wine.
Fortunately, the global wine industry makes it possible to visit different vineyards anywhere and taste their signature labels as well also hitting on some amazing gastronomic experiences.
Below are the best wine destinations you can visit to find the most excellent wines in the world also, you can make your winecation more memorable if you know the best snacks to munch on while participating in a winetasting tour.
Best Snacks For Wine Tasting
We usually enjoy wine by pairing it with different meals.
But did you know that you can also indulge with a snack? 
There are many easy to find foods or snacks that you can grab that will complement your favorite vino.
Here's some of the tastiest!
Cheese
Most wine lovers have their favorite cheeses ready whenever they want to drink wine but don't wanna devour a super heavy meal just yet.
It's usually best if you pair cheeses with white wines instead of red wines because full-bodied wines can sometimes overpower the taste of the cheese.
For perfect flavor, grab a tangy mature cheddar or a creamy smoked German block from a plant-based cheese maker like Bute Island Sheese.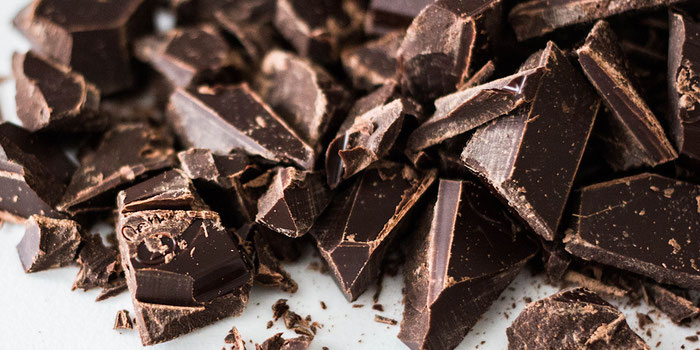 Dark chocolate
Who says chocolate is only enjoyed as a dessert or with anything sweet?
It can be paired with wines too!
If you're planning to have a romantic winecation, then dark chocolate is the best pair for your favorite full-bodied wine.
Cacao, used to make chocolates, is naturally fruity, which makes it a perfect match to control the acidity of your wine caused by the long fermentation process.
Look for a dairy-free dark chocolate with a high cacao percentage for the ultimate indulgence.
PopcoRn
Yes, you read it right! You may overthink the best snack you can pair with wine but you can actually pair it with popcorn.
Budget friendly and no hassle to prepare.
What do you like a salty, sweet, or caramel coated popcorn, it can be a perfect match for your wine and it's easy to fine in any wine destination you will go to.
Best wine destinations to viSit
Wherever you travel to, people are united through drinks, especially wine.
If you're a wine enthusiast, then knowing other countries' cultures is like knowing the vineyard where are the best ones are made.
A winecation is a perfect idea because you can have fun drinking and also collect your favorite bottles of wine.
Here are the best go to vineyard destinations that you should definitely not miss!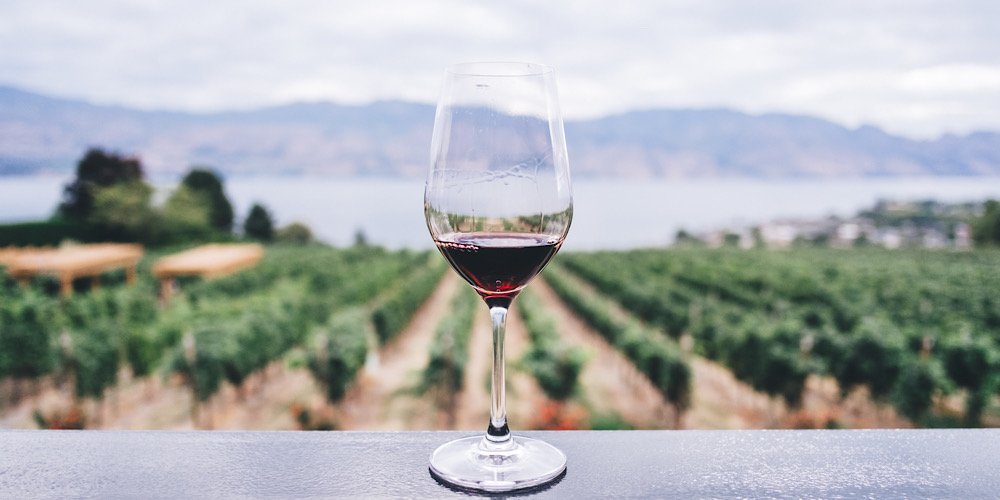 France
Burgundy is the most famous one destination that everyone enthusiast wants to check off their list.
This place consists of different tiny villages that have a perfect climate to produce some remarkably elegant red and white wines.
Aside from a great bottle of wine, the scenic vineyards are also a must-see view.
ItalY
You should not forget to include Tuscany in your wine destination list, or you will miss the most significant part of being a sommelier.
This country has the best world class wines that every wine lover dreams of tasting. Aside from their wines, you can also enjoy the beautiful art and culture of the region
Tuscany is also quite the historical site since it's where the first ever wine zone that was established.
If you want to complete your winecation with the best food to pair with a glass of wine, then this place is a must.
SPain
In this country, you can find simple and easy to understand wines.
In Rioja, the grapes that they are using to produce wine are Tempranillo and Garnacha.
The vineyard in this region is controlled and protected by the Cantabrian mountains, which allow the ideal climate that helps the fermentation and making of the wine.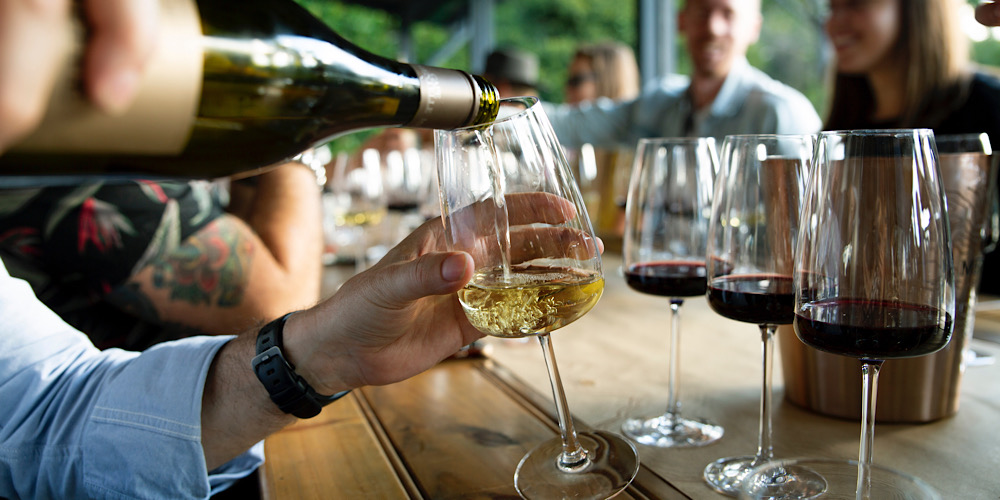 Wine plays an important role to most of us, and it helps us to relax our minds and hearts, and we enjoy drinking with friends.
Also, drinking a glass of wine can give us a lot of health benefits as it is good for our heart, can get rid of the inflammation that causes arthritis, and more.
These are just a few of the reasons why there are lots of people who easily fall in love with wine.
And, why they are so passionate about it!

Now you know the most beautiful wine destinations that you must visit, you can go ahead and complete your winecation.
Be hungry for food, for wine, and for unforgettable experiences!