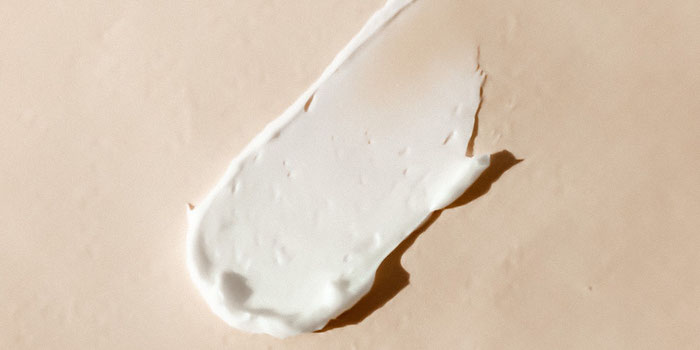 We might not realize that our skin goes through a war every day, especially while traveling due to dry cabin air in planes, air pollution, change of diet and change of weather or climate.
To effectively take care of your skin on the go, here are some skin care products which are worth keeping in your travel bag!
Sunscreen
Keep a sunscreen with you at all times as it protects from harmful sun rays and pollution.
It is a must-have if you're in an urban city or spend time under the sun.
moisturizing lip balm
A bold moisturizing lipstick will give you all the flair you need to pull off a stylish look.
If you really aren't a fan of lipsticks, a tinted lip balm will keep your lips rosy and hydrated.
Foundation or concealer
An easily applicable foundation that gives great coverage is essential to look fresh and radiant all day, especially if you are planning on going out at night.
And if it's a bad skin day?
That's an easy fix with a concealer.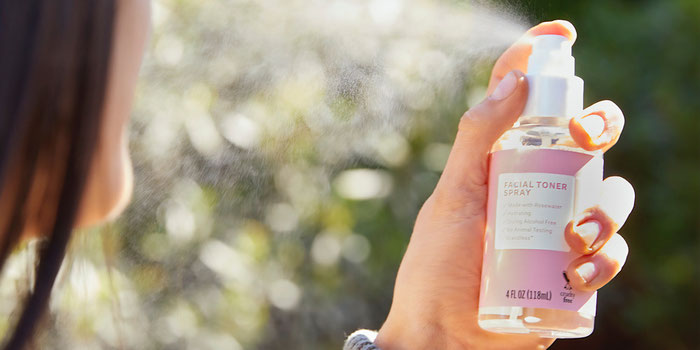 moisturizer
If you're not into applying foundation, a creamy tinted moisturizer is all you need.
For healthy and bright skin around eyes, check out this cream for your upper eyelid that helps lift tired eyes.
Face wash
A face wash will purge out pollution and give you a refreshing look on loaded travel days.
Always cleanse your face before makeup and in the evening to remove makeup and the day's dirt and pollution.
Facial mist
There is no better way to liven up your face before (or after) makeup.
Facial mist hydrates your skin, and the natural scent can be uplifting.
It's worth keeping in your bag for a midday refresh!
Researchers claim that good skin not only boosts confidence and self-esteem, but keeps us free of infections and diseases too.
So don't forget to care for your skin!