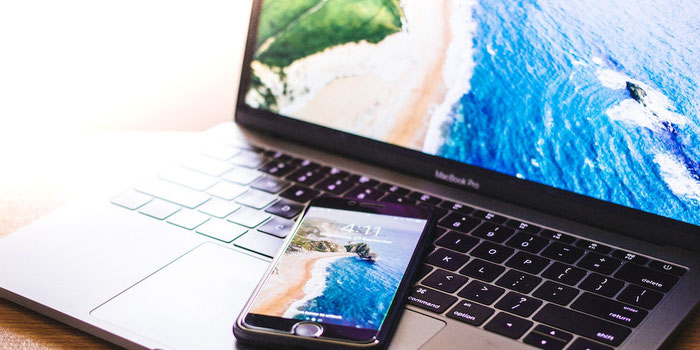 If you're like most people, the idea of traveling and making money is the equivalent of a double negative… they just don't go together.
Well, that's where so many people go wrong because traveling and making money indeed go very well together.
You're probably thinking, how can those two things go together when it costs money to travel?
Because you're going to be working.
The reason people get the wrong idea about traveling and earning an income is because they don't realize that the people who actually live this lifestyle actually work. 
Except for professional travel bloggers, most people who travel the world and earn an income, rarely broadcast what they do to earn a living - they just show all the amazing pictures from their travels.
So it's perfectly understandable why people think the life of a digital nomad is one big luxurious vacation.
But man are they wrong... Or, are they?
The lifestyle of a digital nomad is definitely unlike any other, for sure.
Of course, it has its pros and cons but can you guess what the biggest perk of the lifestyle is?
It's the freedom.
Freedom from monotony, freedom from boredom, freedom from bills.
The freedom that comes with this particular lifestyle is what attracts people the most.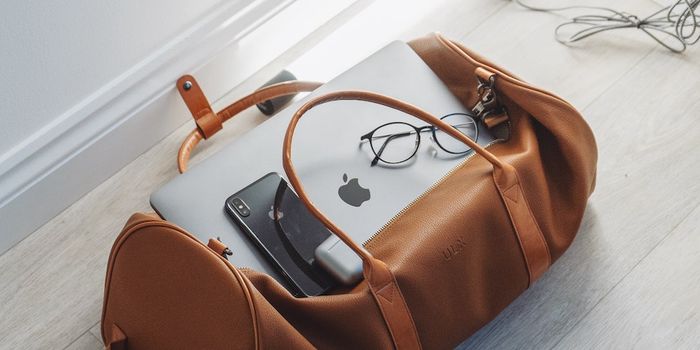 Freedom vs. Discipline
If you were to ask any digital nomad about all the freedoms the lifestyle gives them, they would tell you all the great things about it!
They would tell you how you can work from anywhere, you never have to wear "work clothes," and they would tell you how you have the freedom to make your own schedule!
All of that sounds like a dream come true, right?
Of course! 
So they're telling you all these great things, and then you get the dreaded "but."
"Being a digital nomad gives you all these freedoms, but… you also have to be disciplined enough to handle all that freedom."
So what that's really saying is that you indeed will have all this freedom but in order to make money while you travel, you're going to have to be disciplined enough to work and earn an income, despite all the freedom you have.
Yes, you have the freedom to make your own schedule.
You could work once a week if you have low travel expenses.
But working one day a week may not be sustainable for you to maintain your lifestyle.
If you want to continue traveling and seeing the world, you may want to have to have multiple streams of income coming in. 
So you may want to take on jobs that are going to bring you the most income.
If you're seriously considering taking on the digital nomad lifestyle and enjoying the freedom it gives you, first take a look at some of the most profitable ways to make money and see which ones interest you.
profItable ways to make money as a digital nomad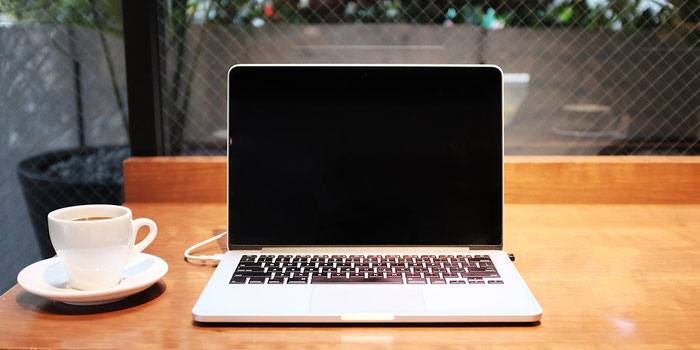 Work remotely for your current company
A lot of times when people make the decision to become a digital nomad, it means that they have to quit their full-time job, or even quit a study program.
But, that's not the case for everyone.
You might work a job that offers work-from-home positions.
If they do, you have the opportunity to transfer to that work opportunity. 
Even if your current job doesn't have work-from-home opportunities, you still have the opportunity to work for a company that does offer those opportunities.
Some companies even say that remote workers are more productive than office workers.
So if you are considering this option, the odds are definitely not against you. 
Start An online business
When most people don't feel like shopping in-store but need to shop, what do they do?
They shop online.
Just like being a digital nomad has the beauty of freedom, online shopping provides the beauty of convenience to all customers.
And by becoming an online store owner, you can be customers' go-to online destination for convenient shopping.
Whether you decide to sell clothes and accessories or extreme sporting gear, you have the unique opportunity to become a business owner without having touched a single garment or piece of equipment, through dropshipping. 
Because you're going to be handling customer account information, it's also very important to make sure you keep your data secure while traveling.
Data breaches can result in lawsuits that you don't need the stress of while you're traveling.
Freelance work
Freelance work is how lots of digital nomads make the bulk of their income, whether it's writing, transcription, online tutoring, data entry, or virtual assistance work.
The great thing about freelance work is that it's something that you have full and complete control over.
You set your own hours, take on as much or as little work as you want, and you set your own price for your services. 
Just do an assessment of your skills to see where your strengths are.
Once you know the skills and services you can provide, you'll be on your way to earning an income, the digital nomad way!