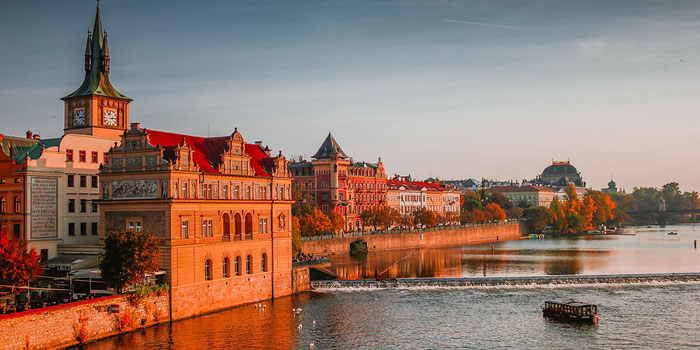 Looking for a weekend city break where some much-needed R&R can be combined with a bit of culture?
If you have been looking for help planning your flight, pondering a Rome itinerary or are planning to go with the flow in Oslo, here are five great cities which will surely took all your boxes.
BElfast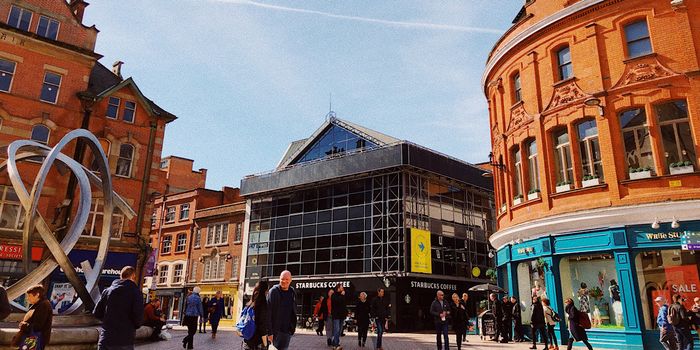 Most people's number one choice for a weekend in Ireland is Dublin, but Belfast more than hold the tone in the short break steaks.
For starters, its pounds sterling is way cheaper once you're there.
The cathedral quarter offers an eclectic mix of bars and restaurants from those you're probably only thought existed in the movies all the way to elegant wine bars.
Shopping wise, the Victoria mall not only booths a plethora of top shops, it has a quality food court, multiplex cinema, and an observation platform with an unparalleled view over the city.
All this plus cheap accommodation, tons of delicious foods, and the famous Irish hospitality, it almost seems rude not to go!
Amsterdam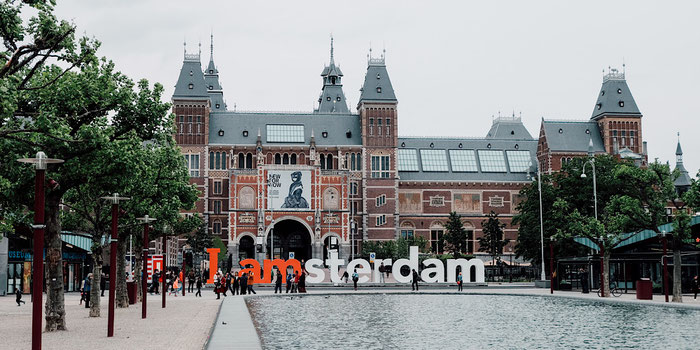 Whether you go by boat or plane, there is an almost dream-like quality to Amsterdam which edge is it past other European capitals.
The first thing you notice is the total lack of cars and the sheer volume of bikes – there are thousands of them.
You pick one that fits, hop on it and park when you're done.
Not great on two wheels?
There are trams winding their way through the city streets, but Amsterdam is also compact enough to explore on foot, with plenty of things to do.
There are many hidden foodie gems tucked away which you would miss if not walking.
Built around three main canals, there is a wonderful laid-back ambience to the city that is really like no other.
Nice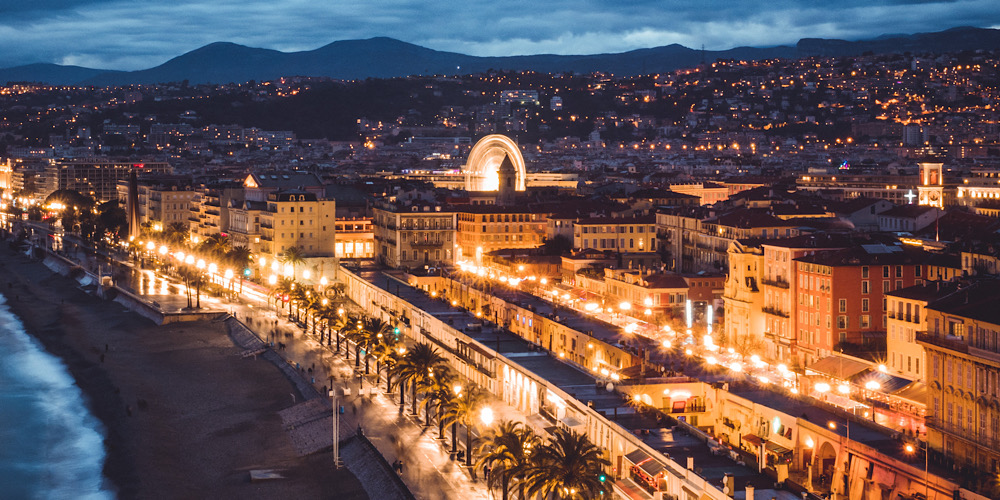 Forget Paris.
If you want to mingle with the beautiful people of the Côte d'Azur and really see how the other half live, head south to Nice.
Yes, it can be expensive, but it's worth every euro to experience the glamour and sit by the port watching the million dollar yachts and crew ships floating lazily in and out.
Take the credit card with the biggest limit before hitting those designer stores, stroll on the Promenade des Anglais and grab a bite to eat in the poshest McDonald's you're ever likely to visit.
Prague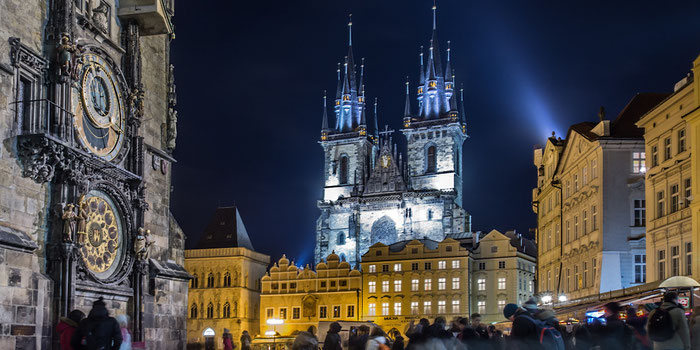 Trying to some of the magic of Prague in 100 words or so is a tough task, so apologies in advance.
The mystical, Gothic architecture, the tiny cobbled walkways, the stunning castle, the beautiful Astronomical Clock and the multitude of food and drink options make this one weekend break you will never forget.
Beautiful in spring and summer, ethereal and misty and autumn, and magical in winter, there is absolutely nothing not to like about Prague.
BeRlin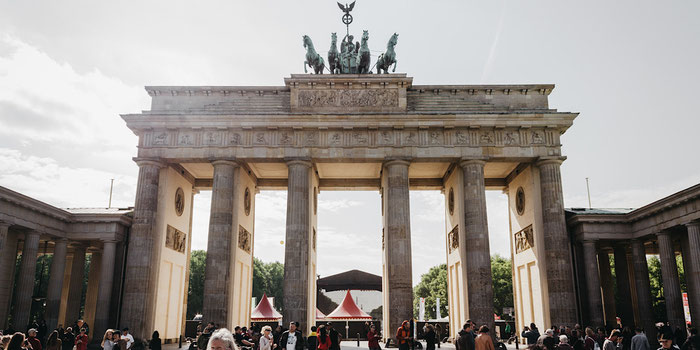 Hip, cool, and achingly trendy, Berlin is somewhere everyone should experience at least once in their life.
From cool ice bars to macabre monuments from some of the darkest times in European history, Berlin has it all.
Culture vultures are spoiled for choice, people watchers will be in paradise, and food lovers will rejoice at the amazing amount of international cuisines, including the most vegan friendly restaurants in Europe.
Add Berlin to your travel plans and you definitely won't be disappointed!