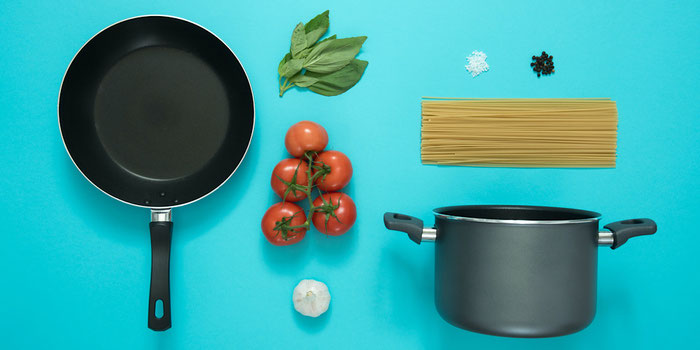 All over the world, take-out is taking over.
Restaurants are increasingly seeing it as a necessity, rather than a bonus, to serve customers at home, according to the NY Times - and this even extends to the globe's finer establishments.
As a result, consumers are eating better than ever from the food courier's bag, as restaurants strive to provide in-house quality on the doorstep - and home chefs may even be learning to enjoy home cooking.
Influencing the home chef
Even the most prestigious of restaurants are offering take-out – including Michelin starred restaurants.
This includes the likes of hotspots in London like Hakkasan, as highlighted by The Spectator, and more down-to-earth Michelin guide locations, including across Asia.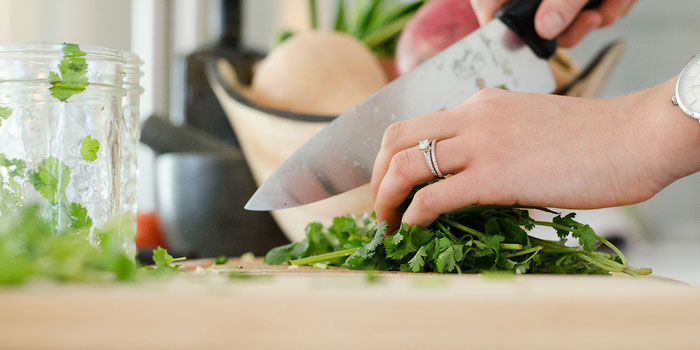 Having this food in your home gives you the opportunity to really dissect it and get into why things taste the way they do, and it's inspiring home chefs.
Subscription cooking boxes have seen an unprecedented surge in popularity, and there is now a wide range of food ideas to be found via these boxes - all despite the take-out craze.
An era of information
The likes of Michelin starred chefs are no strangers to this phenomenon, and have sought to share their expertise.
Business Insider recently featured a host of recipe ideas from the chefs 'keeping it simple', and, increasingly, they're hoping to influence cooks within the home.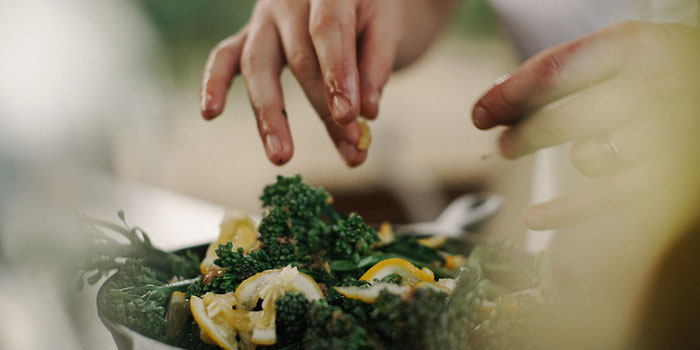 Sharing simple recipe ideas will help to broaden minds and, for these chefs, their reputations.
This is helping to create a new and more engaged generation of home cooks, who are using everything from take-out ideas, to food deliveries like UberEats, to various app-assisted creations, and more online inspiration to launch their own home cooking projects.
The YouTube generation
Nowhere is this better seen than on YouTube.
As we see more and more people get involved with good quality cooking through take-out and all that it inspires, it's reasonable to think that a fresh wave of new food-loving home cooks will find their way onto the web – and continue to share their thoughts with the world, passing on the knowledge.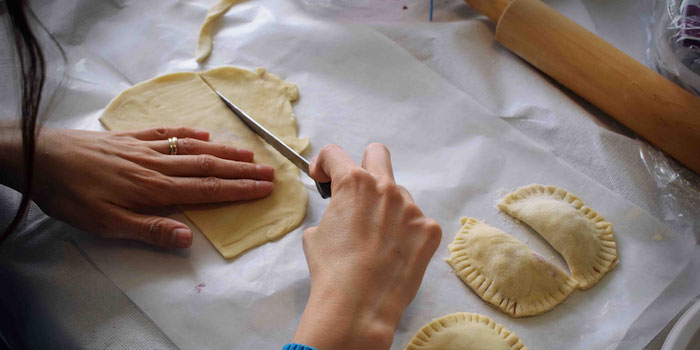 For that reason, the drive towards good quality restaurants offering take-out is a good thing.
It enables chefs from every corner of the globe to enjoy international food without leaving the home.
In time, this will inspire an entirely new generation of passionate foodies and food fanatics!