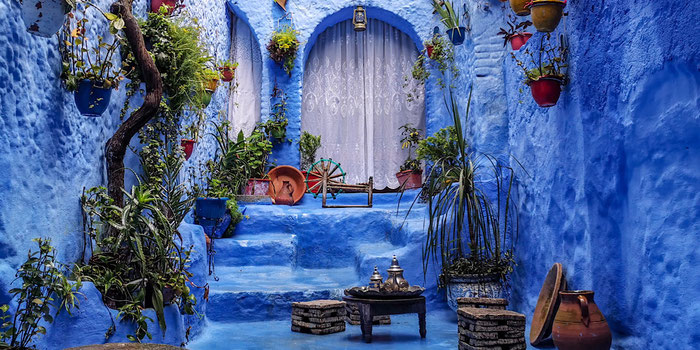 Traveling can be expensive, but staying at the best hotels doesn't have to be!
If you know where to look, and how to find hotel deals, you will see good things can be inexpensive too.
Everyone has different requirements when it comes to hotels; some look for comfort, some just need a place to put their luggage, and some want a 5-star hotel.
Here are some of the best!
casabLanca
Situated in Casablanca, close to Anfa Place Living Resort, Four Seasons Hotel Casablanca has a spa and wellness center.
This hotel in Casablanca has an all-year open-air pool and hammam, and visitors can enjoy dinner at the restaurant.
Each room is air-conditioned and has a flat-screen TV.
Guests can appreciate espresso while enjoying an ocean or garden view, and also enjoy luxurious robes, toiletries, and a hairdryer.
Ain Diab Corniche is 1.4 km from Four Seasons Hotel Casablanca, while Hassan II Mosque is 3 km from the hotel.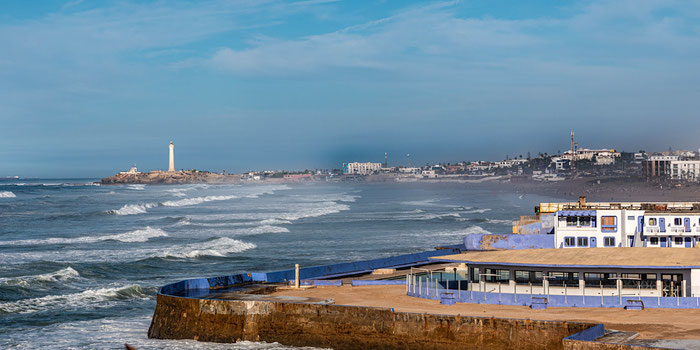 Agadir
Residence Fleurie is situated in the core of Agadir, a 10-minute stroll to the seashore.
It has roomy studios and apartments as well as an outdoor pool.
The air-conditioned lofts include a terrace and are equipped with a Satellite TV, free Wi-Fi, kitchenettes are furnished with a fridge.
The hotel in Agadir serves Moroccan specialties to enjoy for breakfast or night snacks.
The Golf Club Med Les Dunes is 5 km from the lodging and the Al Massira Airport is 20 km away.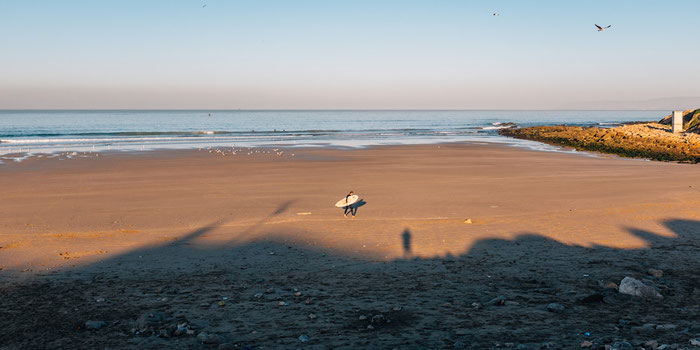 EssaouIra
Located in Essaouira, Hotel Cote ocean Mogador offers rooms with a café, private parking, an open-air pool, and a bar.
This hotel in Essaouira has a lounge, a nursery, and a private beach.
The facilities include a 24-hour reception, room service, and currency exchange for visitors.
The units at the lodging accompany a seating area, a TV with satellite stations, and a luxurious bathroom.
Visitors can enjoy a continental breakfast.
The region is famous for cycling, and car rental is also accessible at the hotel.
For business travelers, meeting rooms and a business center are available.
Essaouira Assawak Assalam is 2.7 km from Hotel Cote Ocean Mogador.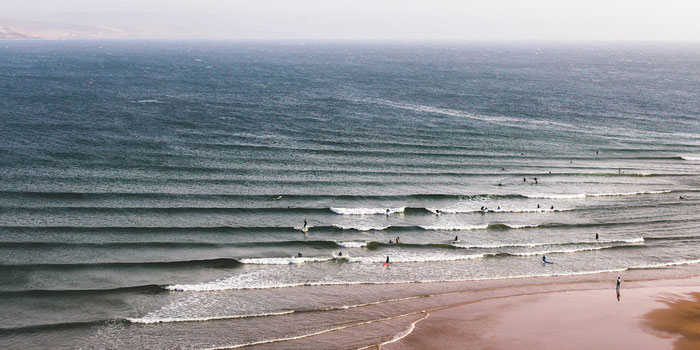 Marrakesh
A 10-minute drive from the focal point of Marrakesh, this 5-star lodging even has beautiful Arabian ponies!
This hotel in Marrakech offers 3 open-air pools and beauty treatments in its spa.
The large rooms are furnished with a porch with a view of the pools.
Designed in a Bedouin Andalusian style, the rooms incorporate both a hot tub and shower.
Selman Marrakech includes 2 bars and 3 cafés. Guests can begin the day with a continental breakfast served at Selman eatery, have Mediterranean food for lunch, and international dishes for dinner.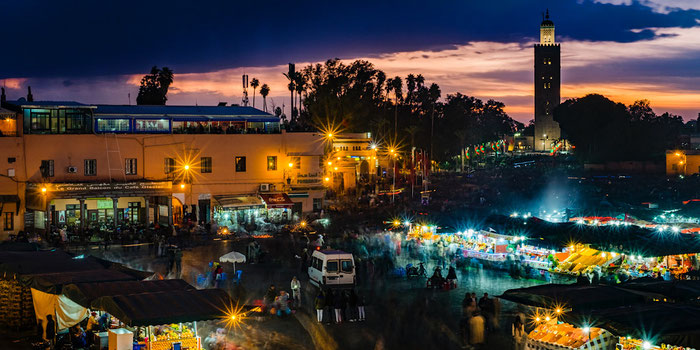 Tangier
Located in Tangier, the Grand Mogador Sea View and Spa offers a pool, a Moroccan café, and immediate access to the seashore.
Highlighting ocean or mountains sees, the air-conditioned facilities incorporate a minibar, a TV, a phone, and free Wi-Fi is available all through the property.
After breakfast, you can enjoy a steam shower, the wellness center, the sauna, or massage treatment, at an additional charge.
Other services include a fitness room, meeting offices, and an airport shuttle.
The hotel is located just a 20-minute drive from Ibn Battouta Airport.