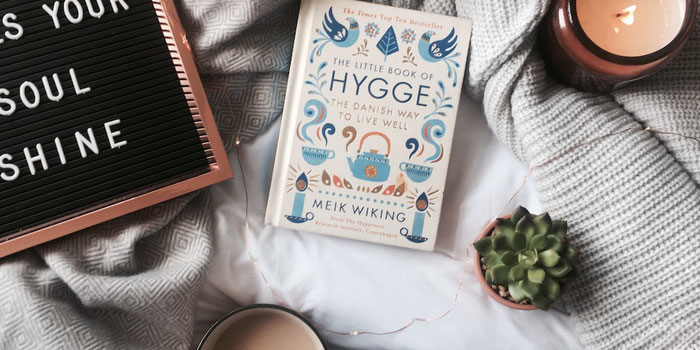 Hygge is Danish concept that represents a feeling of being cozy, comfortable, together with loved ones, and with an overall sense of contentment and well-being. 
Hygge is pronounced "hoo-ga" and it can be anything from a noun to an adjective, for example a a hyggekrog is a cozy nook to relax in.
The word became part of the lexicon way back in the early 1800s and is now a worldwide trend for all things cute and cozy.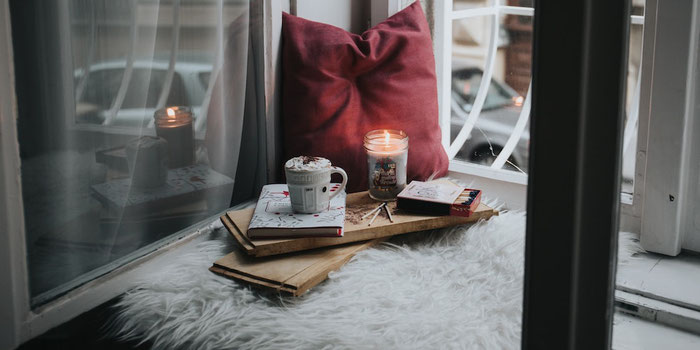 Danes are some of the happiest folks on the planet - consistently ranking among the world's happiest countries - so they definitely know the recipe to be happy.
A large part of their well-being is attributed to their very own concept of hygge that they invented.
It is all about consciously slowing down and appreciating the simple things.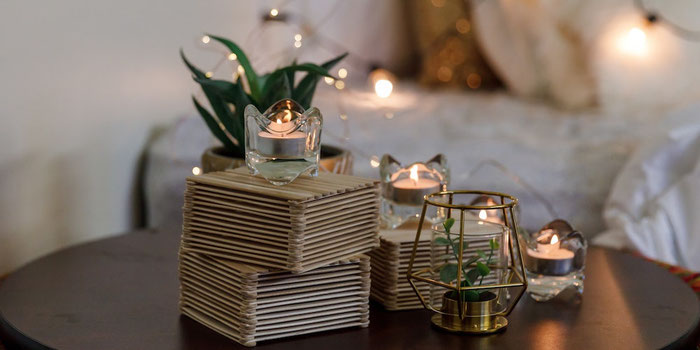 What is hygge?
Hygge can be whatever makes you comfortable or happy. 
It can be a flame from a candle, scent from incense, a beautiful lamp, a good book, a hot mug of coffee or tea, delicious food, green plants, comfortable clothes, soft pillows, throw blankets, a roaring fire, a beautiful view, or a meaningful experience shared with loved ones. 
What isn't hygge?
Everything that is the opposite of relaxing, like staring at your phone, or worrying about bills, or any other sucky complications of our modern lifestyle.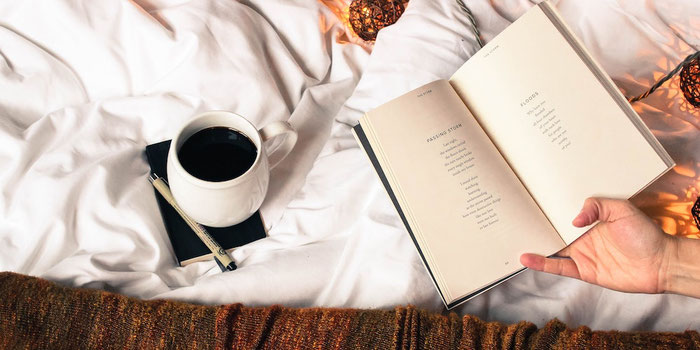 Hygge is all about taking time off, slowing down, relaxing, choosing to be happy, and enjoying and appreciating what you love.
It is taking a breather from being busy and embracing wellness instead.
What better time to do that than right now?