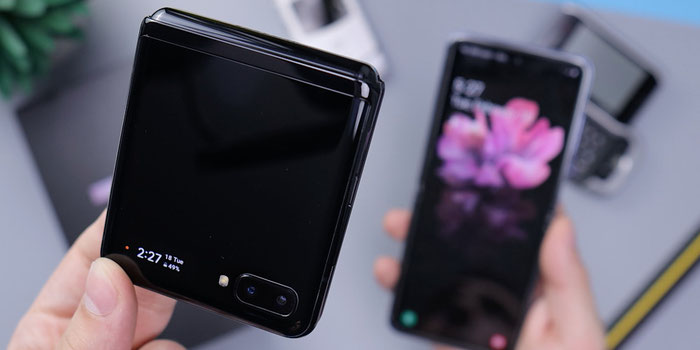 As a full-time international traveler, I'm always on the lookout for great deals on travel products.
I'm pretty much a big fan of anything that makes my life easier and simpler. 

Recently I discovered a very affordable international SIM card. 
It's called iRoam and it has different plans to choose from with a ton of great features.
They have alliances worldwide with 340 cellular partners so you'll have coverage most anywhere you go in the world.
There's a talk + text + data plan, a data only plan and a you can even get travel devices like a phone and a mobile wifi hotspot. 
pick a plan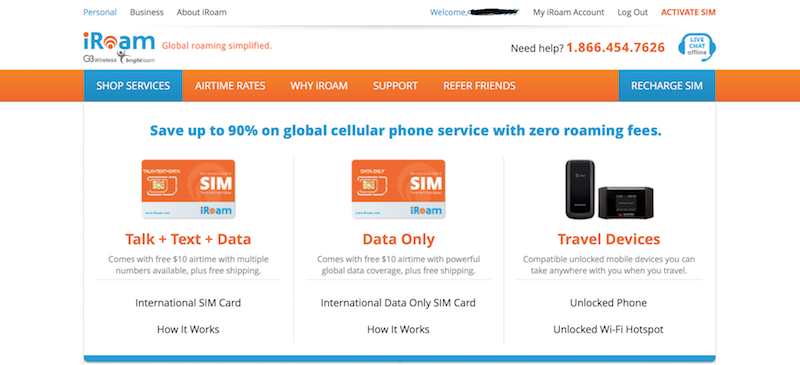 iRoam skips all the things you don't want with a SIM card, such as credit checks, contracts, activation charges, minimum balances, cancellation fees, hidden fees, or any fees really.
You get to choose a local US, UK or Canadian number so that your friends and family can call you without long-distance charges.
I always go for the data only option to use in my trusty iPad. 
So I tried out the data only plan and was even pleased to see that the SIM card automatically comes with $10 of free airtime! And free shipping!
Once you get your sim, getting set up is pretty easy.
Just like installing any international SIM, first make sure your cellular data roaming is on, your phone is set to automatically connect to a network and then all you have to do is follow the instructions and install the Open Roamer profile, and bam - you're online!
Here's how easy that is...
easy installation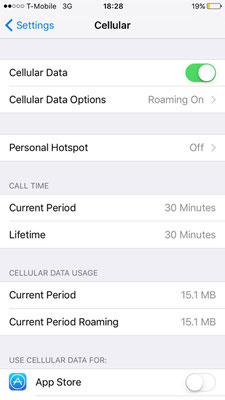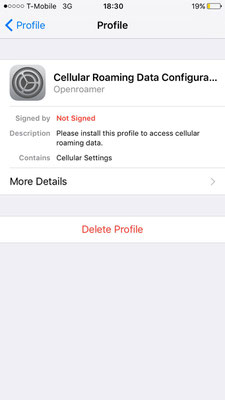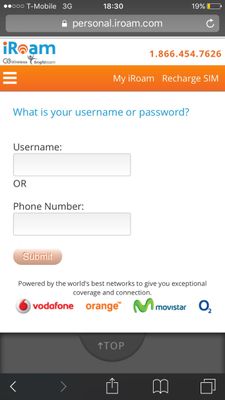 Then, you can access all your account information online, edit your profile, view your current data usage, and much, much more. 
view usage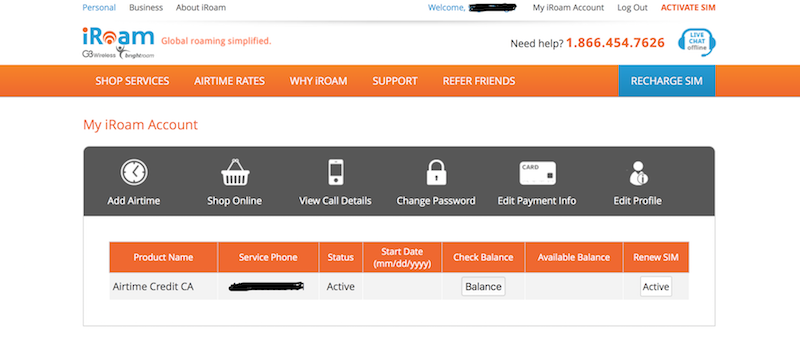 Easily add airtime any topping up your SIM card online whenever you need more data. You can refer people to earn airtime credit!
add airtime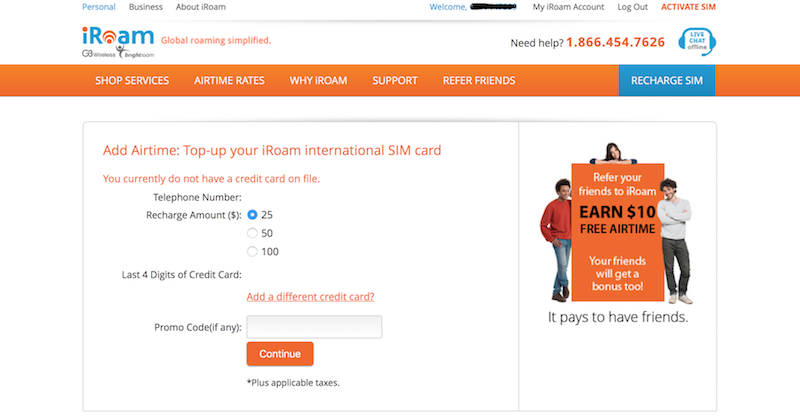 check out iroam
Since iRoam SIM cards are valid for 6 months, your minutes won't expire.
Use them as you need to. And top-up whenever you need. 
And the best part? If you don't like it, then don't pay for it!
You can get a complete refund with their money-back guarantee. 
Go check out iRoam and get your new international SIM card.