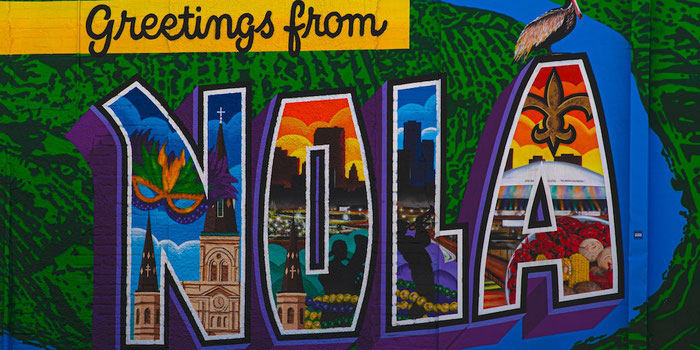 New Orleanians have long had an unbreakable spirit, and this attitude is present in every facet of life here.
The food is spicy, the music loud, and the history rich with culture for those who care to explore it.
While some people are selling their New Orleans house fast, others can't wait to experience the city's many charms.
So if you're looking for somewhere to start your exploration of this famous city, read on for some must-see destinations in New Orleans!
1. Visit the French Quarter
The French Quarter is the oldest and most famous neighborhood in New Orleans.
It is known for its lively atmosphere, jazz music, and many historical sites.
Be sure to wander down Royal Street, where you'll find art galleries, antique shops, and some of the best restaurants in the city.
Jackson Square is located in the heart of the French Quarter and is surrounded by beautiful architecture.
It's a popular spot for tourists and locals alike, who come to admire the various statues and monuments, listen to street performers, or grab a bite to eat.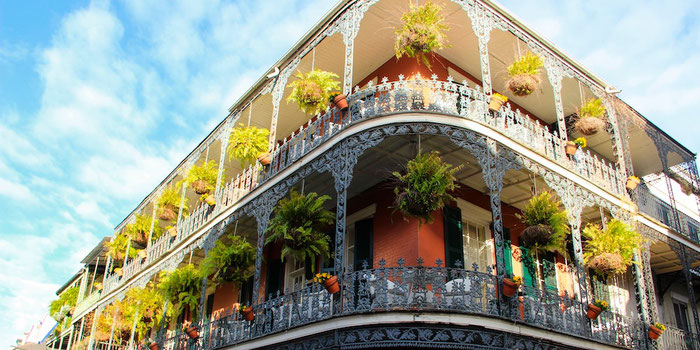 2. Take a riverboat cruise
A riverboat cruise is a chance to explore the city's history and culture on a traditional steamboat cruise, go jazz hopping on a jazz cruise, or take a haunted history tour.
No matter which cruise you choose, you're sure to see some of the most beautiful sights in New Orleans.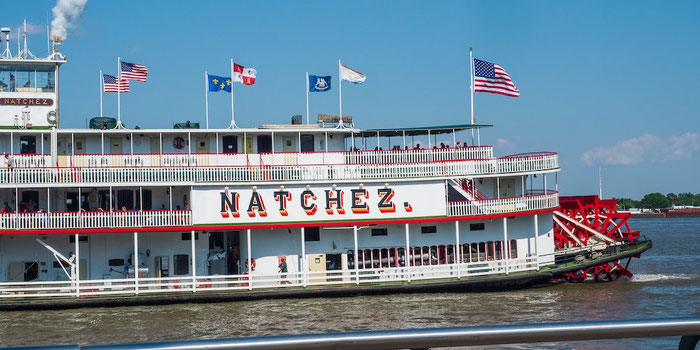 3. Take a stroll through the Garden District
The Garden District is one of the most beautiful neighborhoods in New Orleans.
It's known for its large, historic homes and gardens, and it's a popular spot for tourists and locals alike.
Be sure to wander down St. Charles Avenue, where you'll find some of the city's best shops and restaurants.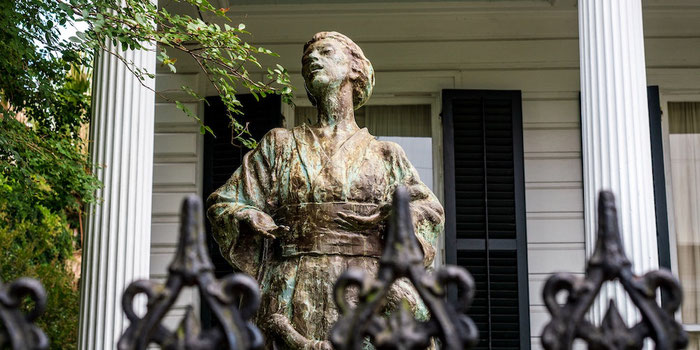 4. Visit the National World War II Museum
The National World War II Museum is one of the most popular museums in New Orleans.
It tells the story of the United States during World War II, from the Pearl Harbor attack to the end of the war.
Past temporary exhibits include D-Day: The Airborne Invasion of Normandy and Beyond All Boundaries: The Music of World War II.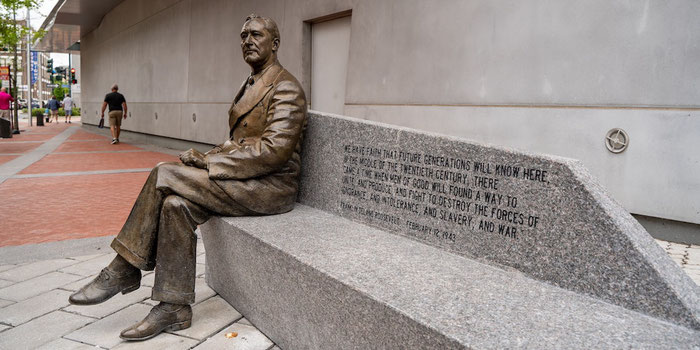 5. take a tour of the city
There are many different ways to tour New Orleans, from Segway tours to walking tours.
For a unique experience, try a swamp tour or a plantation tour.
You can also take a self-guided walking tour of the French Quarter or go on a Canal Street car tour.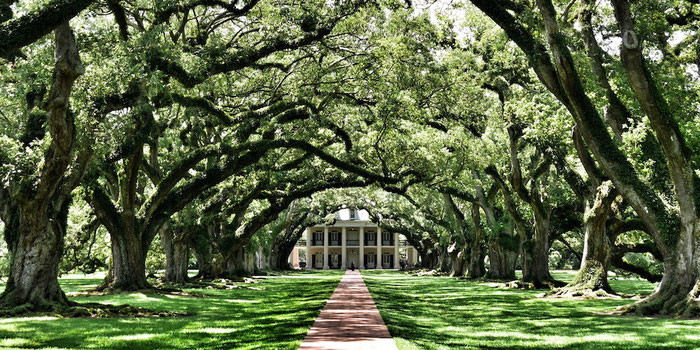 6. Eat at local restaurants
New Orleans has many delicious vegan-friendly restaurants, so you're sure to find something to your taste.
Some popular options include Seed, which serves American comfort food with a vegan twist, and Sage General Store, which offers a healthy and affordable vegan lunch buffet.
Local delicacies and Cajun dishes such as jambalaya and gumbo are popular in New Orleans and can be found at many vegan restaurants around the city.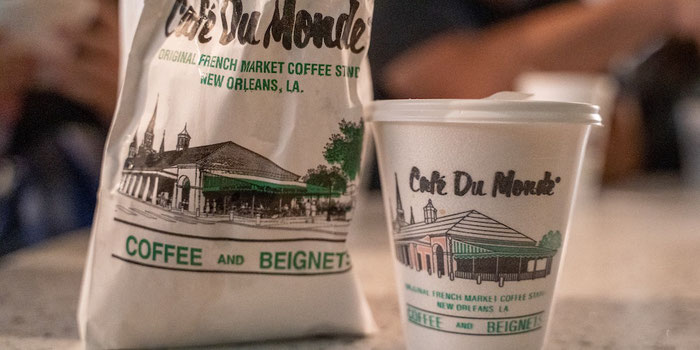 7. Listen to live music
New Orleans is known for its music scene, and there are live music venues throughout the city.
From jazz clubs to rock bars, you'll be able to find a venue that suits your taste.
Be sure to check out some of the city's famous music festivals, like Jazz Fest and Voodoo Music + Arts Experience.
Famous jazz venues include Preservation Hall and Snug Harbor Jazz Bistro.
Zydeco music is a style of American music that originated in Louisiana.
It has roots in African-American, French Creole and Cajun styles of folk music.
Zydeco is a mix of blues, jazz, and R&B with influences from Caribbean (especially Haitian) rhythms such as meringue and calypso.
You can see live Zydeco in New Orleans at venues like Tipitina's and the House of Blues.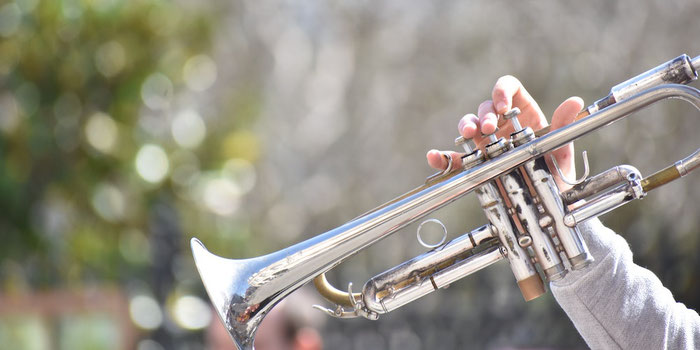 No matter what your interests are, you're sure to find something to do in New Orleans.
This vibrant city has something for everyone, from historical sites and museums to music venues and endless restaurants.
So be sure to add New Orleans to your list of destinations for your next vacation!