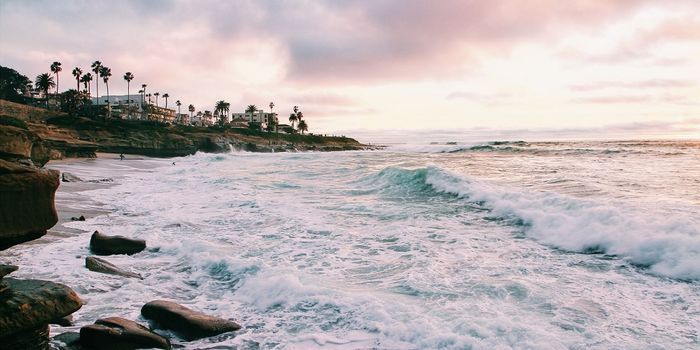 Whenever you travel, and wherever you go, one destination that should always come to mind is San Diego, California.
Located next to Tijuana, Mexico, and just south of Los Angeles, San Diego has a little something for everyone to see and do.
Top things to see
As a tourist destination, San Diego has various things to see and do.
From the world-famous beaches to all of the cultural and arts located in and around Balboa Park, to even a short drive to the US-Mexico border, there's a ton of things for you to check-out.
Balboa park
Home of 17 museums and cultural exhibits, you can head out to Balboa Park and spend the day walking around checking out all the sites.
Sitting on 1,200 acres, Balboa Park was set aside as public land in the late 1800s and is the central park overlooking the San Diego skyline.    
Ocean Beach
One of the coolest beach towns in San Diego, cruise along Voltaire street and catch the weekly farmers market before hitting the beach.
coronado
Coronado is a unique small beach-town experience surrounded by a big city.
Located in the San Diego Harbor, Coronado's "island" is best known for the Hotel Del Coronado, a luxury hotel with a turn-of-the-century elegance.
It's been the site for movies of the years and rumored to be the inspiration behind the Emerald City from the Wizard of Oz.
For adventurous souls, you can even get a San Diego boat rental and sail to Coronado.
La jolla
Another tourist destination, La Jolla, has trails, beaches, shops, and restaurants to explore and enjoy.
If you're looking for inspiration, you can head over the La Jolla Cove, especially the children's pool, and watch seals and sea lions as they lounge and relax along the shore.
Downtown San diego
Downtown San Diego has many historical and contemporary places to visit.
The San Diego Convention Center overlooks the bay and is the famous Comic-Con site among other conventions.
Across the street is Petco Park, home to the San Diego Padres.
Just north is the USS Midway Museum - the aircraft carrier renovated into a historical museum.
Along the way are several galleries, shops, clubs, and restaurants to entertain yourself.
Downtown San Diego is also a close walk to Little Italy and other local hotspots.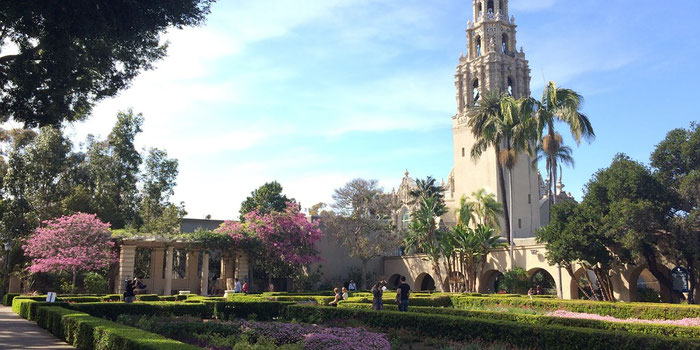 Tastiest places to eat
Any trip isn't complete without knowing some of the top eateries in the area. San Diego is home to an eclectic mix of cultures and cuisines worldwide.
From vegetarian and vegan restaurants to restaurants with vegan-friendly menu options, there is more awesome vegan food to try than you'll probably have time for in just one trip.
Spoiled Vegans Cafe is a newer restaurant located in the East Village of Downtown San Diego; they're best known for their breakfast sandwiches.
Located north of downtown in the Little Italy section of San Diego is another hotspot, Cafe Gratitude, best known for their Fried Mushroom Sandwich, Buffalo Cauliflower appetizer, and friendly service.
And San Diego's old-school vegans have been eating at Ranchos Cocina in North Park and Jyoti-Bihanga in Normal Heights for decades.
The options don't stop there, either!
Blind Lady Ale House in Normal Heights has a vast selection of vegan pizza and craft beers.
Dao Fu, also in Normal Heights, has all the spice you need for their vegan-friendly fare.
Veganic Thai in Hillcrest, Plumeria in University Heights, and Thai Joint in Normal Heights are either exclusively vegan or have vegan options.
And Peace Pies in Ocean Beach focuses on the raw vegan food.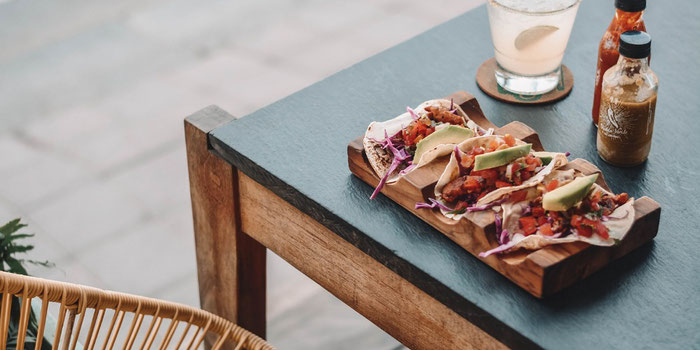 Best places to pamper yourself
Any trip isn't complete without a chance to pamper yourself.
San Diego has some cool joints to check out, from beauty salons to hair. 
Pamper yourself to a North Park Massage Science massage located near Balboa Park, or for alternative health practices such as acupuncture, clinical massage, and naturopathic medicine, try Adams Avenue Integrative Health.
Bangkok Day Spa, located in downtown San Diego specializes in reflexology and massage therapy. 
There are hair salons and barber shops throughout the city to suit every style.
You can get a beard trim, a blowout, or just about any other service a weary sun-drenched traveler may need.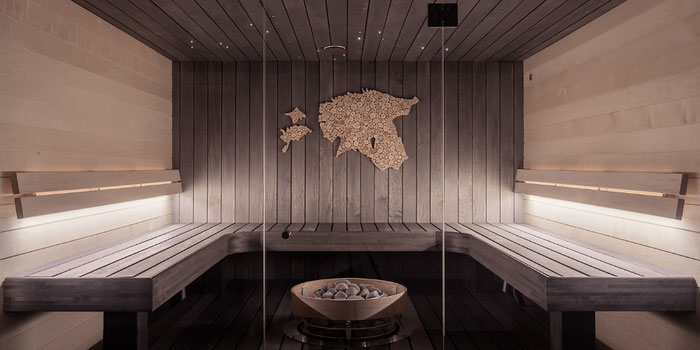 With so many sights to see, foods to eat, and things to do - there's something for everyone in San Diego!