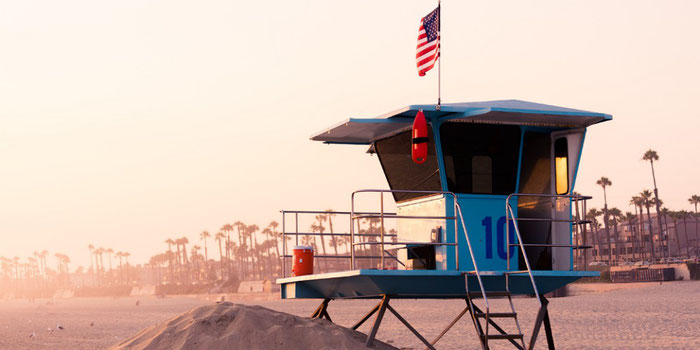 San diego, California
From sandy beaches to breathtaking waters, the city is heaven on Earth for those who love the ocean.
If you proudly identify with that category, looking into the best San Diego hotel deals will not disappoint.
Make a point to dress for the sunny, warm weather.
By packing easy, lightweight outfits, you can ensure to get the most out of those long beach walks.
With tons of things to do in San Diego, you'll surely never get bored.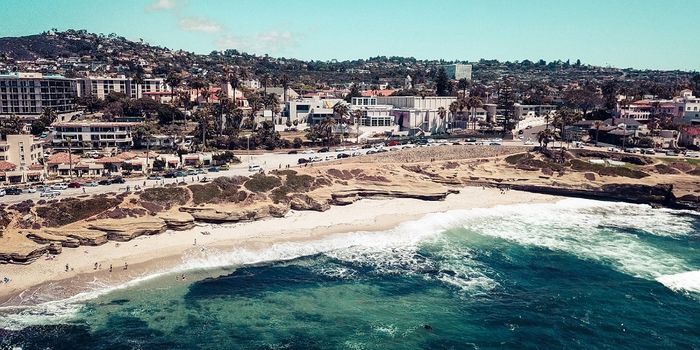 Voyageurs National Park, Minnesota
If you want to experience something other than a beach vacation, Voyageurs National Park in Minnesota has got you covered.
Known for its extensive web of waterways, the national park also offers incredible sights that are full of lush greenery.
You may want to take some zero waste travel essentials or camping gear to enjoy this trip to the fullest.
The trip is worth it for the sights you'll see, and to get back to nature among the woods and the lake.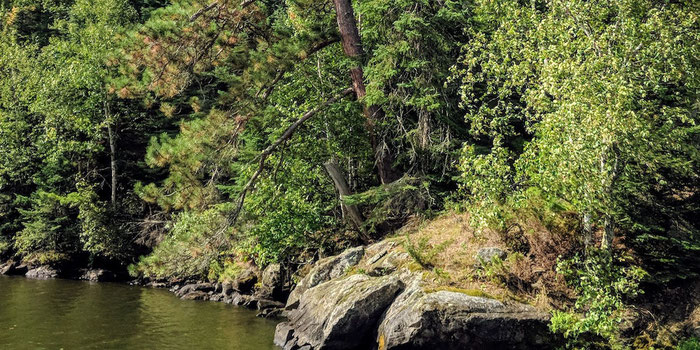 Wasatch Range, Utah
The next stop on the list are the icy mountains of Wasatch Range, Utah.
As one of the edges of the Rocky Mountains, the mountain range is as significant as it is scenic.
Apart from indulging in the nearby ski areas, you can also explore other activities such as snowboarding and sledding.
The Wasatch Range is home to a high concentration of ski areas.
You can stay in gorgeous cabins for rent in Park City and enjoy your vacation to the fullest.
This offers you plenty of things to do without stepping out of the country.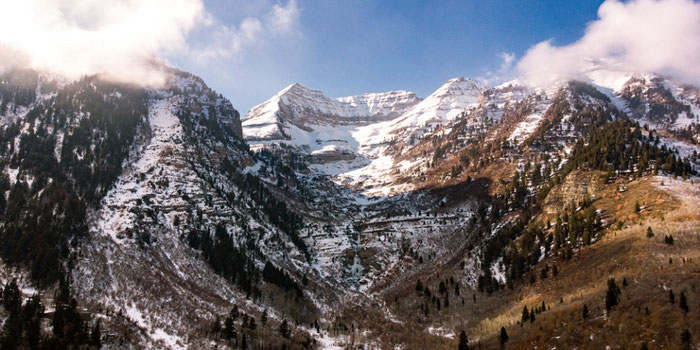 Santa fe, New mexIco
If want to explore mountains with a more rustic than snowy feel to them, heading to Santa Fe, New Mexico might be the way to go.
Along with the city's distinct New Mexican cuisine, architecture and art exhibits, you can also explore the nearby Santa Fe Mountains that are a majestic sight to behold.
You can easily begin this trip by booking a flight into Albuquerque or Santa Fe.
Since Santa Fe has sunny yet chilly weather, you should mix your luggage between lightweight clothes and warm jackets.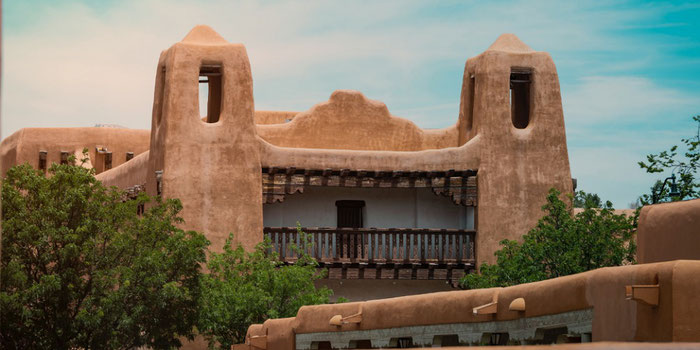 Keeping these must-visit destinations in mind can help you explore diverse yet captivating landscapes that are located right within the U.S. so you don't have to travel far to see the wonders of nature!